Why do people with styles love hats?
"Fashion is a superficial industry that is easy to get bored with yourself. However, the trend is always a stimulus for me, a secret to keep young." When it comes to fashion, we can always touch the most popular things in the moment, from fashion to lifestyle, fashion can keep us young and energetic, and hats are a very important branch of fashion, discussing hats. It is also to explore people's "wearing the law" and "live law."
Why do people with styles love hats?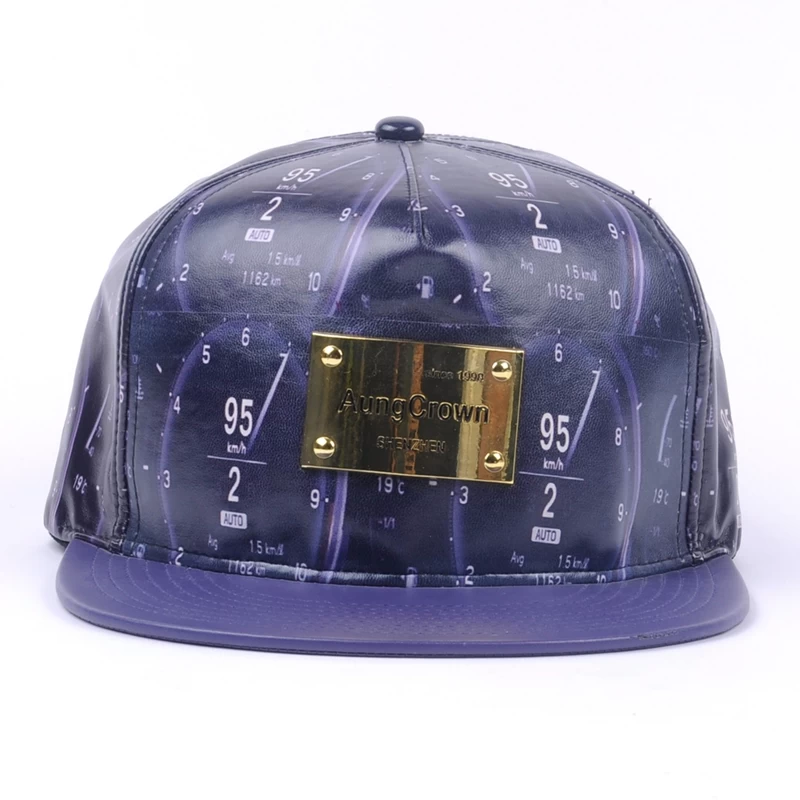 1900 was a new era. It was the end of the Victorian era, so the imperial power had less impact on people. At that time, everyone began to pursue new things, and there was a variety of new art genres. Victorian hats feature a lot of cumbersome lace, using a lot of bone braces, the more exaggerated the hat form, the bigger the better.

In the early 19th century, some hats were even as big as a wagon wheel, and then decorated with many things, such as flowers, feathers, fruits and even animal specimens. Especially at the British Jockey Club, you will see a lot of exaggerated caps. Two people who are more than one meter away will have many accidents because the hats are hit together. Of course, such decoration also limits the aristocrats can not have too much movement, in fact, this is a constraint on the body and behavior, the aristocrat must go out in a carriage, and even need a special servant to hold your hat for you. a symbol of identity.

After the 1920s, people began to pay attention to the life of the people, whether the clothes they wear are comfortable? Whether these things can represent our individual and even the nation and country. Therefore, the 1920s was a very fun period, a variety of thoughts surged, various costume cultures developed, and various styles began to meet.

The hair accessories of the 1920s are also very famous. Hair accessories are also part of the hat, but it is not a hat in our traditional sense. It may seem exaggerated nowadays, but at the time it was a more common wear, this hair accessory can be the earliest. Pushed to the Crusades, and continued until the 1950s.

Why do people with tastes love this hat? Shenzhen Angguan Cap Co., Ltd. is a hat manufacturer that integrates hats, production and processing. It provides military hats, baseball hats, doctor hats, and BSCI certification. Excellent custom hat manufacturer in hat processing factory!