About Custom caps factory Aung Crown
Shenzhen Aung Crown Caps & Hats Industrial Ltd, high quality hat supplier china, established in 1998, is a hearwear company combining with factory and trade.AungCrown focus on designing, producing and selling all kinds of hats and scarves.Presently 80% of our products are far exported to Europe, America, and have enjoyed great reputation from our customers. We have own factory and designer. We have our own brand,such as Streeter,VFACAP. Meanwhile with many famous brands and enterprises to establish a long-term stable relations of cooperation.

1. company business line and some related information
Aung Crown Caps & Hats Industrial Ltd. is a professional company integrating the design, manufacture and sale of caps and hats with our own hats factory founded in 1998 in Guangdong. We specialize in all kinds of caps and hats, as well as some headwear accessories. We can also offer you many other hats products based on your own design and artwork.
For each order, we control quality seriously from material selecting, printing, sewing, packing to final shipment.
Philosophy:
Best partnership reflects a relationship of trust and respect with mutual advantages, leading greater successful outcome.
Mission Statement:
Always exceed customers' expectations;
Build long term relationship with customers;
Customer-oriented;
Competitive price;
Honesty and integrity;
Punctual delivery;
Provide highest quality products.
If you are looking for a qualified cooperation partner, just contact us. We promise full cooperation within 24 hours' response, outstanding quality products at competitive price, and production schedules to meet your marketing plans
For more information about us, we warmly welcome you to visit our website. We'll be pleased to hear from you, and be more than happy to assist your needs. 
2. our team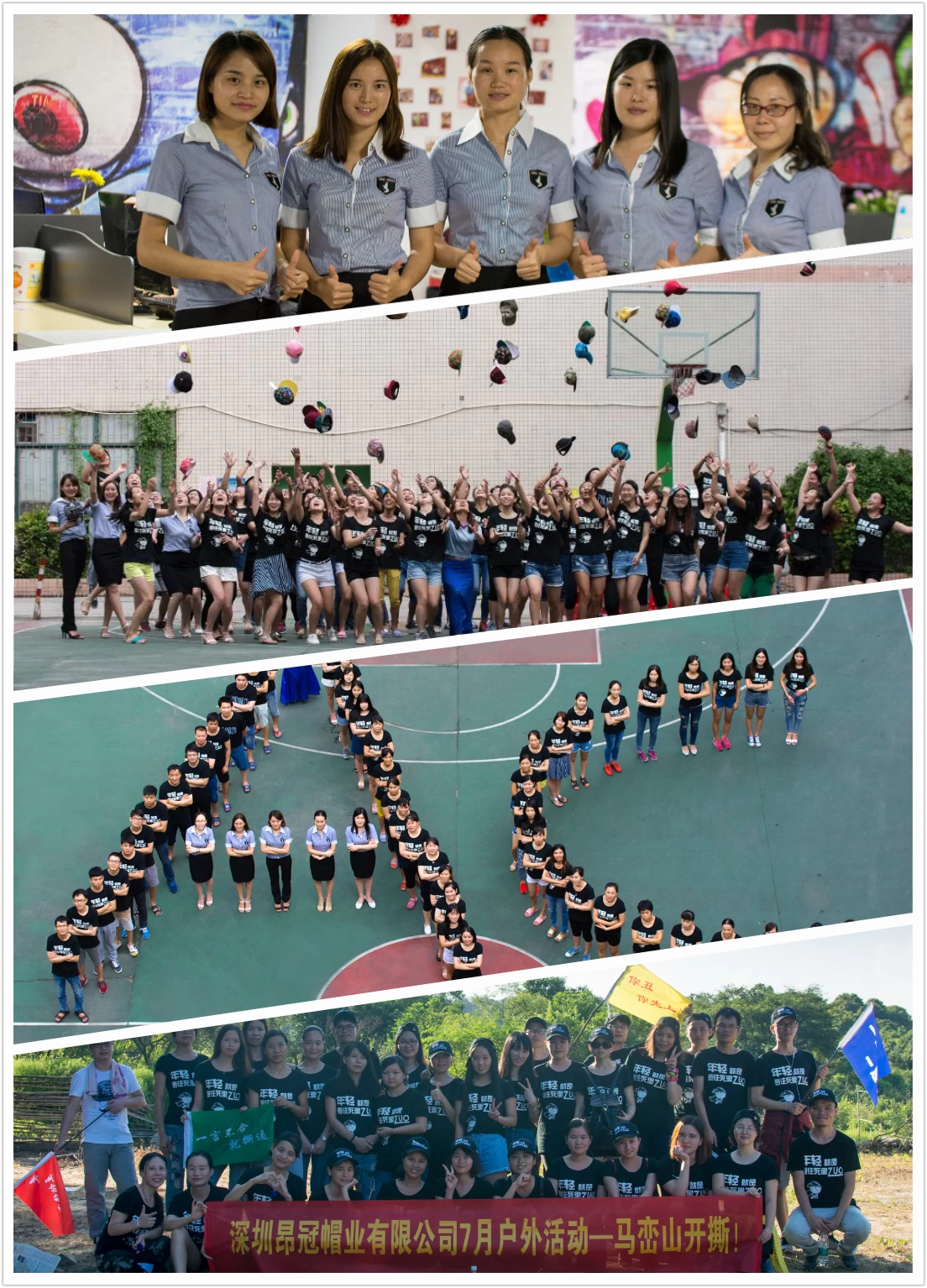 3.company honors
Along with the development of company. We also get admitted by society.Now we are the member of Shenzhen chamber of commerce and china commerce association of hat professional committee.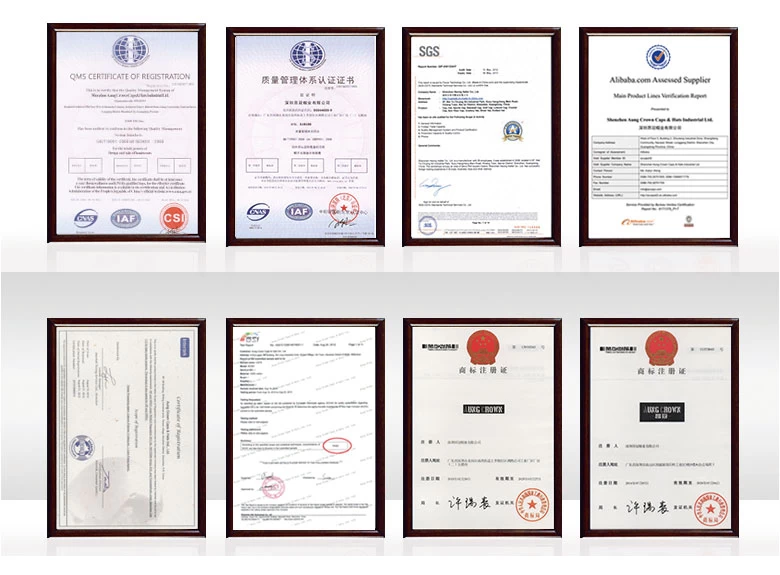 4. Company cultur   
Nowdays, Aung crown is on the road to become the most famous hat brand in china, while it values the families more. So many aung crown people and more customers from you build the brand, it will also offer more to feedback.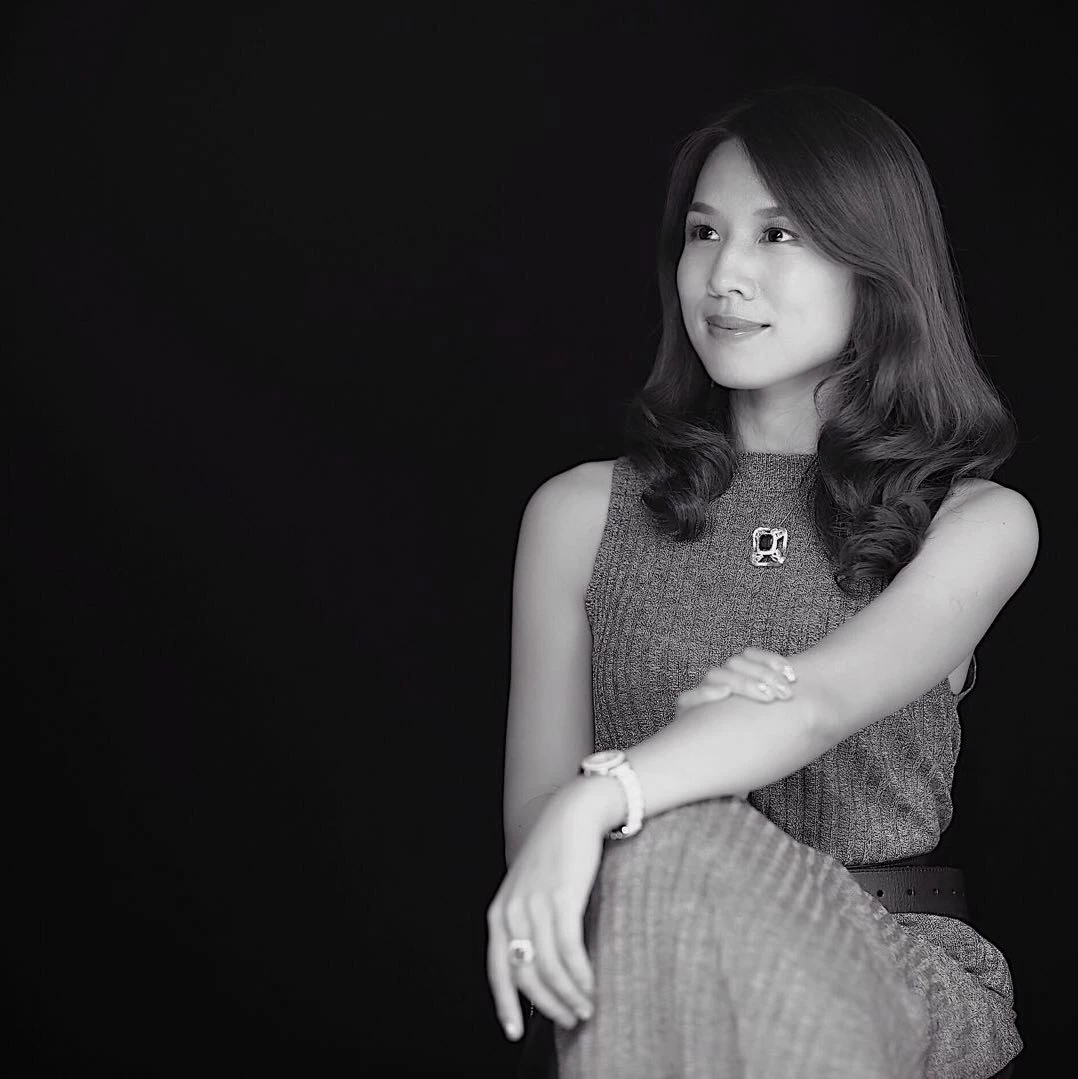 kailyn weng
co-owner/director of sales and marketing
1:developed company vision and mission statement to ensure all activities meet a corporate mandate
2:continuously designs marketing strategies, manages customer relationg and procures corporate partners
3:uses a data base to track customers' product needs, market trend to develop new and existing customization service for customers' brand
4:actively ensured client services meet request by narrowing communication gaps and update international trade think of sales team
5:documented a whole corporate business growth of 120% every year.
13 years international trade file experience.good business acumen and understanding of training business, committed professional with good communications skills and teamwork spirit, muli-national/cross-cultural exposure and sensitivity, kailyn is very popular and well praised to our customers and teams.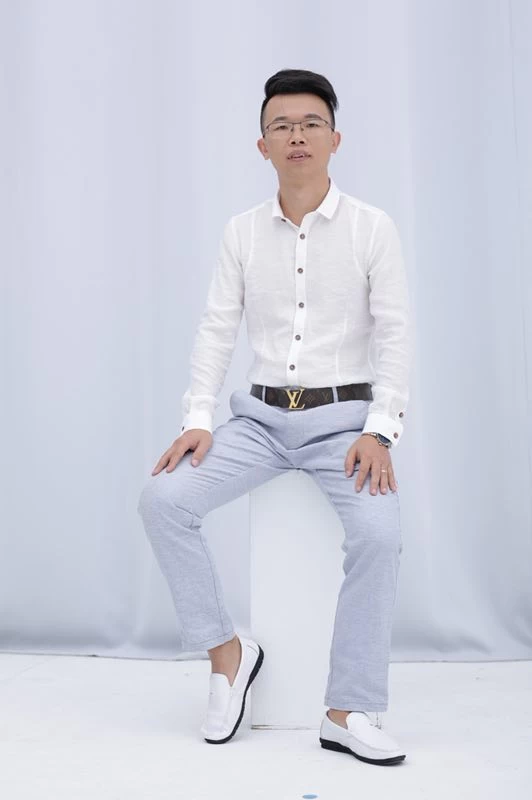 Leo Wu
Founder/ Director of Production and Supply
1:Manages a Team of 300+
2:Strategic Planning / Corporate Strategy
3:Product Design Development
4:Production Management
5:Brand & Corporate Management
6:Supply Chain Management 
Be aware of the importance of product and service quality ,Leo has both big ideas and a willingness to commit to them. His wish is simple and serious, which is to help one million customers' brand succeed easier, by the valued of our attitude on work ,standards for behavior: honesty, professionalism, efficiency, self-breakthrough, teamwork, innovation and win-win business.
"All the problem is ours, we have the responsible to take it and kill it" Leo always says and does based on it. To work with him, we are full of security and steadfast.