Which beanies hat is best for you
Claire
Aung Crown
2020-01-09 16:55:37
Unexpectedly, the weather is getting cold again, and in the autumn and winter, all kinds of furry things are indispensable to keep warm! Girls are no better than boys. Some girls who are relatively weak are ill if they accidentally blow hair and catch cold. Therefore, in the winter, the girls are fully armed and will not fall from head to toe. Many girls like to go out wearing hats. The beanies hats are both cute and warm. As a fashion accessory, they are especially attractive with coats and skirts. There are many types of beanies hats.
1, plain beanies
The style of this beanies hat is relatively single, with a small amount of modification. It mainly makes a lot of articles on the way of knitting and knitting of the hat. Some of them also use some modifiers on the outside of the hat to make the hat simple Not simple.
2, beanies hats with pom pom 
The difference between the beanies hats with pom and other beanies is that it has a small ball of wool on the top of the hat. This beanies hats with pom can be particularly cute for the wearer. There are many girls wearing this hat, including the Korean version. Snow caps are more popular.
3. cuffed beanies hats
The design of this cuffed beanies hats looks very stylish and unique to the wearer. The cuffed hat can keep out the sun while keeping warm.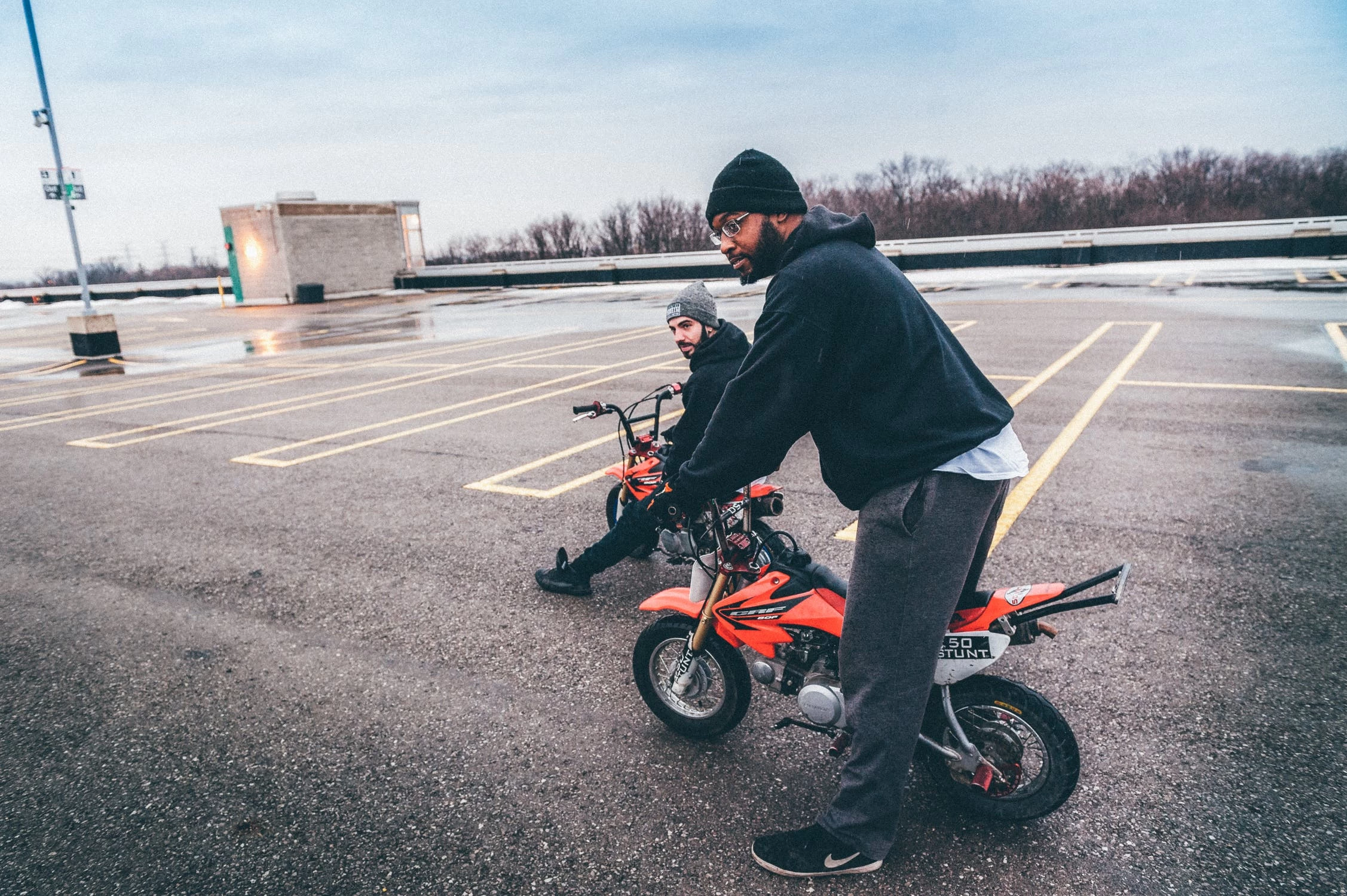 There are many types of beanies hats, because different benaies are knitted in different ways! By the way, bunny introduces the yarn.
Extra fine: It is the thinnest kind of knitted yarn. Its lightness and softness are its characteristics. It is most suitable for knitted baby, toddler sweaters or coats worn by crocheted women.
Extremely fine: The thickness is equal to the 2 finest yarns, light and colorful, and it is most suitable for crochet.
Medium and fine: It is the most commonly used yarn variety. Whether it is infants, toddlers, women or men's clothing, these thick yarns can be used for weaving. The woven pattern is delicate and elegant.
Medium Coarse: It is the most commonly used type of woven cold-proof clothing. The woven clothing is not too thick or too thin.
Tall: It is also the best yarn for weaving cold-proof clothing.
When you choose to buy woolen hats, you must check whether the quality and weight are enough! You can't care about quality just because it looks good, after all, cold protection is the most important purpose. And it's better to buy more, one can be changed according to different climate changes, and the other can be matched with different clothes, every day must be beautiful! It is best to go to a well-known brand store or physical store to select it yourself, look with your eyes, touch with your hands, and feel comfortable before buying.
Welcome to aungcrown, you can select your like beanies style, i believe you will have a good time.