How to choose the winter hat
Claire
Aung Crown
2019-12-19 17:44:16
The hat is a very important accessory. The girls who are paired with Aimei will use the hat to sculpt the shape. Especially in winter, the hat does not leave the body, both beautiful and warm. Let 's let the fashionistas teach us how to use hats to cover all kinds of winter clothes. Come and learn about them.
Wear it.
pink top winter hat
The nude pink top hat is so sweet that it is so sweet that Meng girls should not miss it. Whether it's covering her hair with loose hair or tying her hair, it's very suitable. With a black fur vest and beige sweater, it is a tall lady.
gray beret
Women's berets have always given people a quiet and soft feeling, and they can always set off a sweet and elegant temperament. Paired with apricot sweater and plaid coat, it looks so cute and playful, has a retro nostalgic feeling, and at the same time shows a petite and pretty woman fan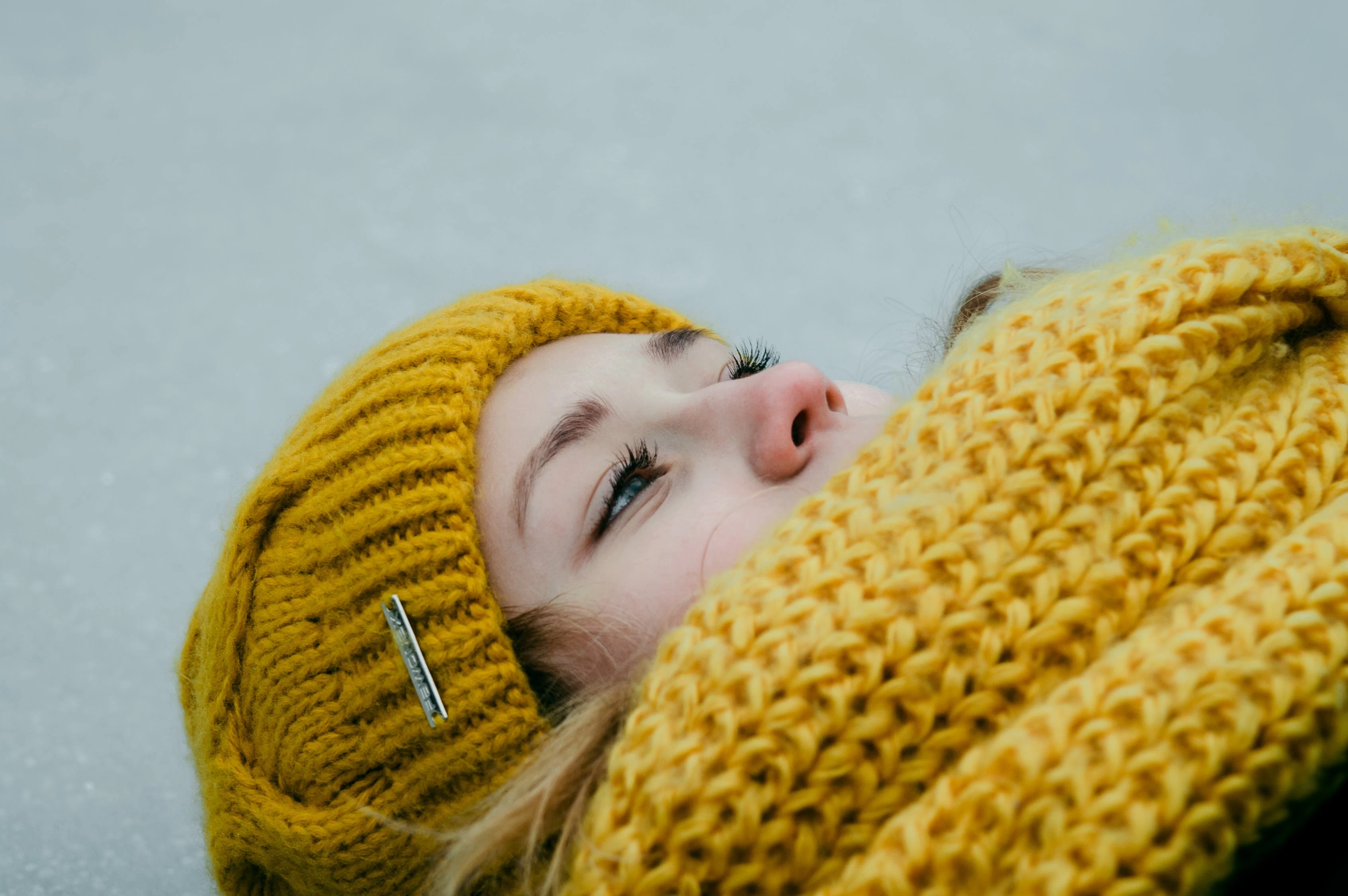 milky wool hat
The woolen hat is one of the most common items in winter. It has the beauty and warmth, and it is the most practical hat. The beige hat made of thick lines looks like a girl with a pure, playful little pointed style, which adds a lively feel and brings a girllike fresh vitality. It is best suited with a woolen coat and hairstyle with the best of bangs
Leopard beret
Leopard-patterned berets incorporate a variety of style elements, fashionable and individual, and also reveal a different nostalgic taste from time to time, with white turtleneck sweater and blue high waist skirt, more retro Literary fan, it feels different with more hats.