What clothes to wear with a black hat
Claire
Aung Crown
2020-05-26 14:55:53
What clothes does a black hat go with? If you want a stylish match, then you must master certain matching skills. The following aungcrown brings the trend of wearing black hats and clothes. Let's learn!
1. Black hat + denim jacket + striped t-shirt + wide-leg pants + canvas shoes
The European and American wild leather buckle black jazz hat with the short denim jacket works very well. It wears a popular striped t-shirt with gray wide-leg pants and white canvas shoes. It is very European and American street style.
2. Black hat + shirt + jeans + booties
A good-looking black hat, with a white wide-collar shirt and jeans, revealing a sexy collarbone, wearing black thick high-heeled boots, casual and simple charm.
3. Black hat + woolen coat + bottoming shirt + boots + handbag
The black bowler hat and the black woolen coat are also very fashionable to wear. The inside wears a comfortable base shirt, with black boots, and a beautiful handbag.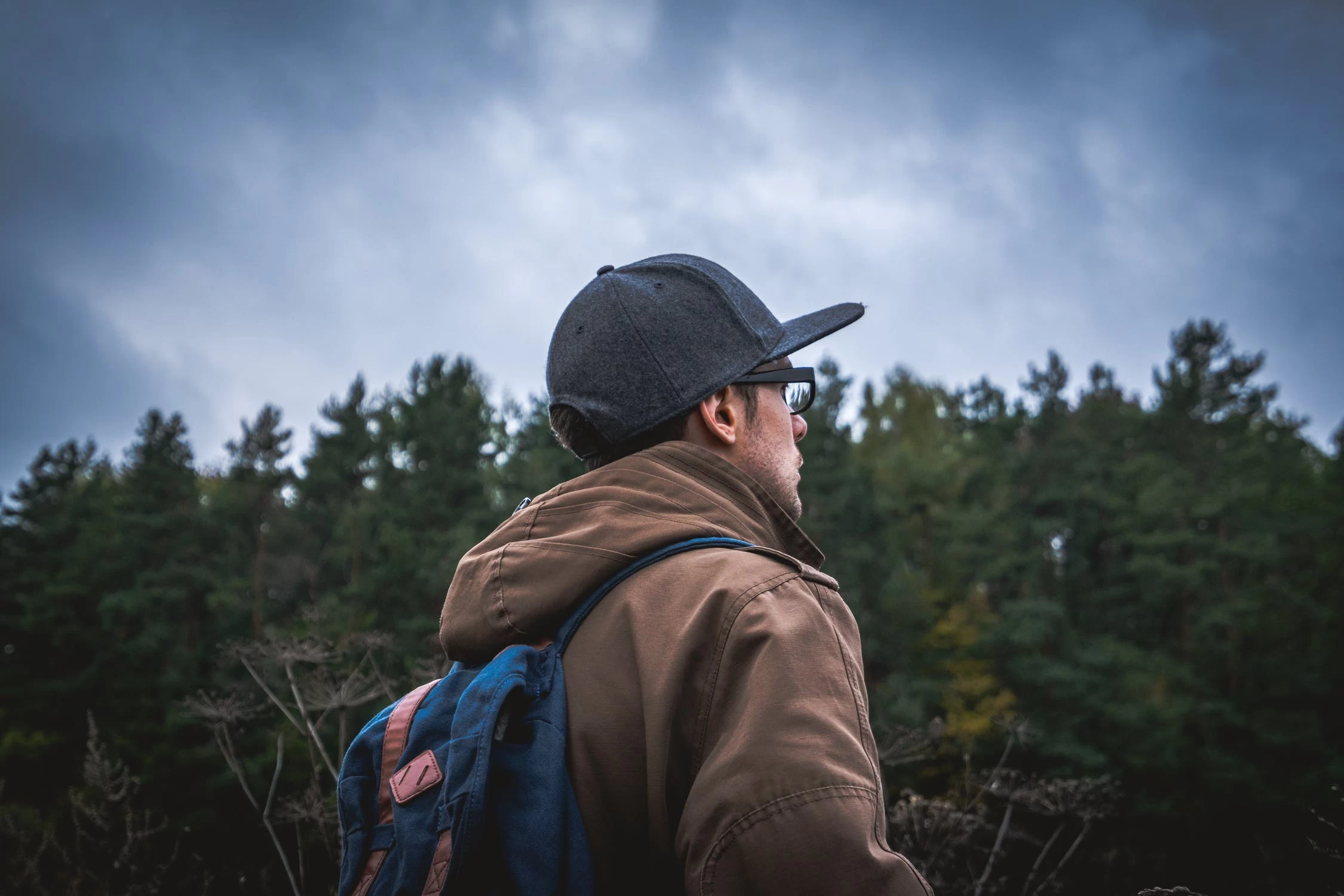 4. Black hat + knitted dress + knitted jacket + scarf
The Korean version of the black woolen hat is paired with a gray slim knit dress, a pink loose knit sweater coat, and a wild black scarf, which is very literary and fresh.
5. Black hat + vest + denim vest + check pants + single shoes
Black British felt hat with simple white vest and short denim vest, wearing a khaki checked casual pants, rolled up the trouser legs, paired with black single shoes, a very fresh match, the goddess fan is full.