US cap popular street shooting star in Europe and America style big PK
pearl
www.wholesaler-hats.com
2014-12-12 13:02:20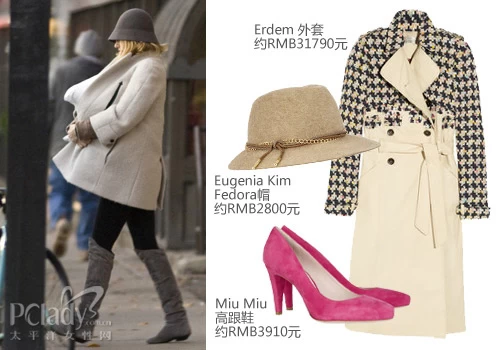 Highly decorative cap make the sharp coat line softer and make thethigh boot matched individualized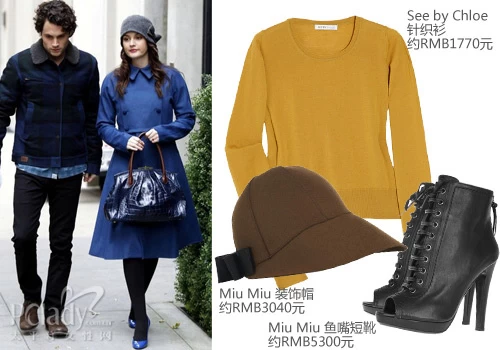 Rich reserved blue foil a classic lady. Leather material and thepattern of crocodile increase modeling extra of look at. A fedora hat withoutbrim is an indispensable ornament.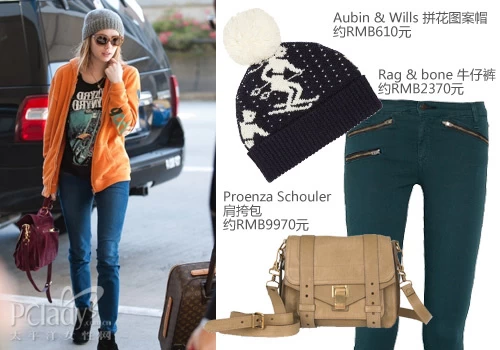 Contrast color collocation to create highly dynamic modeling. Beaniehat not only can keep warm but also can balance overall colors,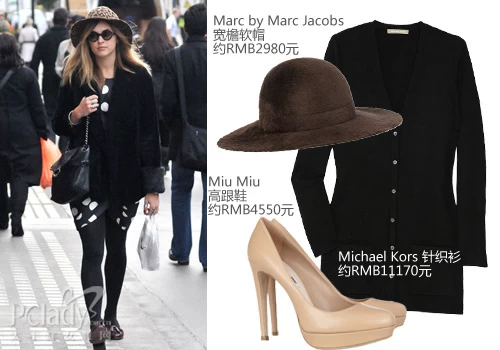 Untrammelled leopard pattern make the whole black dress more charmingand attractive.
  The wide brim design bring a lot of pleasant enjoyment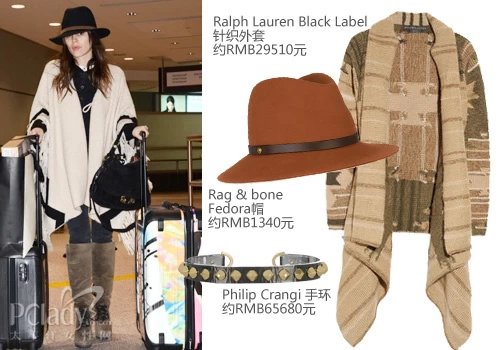 A handsome cloak, Fedora hat bring the modeling a Heroic chivalry.The hem of the tassel brings a lot of lightness