Warm winter fashion hat 3 clever take plastic little face
pearl
www.wholesaler-hats.com
2014-12-12 13:56:41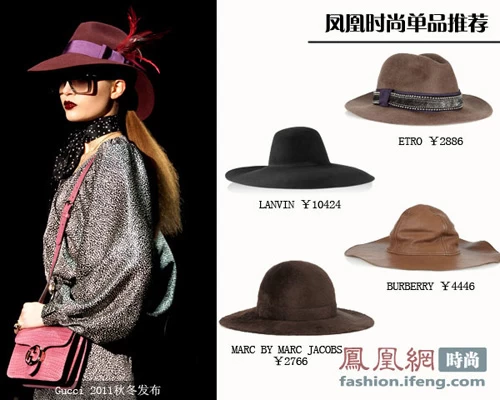 Wide-brim hat present all the female's elegant and gorgeous. In winter, soft Melton hat style is popular in public. It's with fine and smooth pattern and gorgeous color, which reveal a noble temperamentIf you feel it's not outstanding, you can choose to add a feather on hat. No one do not like to beelegant and chic!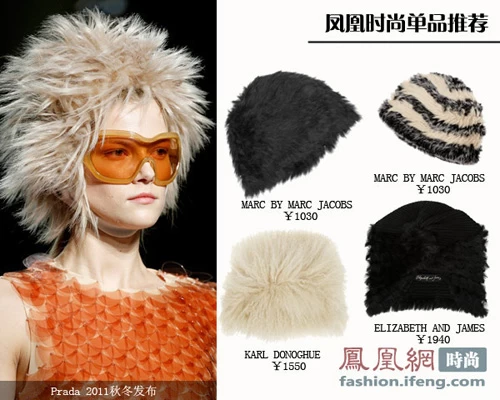 Fur not only can keep warm but also make people feel rich. if making hat with fur, will it be highly loved by people? Fuzzy texture is very popular with girls. Pure color, black and white stripes and splicing material with different color and different style can shows different styles. Wear this kind of hat without too much adornment will also give you a lot of power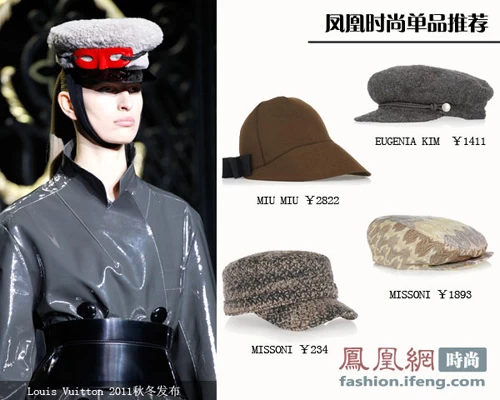 Now those neutral style hats which are made of soft Melton and wool are very grace.Many Brands have launched such a hat in the winter. If you are at the forefront of a fash, you must hope to have it, right?