Remember the happy time you spent with each other,get the memory of the hat collocation will last
pearl
www.wholesaler-hats.com
2014-12-29 14:31:09
Remember the happy time you spent with each other,get the memory of the hat collocation will last forever
  Core Tip: What a beautiful hat, a little personal thing to help you speak and strip away the beautiful appearance little by little. The inherent and unique taste increase the warmth of the winter .It is no longer small thing to please yourself,and it is part of
  What a beautiful hat, a little personal thing to help you speak and strip away the beautiful appearance little by little. The inherent and unique taste increase the warmth of the winter .It is no longer small thing to please yourself,and it is part of your Private beauty.Plan your futher together,no fear with making the promise and hug the happy future together with capcollo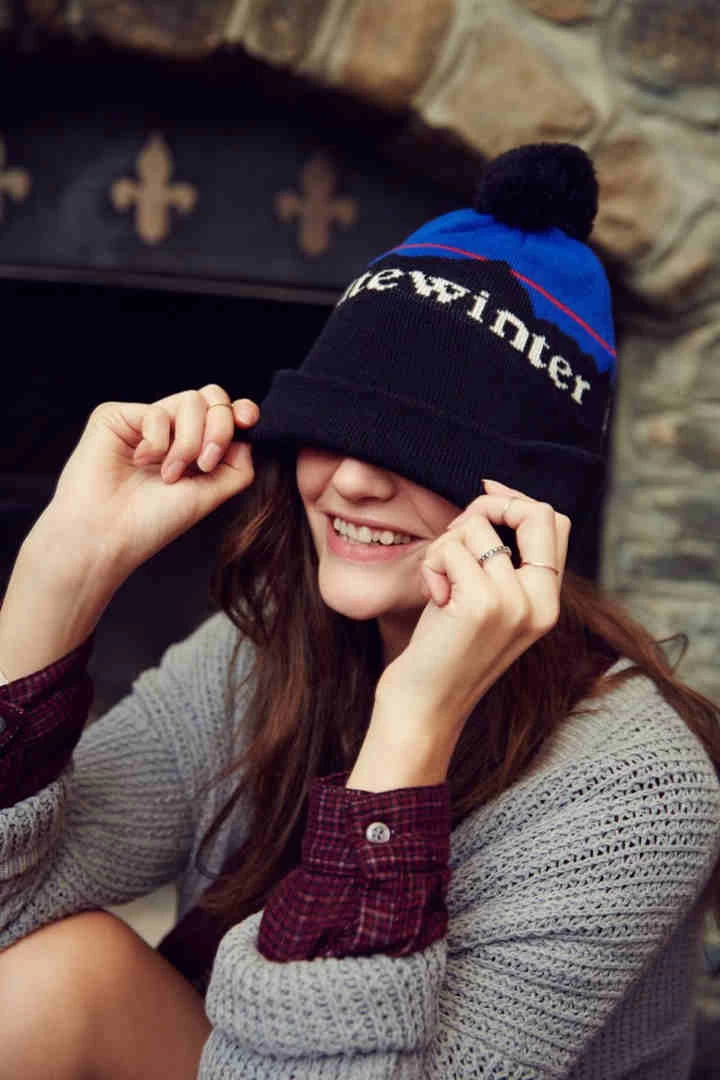 Love him, your heart will be with him. There are several pieces of Plaid shirt in Every man's wardrobe. Wearing a checkered shirt like him, going into his fashion kingdom. Bottoming shirt
  sleeving sweater, knit shirt bottoming with outer wear, with his love enjoying new Plaid shirt and stylish hats.
  Colored striped sweater like the cheerful notes draws the beautiful rainbow. Even if the event of bad weather It also swept
  away the haze of winter and bring a good mood. blooming pleasant smile on the face, a sweet girl who comes out of a sense of happiness, all these make people want to close to you . Colored
  camera with joy as the background witnesses the happy times
  you stay with each other ,leaving the eternal memory of the hat collocation.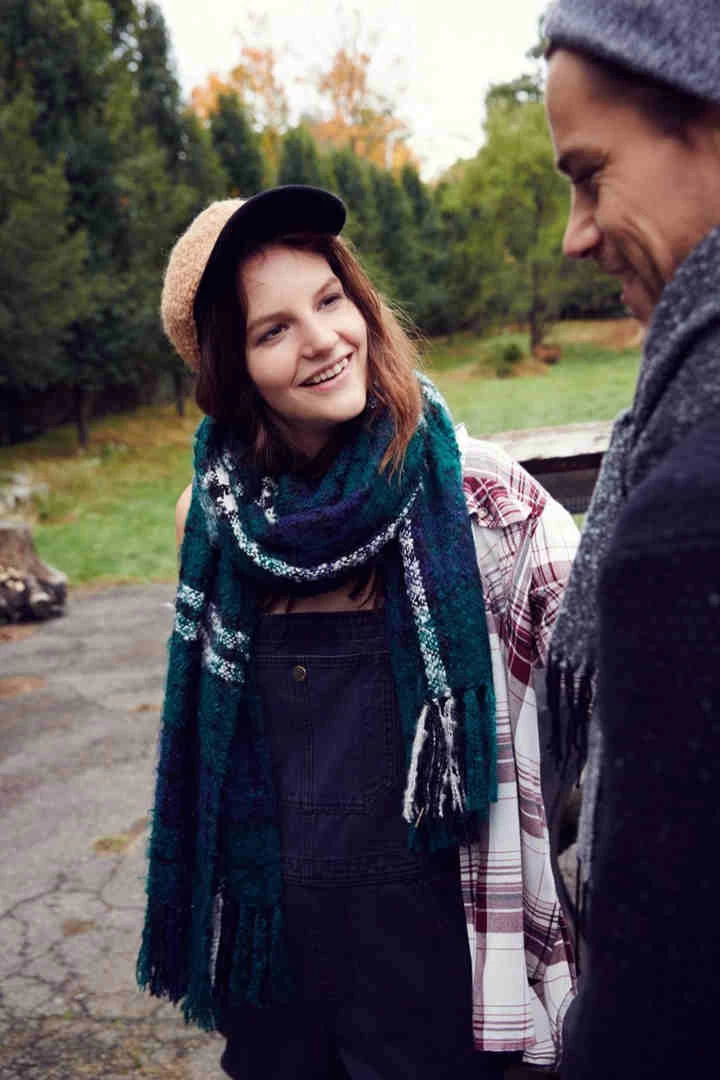 Two Hearts close together, beating and warmth, no coldness. Dress for you to be your own fashion queen of lovers hat !