How to choose an outdoor hat?
Claire
Aung Crown
2020-03-17 17:01:45
Hats are an indispensable piece of equipment in outdoor activities. There are many types of outdoor hats. Many donkeys have been confused. What hat should I choose?
1, Sports cap is an extension of the ordinary military cap, using new light and thin sports fabrics to improve production. One of the most widely used outdoor. Features are very many, can be divided into single eaves and foldable, suitable for each season. The material of my choice is a lightweight sports cap that wicks away perspiration and quick-drying, and can be folded for storage. Choice of outdoor hats
2. Fisherman's hat is also called wide-brimmed hat. It is a kind of hat loved by donkey friends. It is suitable for various types of outdoor fishing, hiking, mountain climbing and other sports. Breathable and UV resistant. In the summer, I feel that moisture absorption and quick-drying and anti-UV are necessary. Quick-drying and anti-UV functions can keep the head dry and skin sunburn. Autumn and winter choose waterproof and breathable, rainy activities will not get wet on the head. Choice of outdoor hats.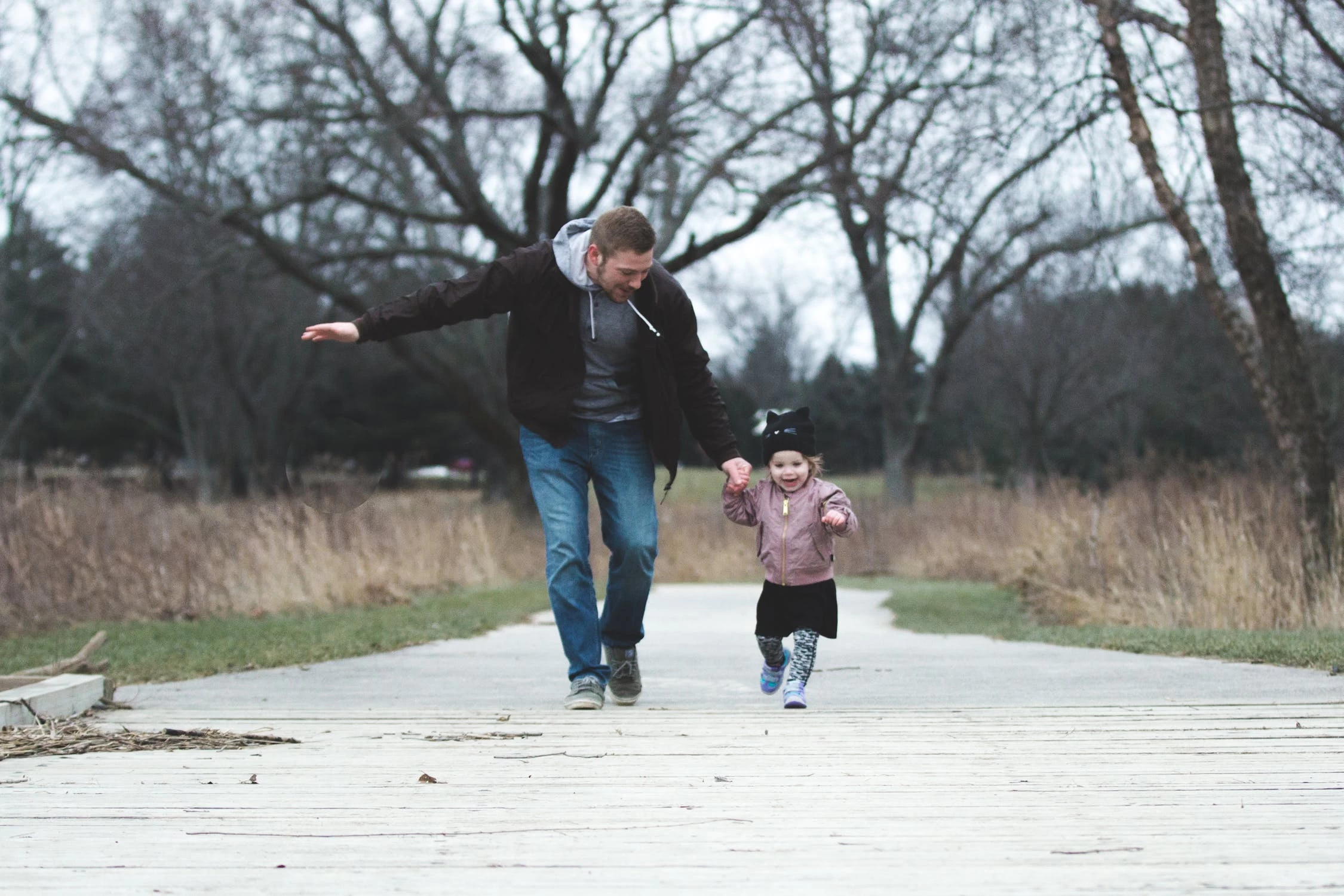 3. Baseball caps are initially suitable for various leisure sports and daily wear. In recent years, with the development of outdoor and the popularization of technical fabrics, baseball caps have gradually been loved by more and more people in outdoor sports. Its materials are cotton, polyester, chemical fiber, etc., and its technical functions are also diverse, fast-drying, sweat-absorbent, deodorant, insect-resistant, waterproof, breathable, antibacterial, UV-resistant, warm and so on. Friends don't know how to choose. It can be selected in two seasons. Choose quick-drying and anti-UV in spring and summer to keep the head dry and comfortable. Choose waterproof, breathable and warm in autumn and winter. The rain is also wet and cold. Other functions can be used as a reference. Choice of outdoor hats
4. Knitted hats Fashion and warmth coexist, and the colorful colors are very popular with female donkeys. In fact, I want to say that men's wear is also very cool. Knitted hat is the most commonly used hat in winter. Its warm function is impeccable. The material is soft and easy to carry. It is a resident equipment in my winter backpack. The materials are merino wool, polyester and many other functions. They are not complicated, and they are selected according to personal preferences.