How to Wear Shorts: The Stylish Guide
aungcrown
Aung Crown
2021-07-21 12:26:10
Shorts – an absolute essential in summer. Don't know how to wear them? Not sure what style of shorts to buy for your shape? We have put together a guide that covers all questions you may have regarding how to style shorts.
Summer is approaching, so now is the perfect time to start planning how you're going to show off your legs in a new pair of shorts. In summer, shorts are perfect for occasions such as holidays, a day at the beach, BBQs or even just a day out with the lads.
The dress code for all of these occasions are the same. You can get away with being casual but still looking put together, no matter which one you're doing.
how shorts should fit
So much of ensuring your shorts look stylish, rather than lazy, is in the fit.
As for shorts width, you may be used to the generous silhouettes of your youth.
Think: tents of fabric with billowy cargo pockets and tails of fabric hanging off the sides. That is not how a grown man's shorts should fit!
Instead, look for tailored shorts that fit you well. That doesn't mean your shorts should be painted on, though. I like this guidance from men's style blog Mocha Salt:
"When we say tailored, we don't necessarily mean slim-fitting. We mean: everything needs to fit properly…in other words: it needs to fit as it was designed to fit.
Don't wear shorts that are two sizes too big and call them "loose"; fit is important no matter the cut you choose. You can wear a looser pair of shorts and still look tailored, as long as the fit is good.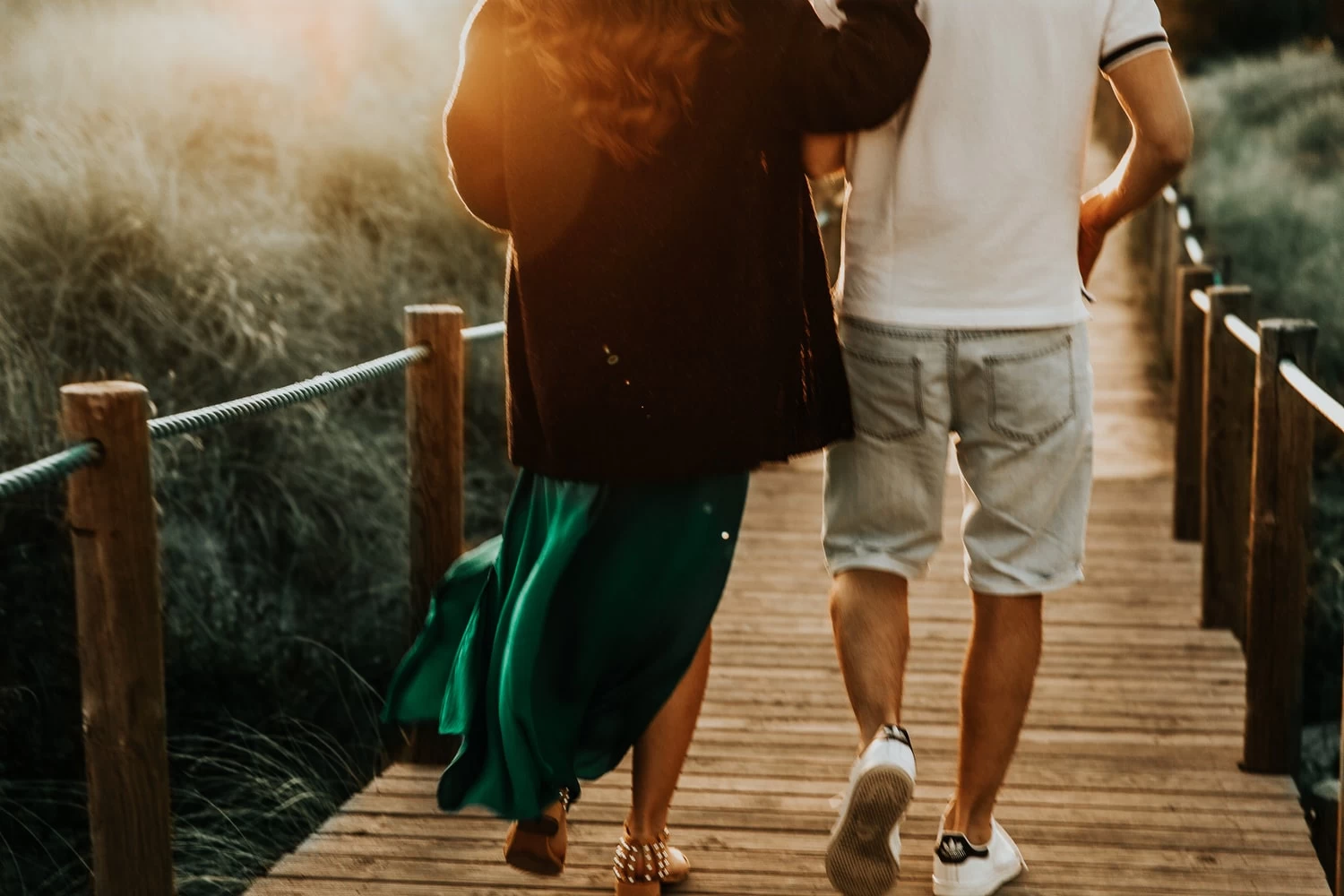 Shorter shorts will make you look taller than you are
Fitted/tighter shorts will look good on slim guys
Slim shorts will make a larger man look smaller
How to style shorts
All shorts are mega versatile so you can get away with being relaxed, but also can dress them up a bit for a more smart, casual vibe.
Wearing socks with shorts
Socks can be tricky, especially in Summer. Don't be the person who sports the socks and sandals look… If you feel like it, go sockless. Alternatively, you can invest in a pair of liner/invisible socks. Wearing these will give the illusion of not wearing socks whilst keeping your shoes feeling and smelling a little bit fresher – especially in summer.
Short No-No's
Baggy shorts are not a good look. Where you may be able to get away with a pair of pants that don't entirely fit you as they should, shorts are not that. As far as fit, they should come just above your knee. Going a bit shorter than that is okay too, just know that…
Short-shorts are not good either. While you may be proud of everything you've got going on down there, no one wants to see that. Leave a bit to the imagination and get a pair that fit. Not only will women thank you for it but guys everywhere will appreciate your discretion.
Bad colors are all too present in men's short wear. Subtle is usually better when it comes to this. Flamboyant colors will draw attention to your legs so all you shorter guys will look, you guessed it, shorter and for my tall fellows, you'll look even lankier.
For some reason, designers think it's okay to plaster shorts with all sorts of ridiculous designs. A rule to follow is if you wouldn't wear that design on your pants, then you shouldn't be wearing them on your shorts.
I shouldn't have to say this but wearing gym shorts with every outfit is not okay. Yes, I know they're comfortable. In a perfect world, they'd look stylish outside of the house as well. Unfortunately, it doesn't work that way. Keep those shorts for workout sheshes and for kicking back at home.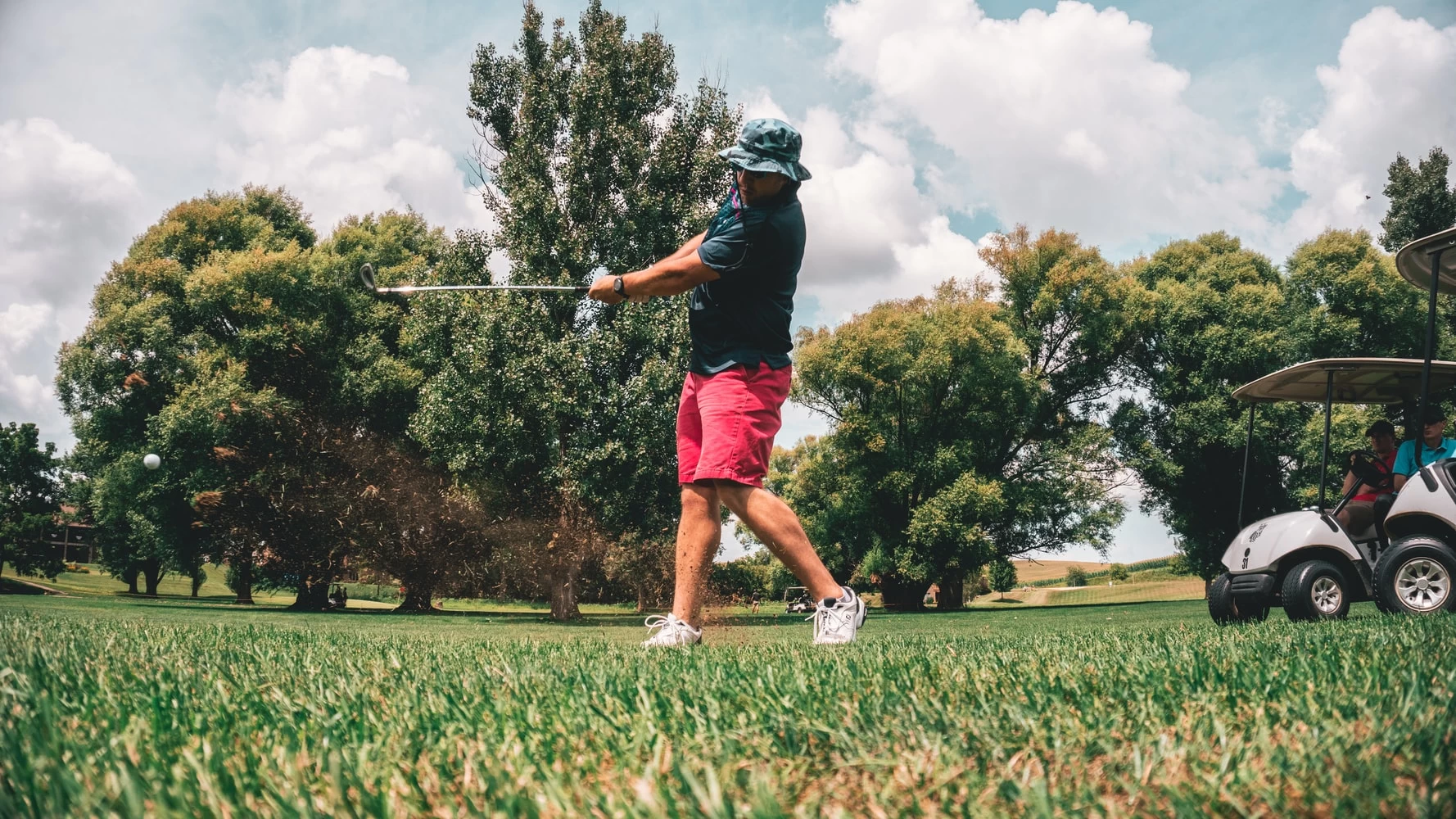 when are shorts appropriate?
how to wear linen shorts
A lot of guys think that shorts "aren't okay" to wear. Some of this is an old-fashioned thing, but a good amount of concern comes from a desire to look appropriately outfitted in a given venue or setting.
So I like the simple framework Art of Manliness has suggested on when it's appropriate to wear shorts:
When there's a good reason to (temperature, environment, location) and
When you're not conducting business or attending a formal ceremony/event
So… Big presentation in even the most casual office (when we're back in offices, that is)? Probably best to skip shorts. Big day date with your lady at the lake? Shorts are absolutely a go!
It's time shorts deserve some respect. With the right pair, you can look good while dodging the heat. Overall, know your aesthetic and put some thought behind your outfits. There's no doubt that the right pair for you is out there. Just don't be afraid to show off some leg.