Hat --fashion indicator
pearl
www.wholesaler-hats.com
2015-01-08 10:53:47
Hat --fashion indicator
  The hat is not just an ornament, but is long the collection of works of art. In fact, the hat is smart, both shock the common customs of national treasure curiosa, also have in the city of Icon in the wardrobe treasured darling. In those weird hat complex design, we can feel thesweet romantic or plain vulgar humor, of course in the tradition of the conservative style also there is no lack of individuality, brandishing the talent dotting the details. So, the hat is an absolute fashion trend of the wind vane.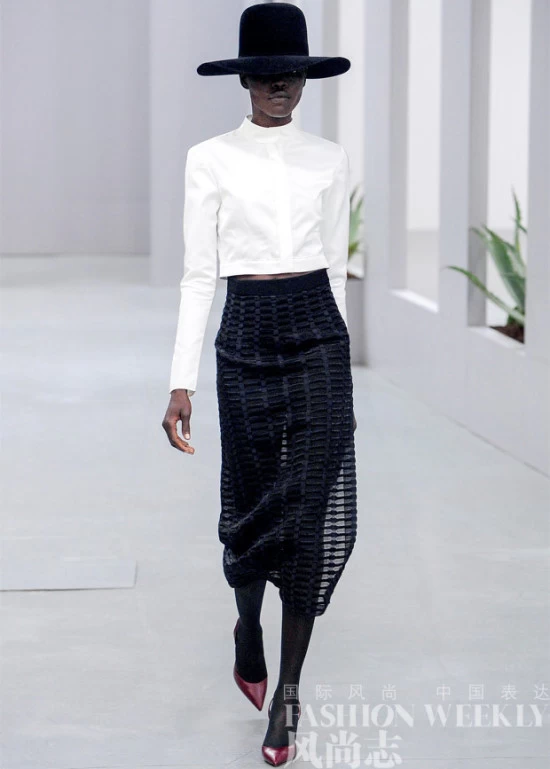 Collocation way always has the beauty of it.
  As long as you like, you could make some bright feathers on the head, it also a beautiful hat. This hat has bright era feeling ,And it  still with thick nostalgic and amorous feelings at the same time.This creative road, began in the eyebrow Angle above and always the beauty of it.
  As for hats accessories collocation key words
  Hat&face shape    Update shape to catches others eyes
  Fat face guys if wear dome hat will show face big, hats small, if choose the wide brim baseball hat is more appropriate;Egg type person face to wear baseball hat, will appear on the face more big of small, more angular, so choose dome hat is appropriate;A square face and face the word people choose hat is relatively easy.
  Baseball cap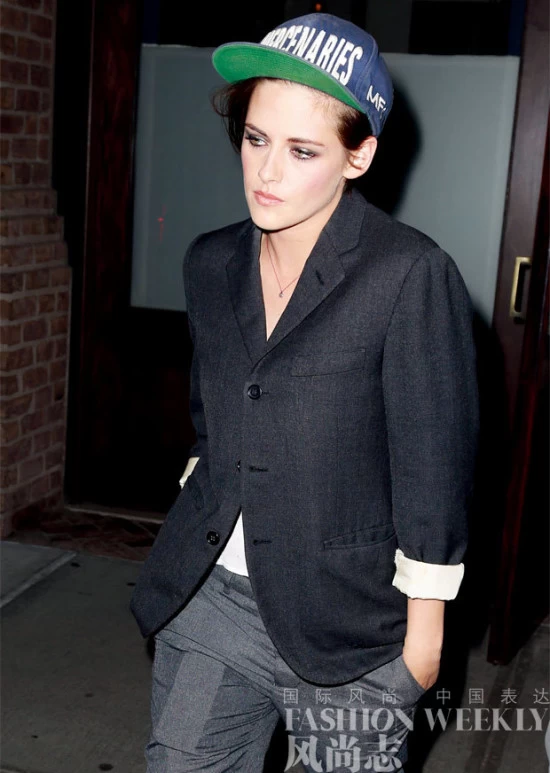 Kristen Stewart The sexy suit jacket, Match with green baseball cap is full of street feeling.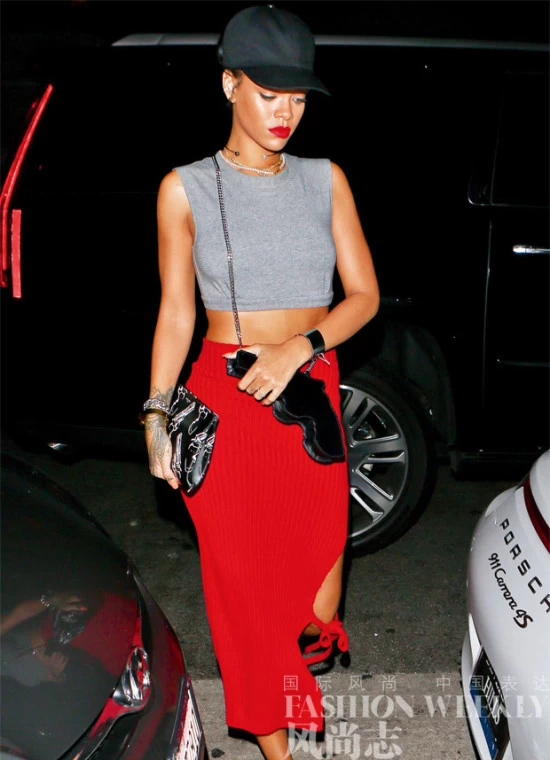 Riri red skirts match with New Balance sport shoes very sexy , Saint Laurent bags + pistol pendant very cool and handsome.
Dome hat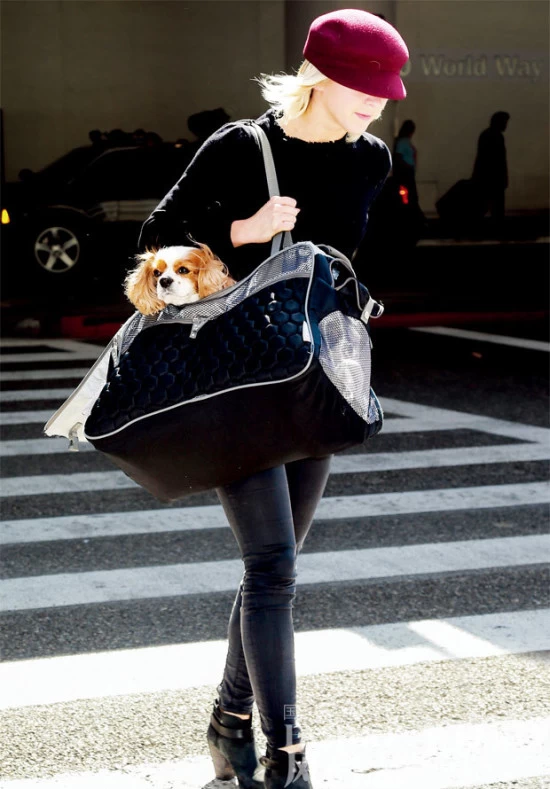 Julianne Hough  go out with red top-hat and pressure surface , bags catch peoples eyes naughtily
  Hat& skin color     The most closest comrades
  Fair skin people suitable many colors. But should avoid to choose the color of white, or close to white;Dark-skinned people when choose bright-colored hat, pls pay attention to the overall effect of the dress;Yellow skin people , it is not recommended to choose yellow, and green hat, but if the deep dark brown, purple lotus, greenish gray, gray etc. Color hats match well with clothing , it also have good  effect.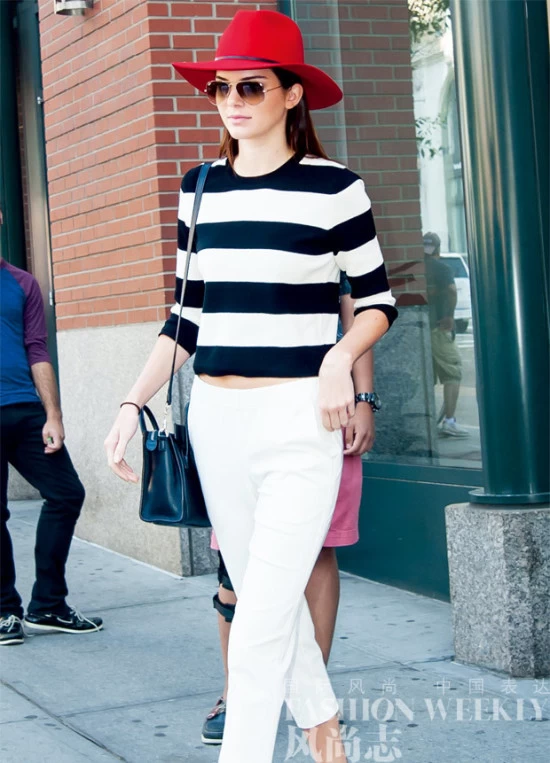 Kendall Jenner white stripe jacket classic style, red wide-brimmed hat bright catch your eyes.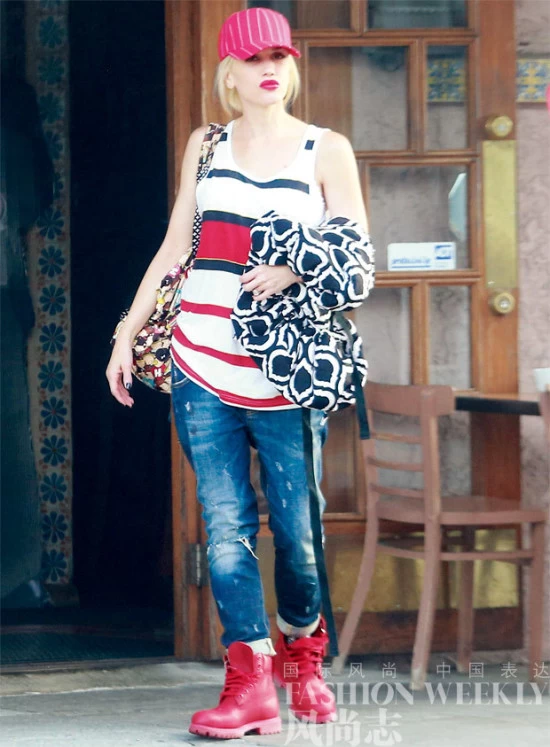 Gwen Stefani fair skin with light pink and same color Martin boots are very harmonious.
  Black or yellow skin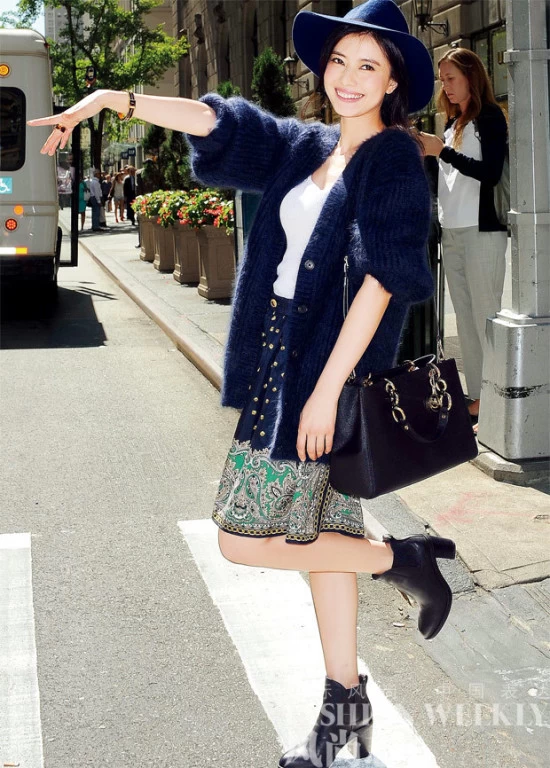 Gao yuanyuan is wearing a navy blue sweater coat, with printing skirt shoot movie in street photography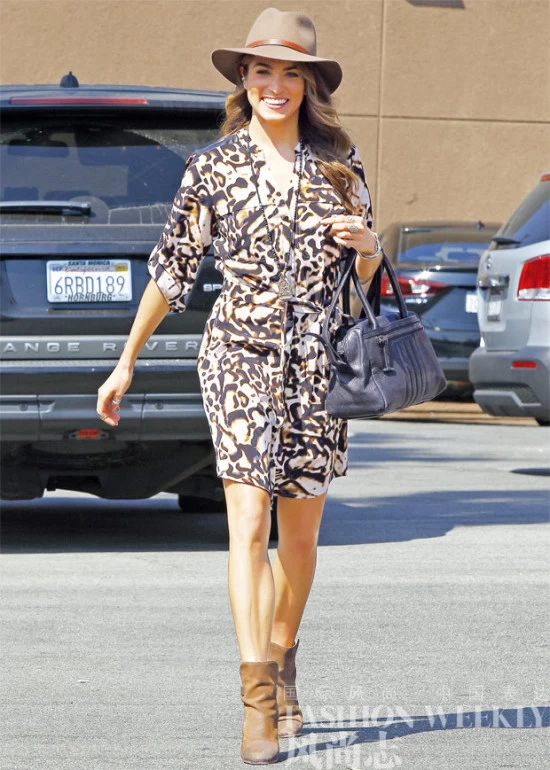 Nikki Reed leopard waist dress has unique and amorous feelings, brown wide-brim hats +same color short boots are very simple and elegant.
Hat& hair             Good friend go together
  Long curly hair with hollow out beanie hat, warm and soft feeling together;Match with baseball cap and knitting coat , show girls femininity randomly .And if you have a short hair, hot popular lei feng's cap match with casual clothes will catch people eyes successfully.;Not to mention full of thick British wind small top hat, , absolutely loved by concise and agile style short hair girls.
Short hair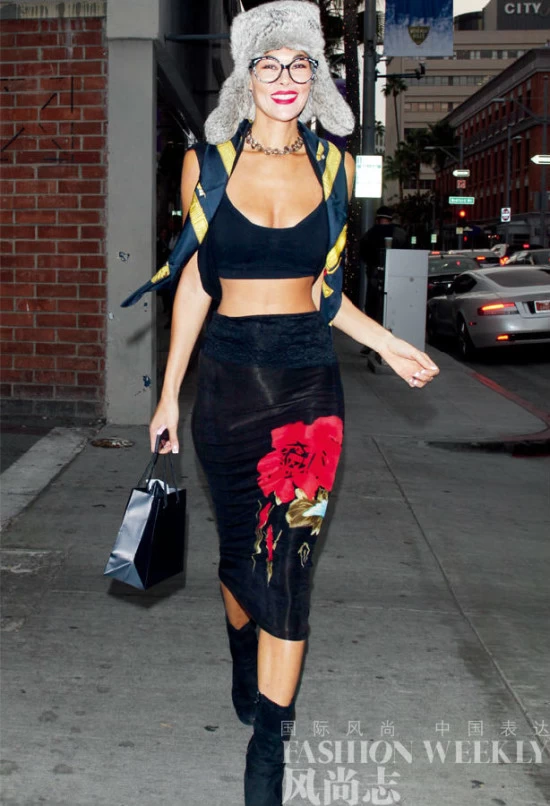 Jade Cole low-cut tights + striped scarf show breast beautiful, red dress with embroidered image match with lei feng hat very popular.
long hair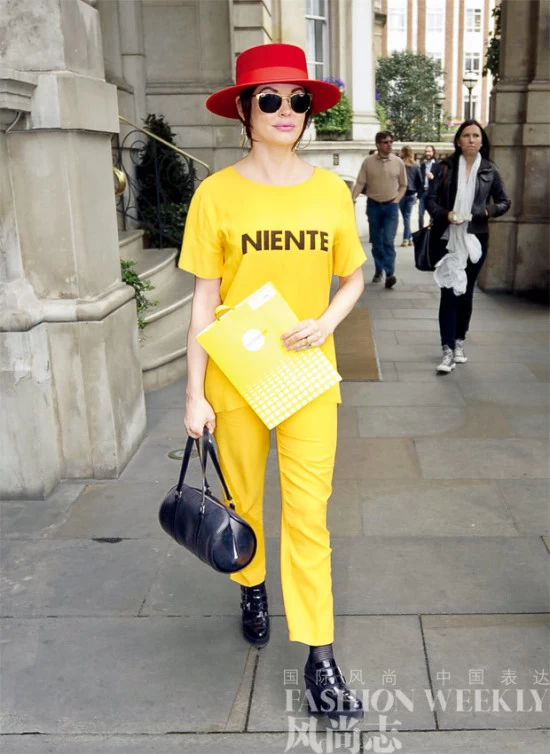 Rose McGowan yellow Tee + same color slacks  , little red top hat with black boots very popular.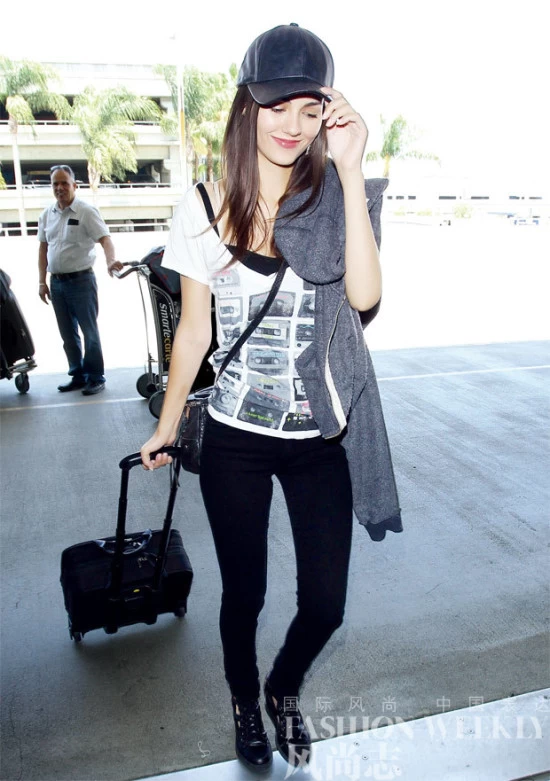 Victoria Justice deep V cotton Tee fold wear very sexy, narrow neutral leisure pants + leather baseball hat very leisure.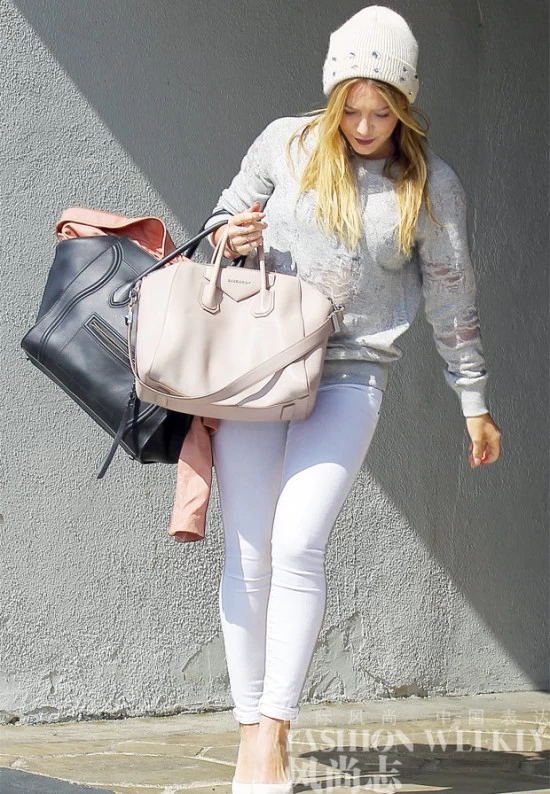 Hillary Duff fleece leggings + wool hat Givenchy, Celine bags, luxury.
Hat & body tape     Together will add good feeling
If you belong to tall person,you are suitable big size hat, otherwise there will be light head heavy feeling;And if you are thin, you are suitable small size hat,,If your are not tall , so try not to choose flat wide brim hat;And if your height very tall , please try to give up tall hat!
 tall person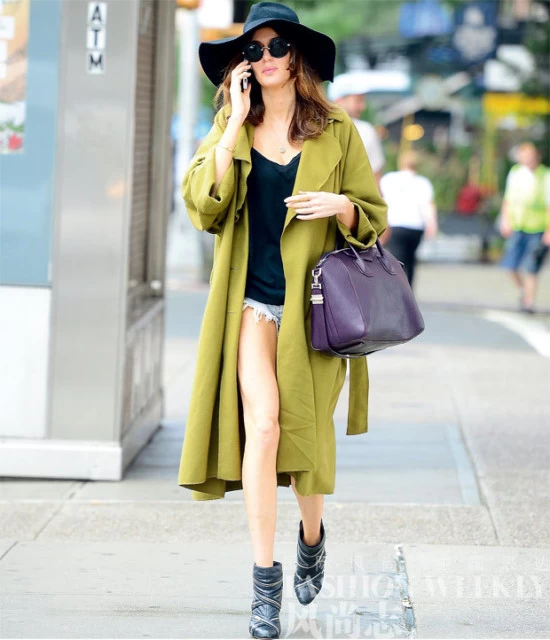 Nicole Trunfio green dust coat with short denim show legs beautiful, black wide-brim hats and Givenchy handbags all show the royal sister temperament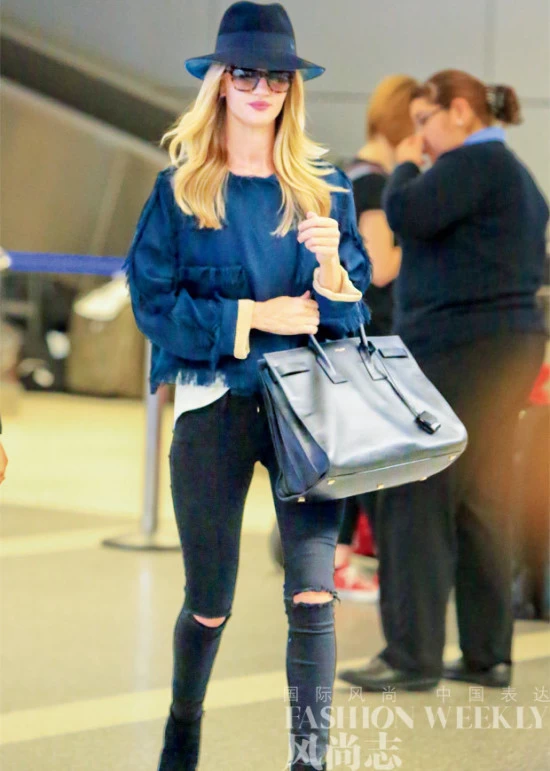 Rosie Huntington - Whiteley navy coat show model feeling successfully, black bag + ripped jeans Urban Chic.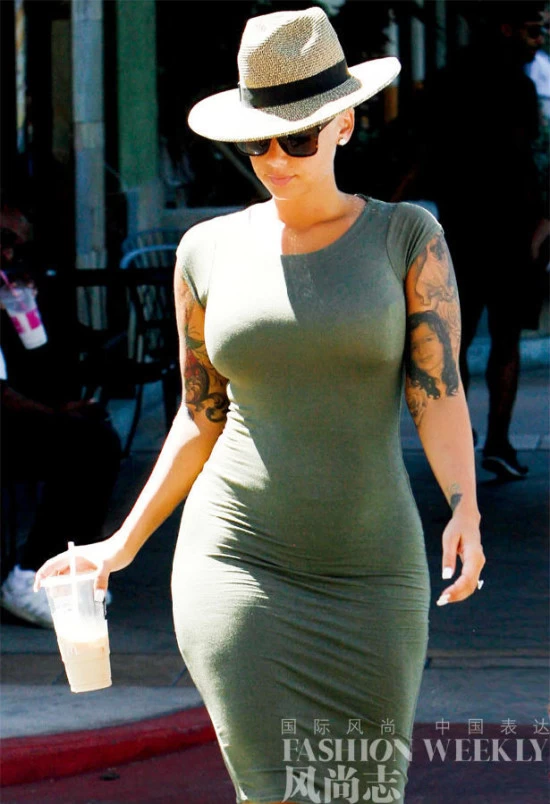 Amber Rose green tight dress collocation of grey hat + sunglasses, even slightly plump figure is very tide.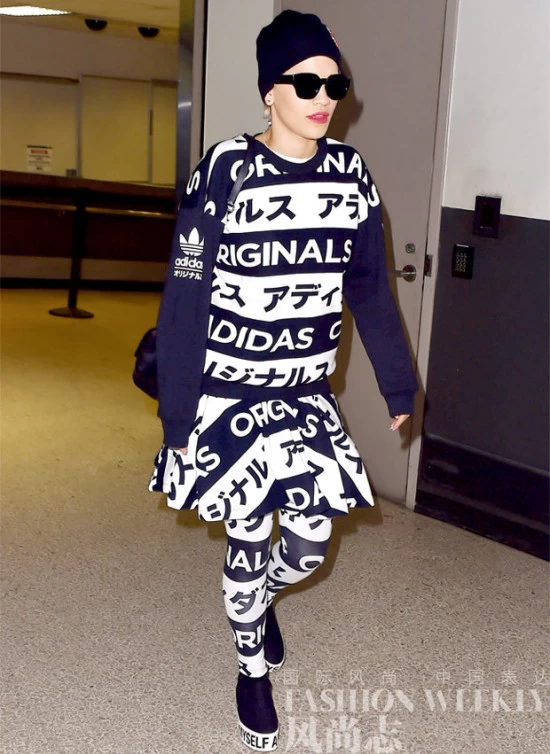 Rita Ora Japanese letters pattern suit black and white contrast color and black platform shoes and stocking cap collocation very well.
  Sex comparison  break the routine and show sexy
When you choose a fedora hat , it does not mean that you need give up bright makeup and those dazzling jewelry.In fact, you need to make good use of the temperament of the gender contrast, use girls accessories to dress up with it .Believe me, you'll look like a Melody Thornton, very sexy.
 wide-brim hats-full of vocation feeling