Guide to Every Kind of Custom Hat You Need To Know
aungcrown
Aung Crown
2021-08-20 18:10:45
Custom hats are popular with unique and niche brands. They allow ample creativity in both design and logo for a variety of styles and uses.
Whether you're interested in starting a hat brand or merch campaign or just experimenting with a new product line, keep reading for a guide to every kind of custom hat.
The Baseball Cap
Providing a classic style, shape, and canvas for embellishment, the baseball cap is a staple. Typically made from breathable soft fabric, the baseball cap's fitted design allows for both functionality and modern style. Creating a custom baseball cap is perfect for sports teams in amateur or professional leagues, company events and promotions, or businesses looking to promote a unique style on the canvas of a classic.
There are two popular baseball cap styles right now. The traditional style has six or eight triangular panels, traditionally made of wool. A more modern style has a taller, boxier shape and is often made of cotton or synthetic fabrics. aungcrown offers a six-paneled design with eyelets, a structured crown, and curved bill, plus various sizes promoting a classic, comfortable fitted look.
The Trucker Hat
Trucker hats are a 21st century spin on a traditional baseball cap, popularized by actors and musicians like Pharrell Williams, Justin Timberlake, and Judah Friedlander. Designed to be satirical, these highly structured caps typically have a funny quip stitched or printed on the front panel. Custom trucker hats are great for those looking to create an item that speaks to a specific style.
Trucker hats, netback caps, or mesh caps are all specific categories of baseball cap, usually built with fewer panels for an exaggerated look. aungcrown's trucker hats feature foam front panels, mesh back panels, and adjustable snapback closures, allowing for a highly structured, one-size-fits-all hat.
The Snapback Hat
Similar to the trucker hat, the snapback hat offers a highly stylized, structured take on the baseball cap, making for a similar look without the mesh paneling. And like other structured caps, the high-profile crown of a snapback hat is perfect for customization and embellishment.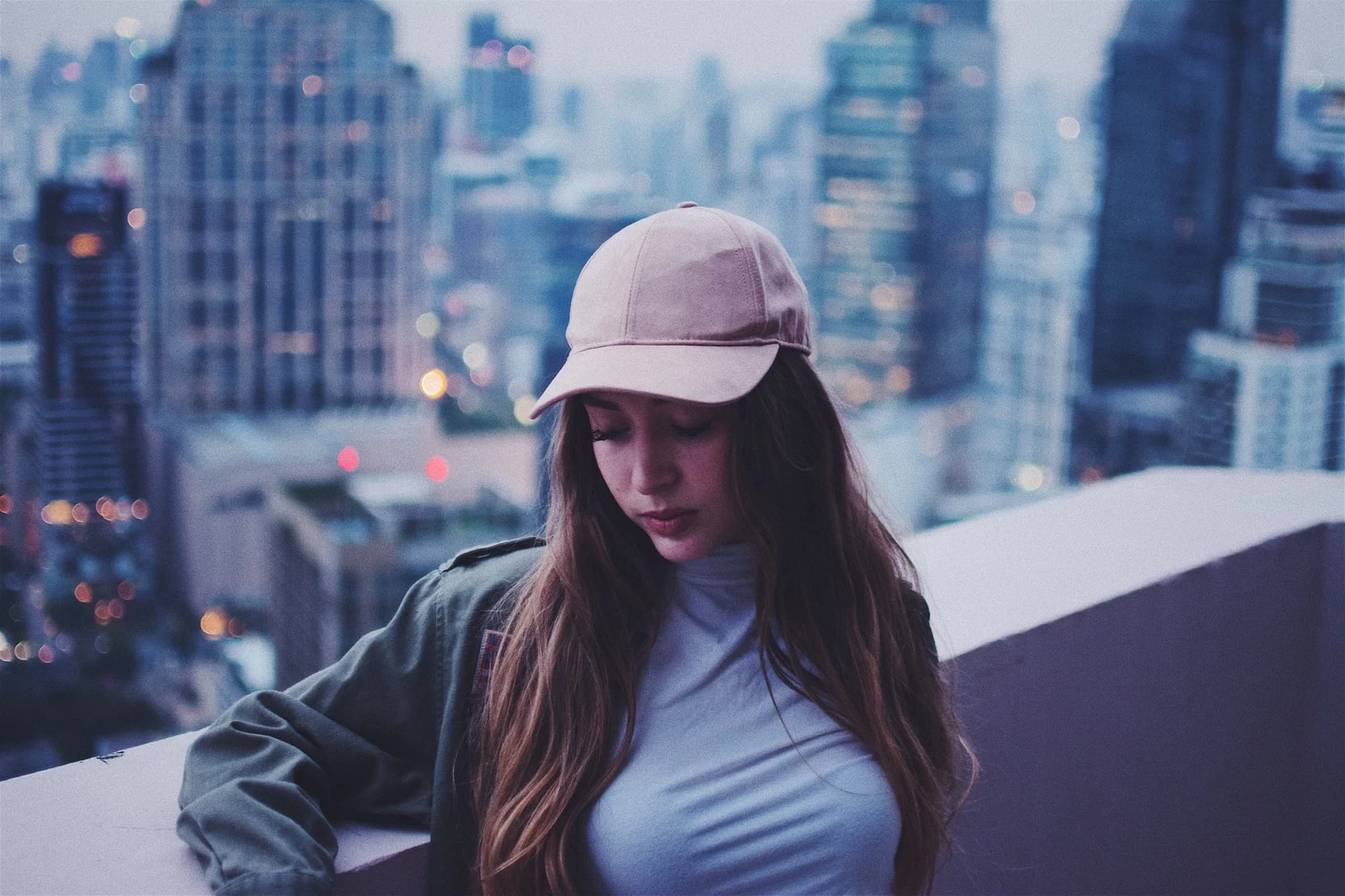 At, aungcrown the snapback hat comes with two structured front panels and a flat bill that can be curved to a particular style.
Bucket Hats
Another great summer custom embroidered hat option is the bucket hat. Offering full protection all around the head, this was initially used by fishermen before taking on a much larger role in regards to hat-wearers. This is a super fun option that can be used as a giveaway for a larger event, or just for your own purposes to beat the summer heat and stay cool in some full head shade!
Beanies:
Last but not least, we have the perfect winter custom embroidered hat selection. Now, I know that you may not be thinking about getting a beanie in the summer, but these are always worth keeping in mind. The perfect beanie is soft, comfy, and can be worn inside or outside as a way to keep warm, or as a fashion statement.
The Dad hat
The dad hat is a type of baseball hat but is almost always made of cotton or canvas. This hat has a comfortable look and feel. Most dad hats are unstructured and have a buckle, Velcro or glide closure. They typically have a rounded brim and a lower profile for a design. Looking for a dad hat to fit a younger customer? Look for interesting fabrics like corduroy and velvet or printed and heathered grey looks. Moms also love this hat!
Hat Lingo:
Structured vs. Unstructured? An unstructured hat is soft and relaxed. It may or may not have a mesh back. An unstructured hat usually has no buckram (liner) inside the front of the hat. A structured hat maintains its shape both on and off the head. Structured hats have buckram inside the front of the cap that gives them structure and form.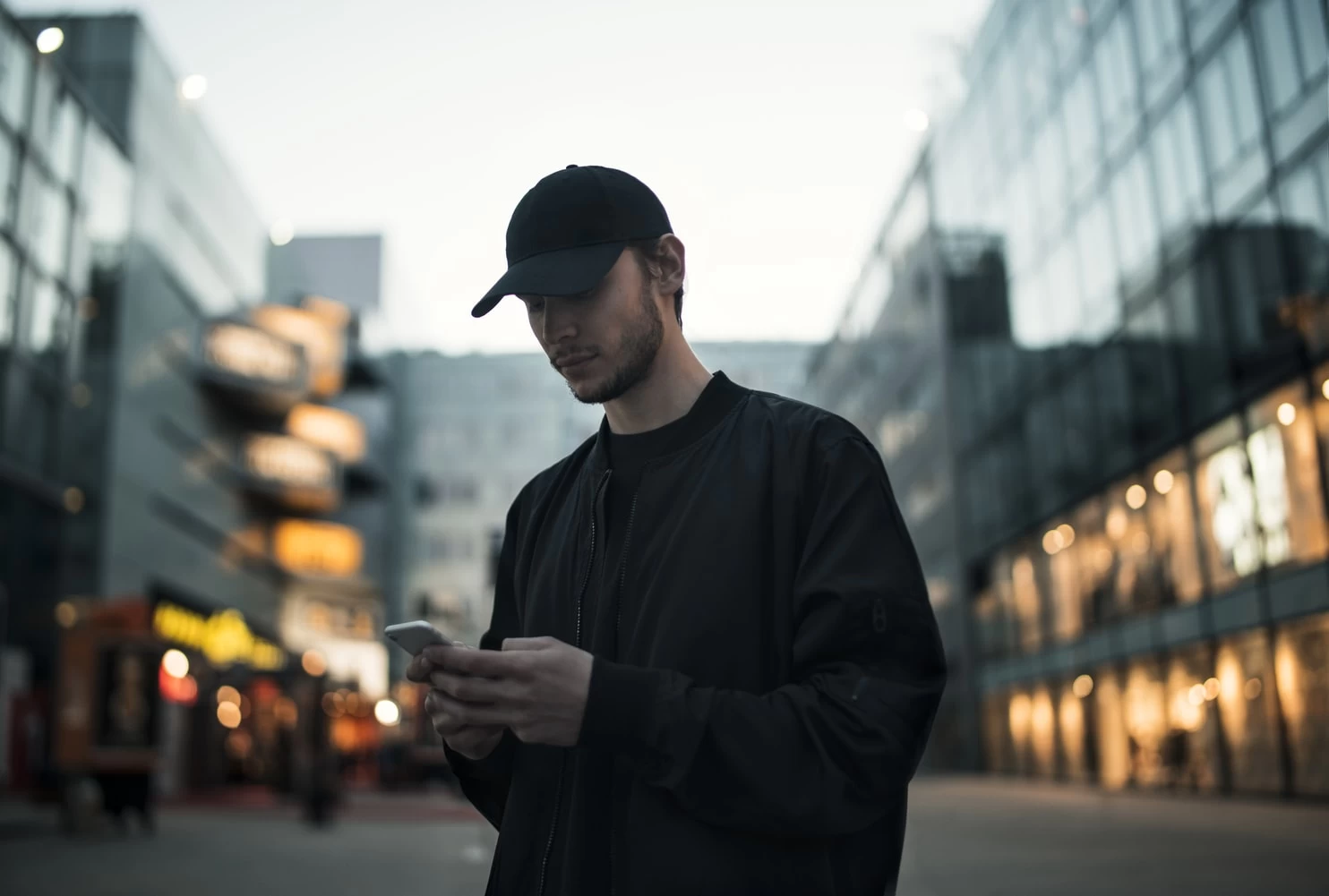 Mesh back versus solid back? A mesh back is classic and trendy all in one. Mesh backs allow breathability and is popular in the hot and humid summers in the South.
Cap Profile? The profile of a hat has to do with the slant of the front of the hat. There are generally four types of baseball hat profiles:  Structured - High Profile (typically associated with a trucker style hat), Mid Crown Profile (a little steeper slant and it is normally what a baseball player would wear) and low crown unstructured profile (generally associated with a sport of golf style hat). 
No alt text provided for this image
Flat bill? Curved bill? The bill or visor is the part of the hat that keeps the sun out of your face and eyes.  A flat bill hat has a large flat bill and is popular among festival goers and sport fanatics, particularly baseball fans. The curved bill is the most popular and traditional style of brim.
How many panels - 5, 6 or 7 panel? Five (5) panel hats have a solid front panel with no seam down the middle of the panel. There is typically a top dart that ends at the top of the front panel. This allows for the embellishment to be unencumbered by a middle seam. A six (6) panel hat is the most traditional style hat. The front of the hat is comprised of two separate panels with a seam down the middle. The 7 panel (camp style) hat is a relatively new style in the market in which the front panel is divided into 3 panels; a full bottom panel and two top side by side panels.
At aungcrown, custom hats are simple to design and stock with on-demand manufacturing. We offer a full range of custom hat manufacturing services, including free design. Check out our Hats blog to learn the basics of creating your own custom hat.