Autumn and winter hat collocates for fashion Eight street snap+Cap collocation model
pearl
www.wholesaler-hats.com
2014-12-19 11:58:44
Autumn and winter hat collocates for fashion  Eight street snap+Cap collocation model
  Core instructions: Autumn and winter hat collocates for fashion  Eight street snap+Cap collocation model Urban romantic drama starring liyan tong "big city small love", the liyan tong for hats but quiet alone bell, hat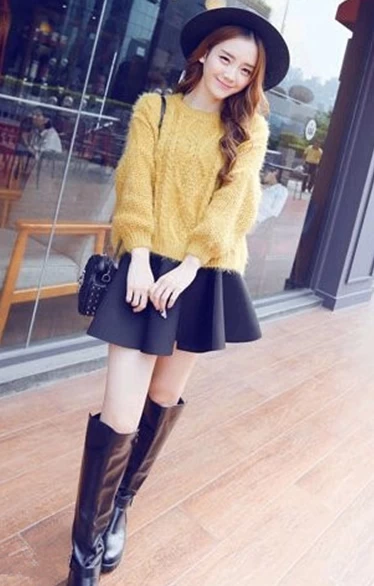 Autumn and winter hat collocates for fashion Eight street snap+Cap collocation model
  Urban romantic drama starring liyan tong "big city small love", the liyan tong for hats but quiet alone bell, hat decorated her face, and let her show the woman unique elegant, we might as well learn from her, wear a hat in winter, enhance our sense of fashion.
  Hat will be show temperament, the black wide-brim hats for girls on the handsome flavor, a yellow sweater with simple but elegant and classic black skirts, with a pair of black boots, look smart and sexy.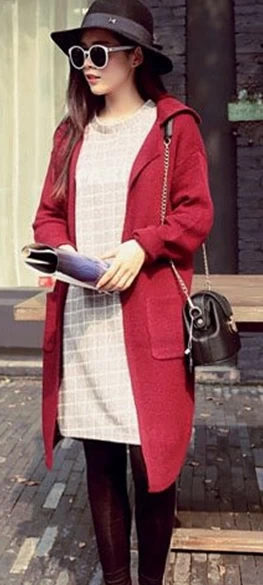 Grey plaid skirt with a red long coat, contracted and fashionable, coat is hooded design, add the taste of leisure nifty, not as bright as red wine, with elegant and charming, with a small black hat, looks handsome and fashion.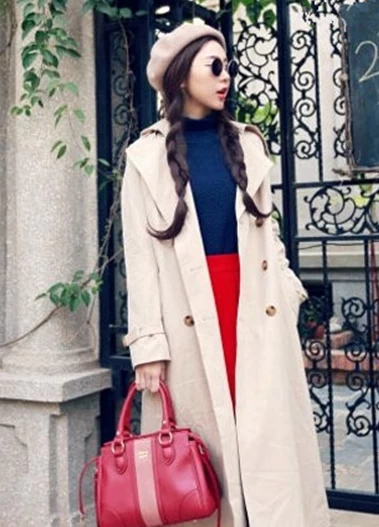 Autumn and winter hat collocates for fashion  Eight street snap+Cap collocation model
  The beige beret tie-in purity plait, bring the temperament of restoring ancient ways, dress is biased towards the wind restoring ancient ways, dark blue jacket with big red dress, low-key and Ming yan and complementary, reveal personality taste, with a long beige coat, adding to the elegant amorous feelings restoring ancient ways.