About Trucker Caps Tips You Need To Know
Aung Crown
Aung Crown
2022-06-23 11:53:18
When it comes to select a trucker hat, you'll never be short of stylish options. Usually, it's best to find something that is aligned with your personality. In other cases, you may just want something to maintain shade over your forehead. Regardless of what you decide to go with, you'll most likely have a trucker baseball cap in your collection.
What is a trucker hat
A trucker hat has many names—mesh cap, netback cap, and the ever-popular "trucker cap." In the past, it was given as a promotional accessory by farming supply companies to agricultural workers, farmers, and truck drivers. The truck drivers drove it to all corners of the United States and made the cousin of the baseball cap famous.
As an ode to the original bearers of the cap, they are called trucker caps. Baseball and trucker caps belong to the same design family with some notable differences. The plastic mesh at the back and the broader surface in the front are the two most evident characteristics of the trucker cap. The world-famous quotes are written in the front, the kinds that make heads turn. Remember Miley Cyrus's famous cap quote, "Go ahead punk, make my day"? Guess where it was written? Yes, that coveted broad front of the trucker cap. A short definition of a trucker cap is that it is a type of baseball cap.
After Y2K, the trucker cap took over the streets and became an integral part of pop culture. Since it was never marketed as a sports cap, it gained its underground following from hip-hop, skater punk, and pop-punk artists. Perhaps the trucker cap was adopted to pay homage to the blue-collar workers who connected different states of the US through their one visible accessory.
Trucker caps are now synonymous with celebrity culture and fashion trends. From Hollywood to Bollywood, beaches to cities, leisure bicyclists to professional skateboarders, the trucker cap now belongs to the trend-makers. has embraced trucker caps too.
What are the features of a trucker cap?
Here are the characteristics that make a trucker cap unique.
Breathable Mesh Back
Unlike regular baseball caps that are made of the same material throughout, trucker hats have a mesh back panel that is made of polyester. The lightweight mesh adds breathability and quicker cool-down making this cap the ideal choice for warmer temperatures.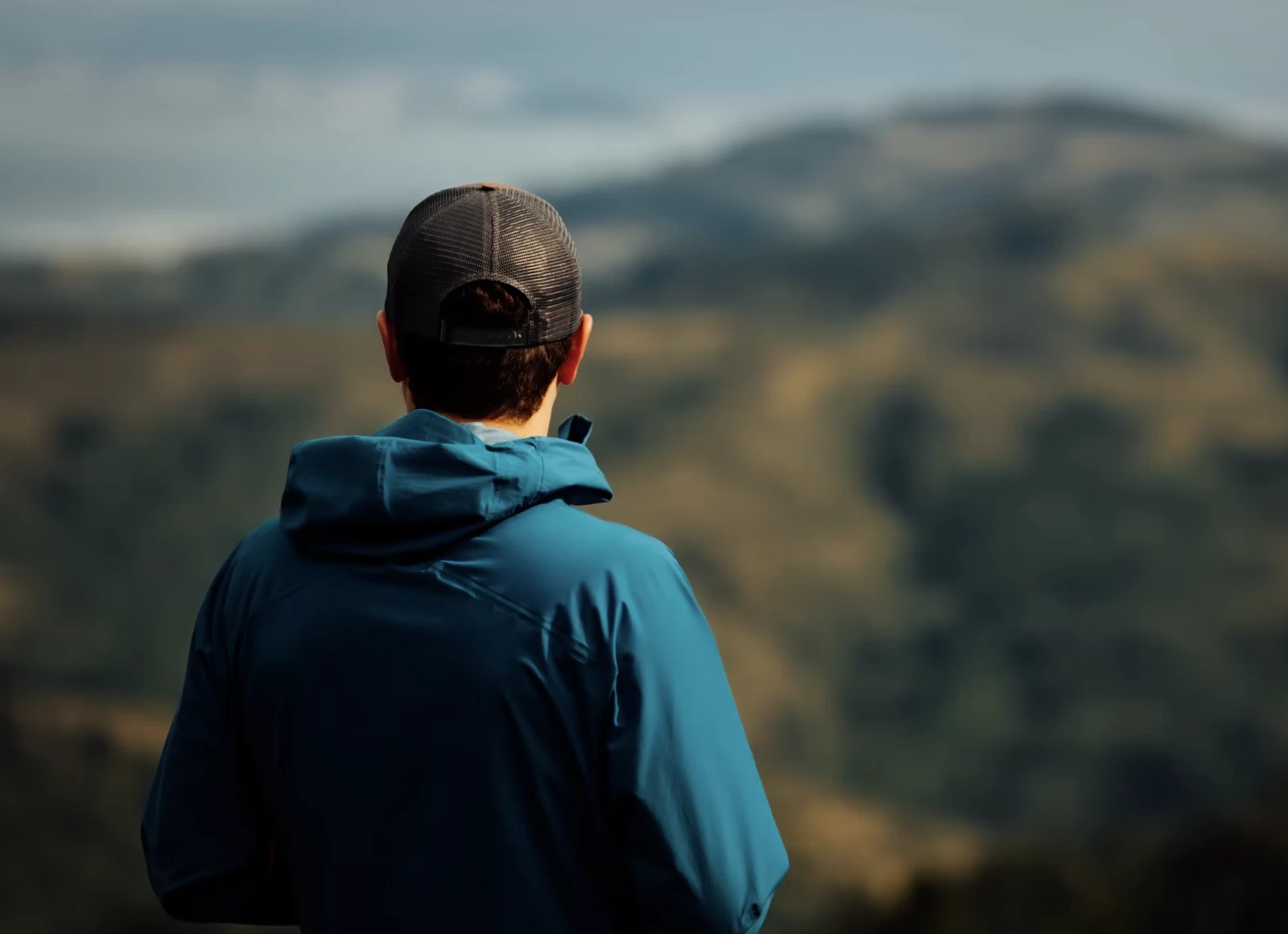 Adjustable Snapback Closures
Trucker caps available at aungcrown come with an adjustable snapback closure making it easy to fit your head. You can also fasten the cap tighter when running or engaged in other physical activities.
Elevated Crown
Crown
The front panels are usually filled with foam on the inside to give the crown a slightly elevated structure. This makes them the perfect place for your design or logos
What are the different types of trucker caps?
If you like to choose from a lot of style options, trucker caps won't disappoint you. The versatility of styles makes it easy to find the perfect cap for style preferences or your brand image.
Foam front trucker cap
This cap comes with a 5-panel crown, with the front one made of foam. The foam front panel stands up straight and stiff, almost making the cap a portable billboard for your designs.
6 Panel trucker caps
6 panel trucker caps look almost like a baseball cap with the exception of the mesh back panel.
Flat Visor trucker caps
This is the flat billed variant of a trucker cap. You can find it in 5 panel and 6 panel styles.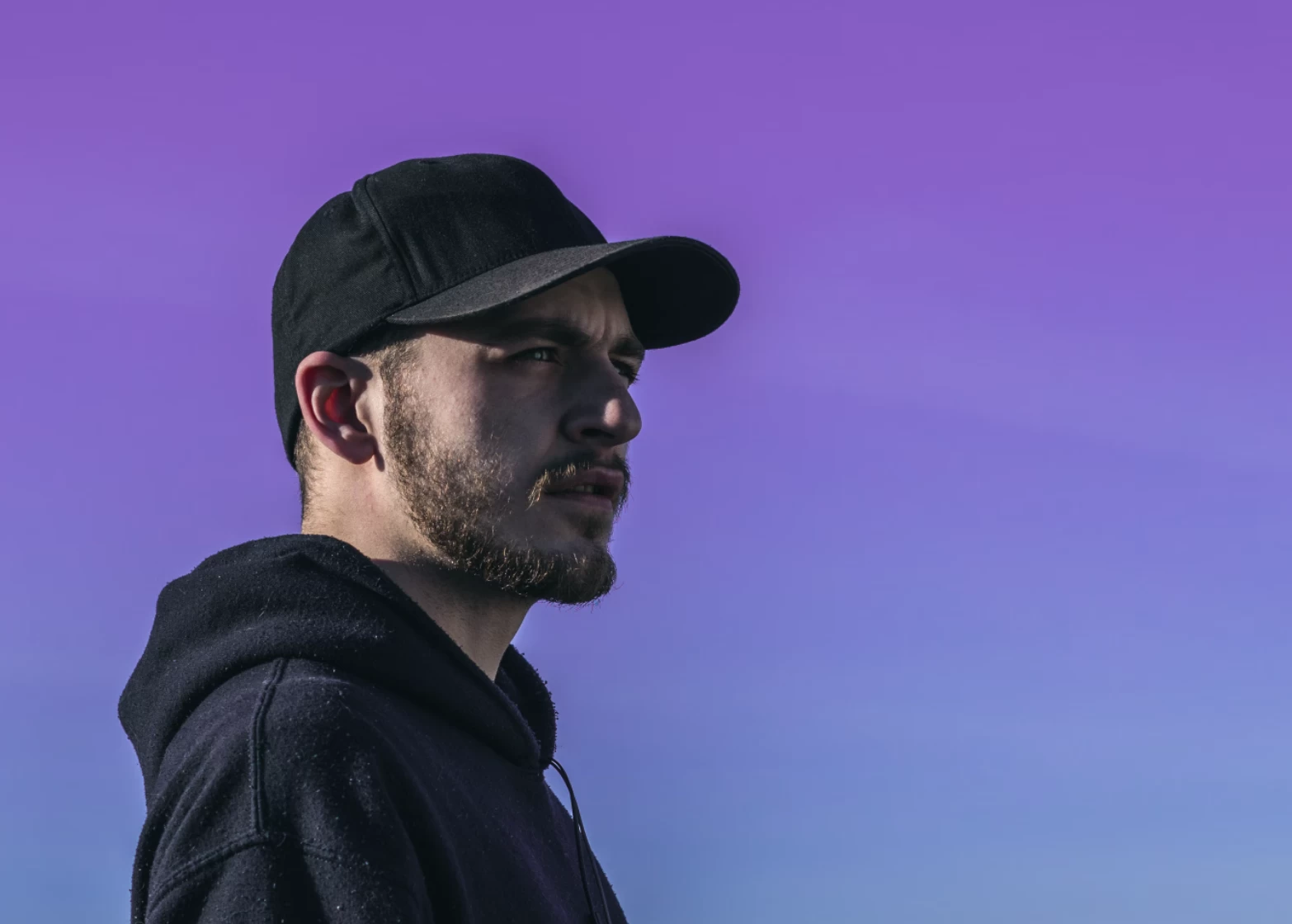 Camo trucker caps
Meshed back caps with camouflage patterns are a thematic headwear for hunting and other adventures in the wilderness.
Trucker Hat Care Tips
So you want to keep your new hat in great shape and color. Here are some tips from our in-house hat experts:
When not in use, it is best to hang your hats in covered storage or someplace free from dust, dirt, and moisture. By hanging them, your hats get better air circulation (in and out) and thus keep molds and any unpleasant smell from building up within the linings.
If you choose to store them lined upright, allow enough space between the hats to keep them in shape and well ventilated. Molds build up easily in a dark, moist environments such as the underlining of your hats so it's best to allow some space to circulate air better.
Spot-clean a dirtied cap as soon as possible to keep any stain/dirt from seeping through the fabric and drying up. Dried up dirt/stain can be too stubborn and cleaning it up may take so much time and effort (and damaging your hat's fabric in the process).
Hand wash your trucker hats as often as needed to avoid having sweat and dirt deposits from caking into the bands and inner linings. It will also help you better target the areas on your caps (especially the sweatbands) with the lingering smell. Machine washing and drying can damage stitching and seams on your hats.