About Custom Hats You Need To Know
Aung Crown
Aung Crown
2022-01-10 23:12:37
There's a lot that goes into designing that perfect cap. Are you looking for a big, eye-catching team logo? Or something more subtle, like a club name? Once you figure out what you want, you can sit back and let the embroidery experts at aungcrown do all the work. We're here to bring your design to life exactly how you imagine it — just make sure you're keeping a few things in mind.
You probably know that not everyone can pull off wearing a top hat. And, honestly, there's no need – there are plenty of hat options for you to choose from. Let's take a look at some of the most popular ones, and the reasons why it might be the right hat for you and your store.
So, what exactly is a snapback? Well, the main thing you should know is that it's one of the most popular hat types out there, so it's well worth considering for your store or wardrobe.
Snapbacks are five or six panel hats with a wide, flat brim and an adjustable snap on the back (hence the name). Their ancestor is the baseball cap, but nowadays snapbacks have evolved into a symbol of urban culture and youth style.
And your designs should definitely take this association into account. What's more, snapbacks usually have a high profile (more on that a bit later), which usually allows a higher design.
Dad hats
If youth culture is not your target audience, there's a less in-your-eyes version – the dad hat. These caps usually have a rounded brim, and a lower profile for your designs.
This is a hat that's a favorite with different types of people, and it's definitely one of the biggest bestsellers here at aungcrown. So there's no intrinsic target audience. Just pick the designs you like and get started.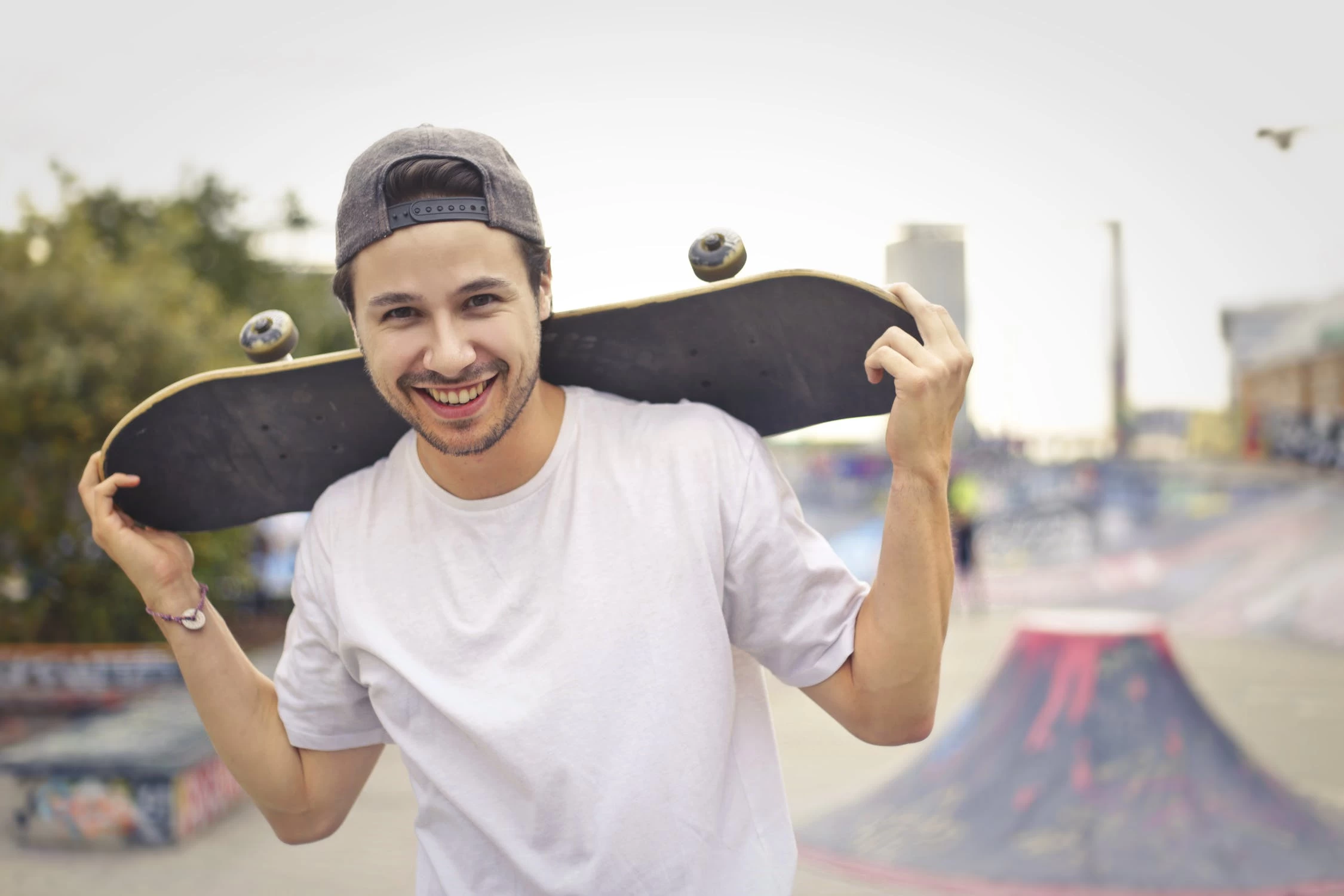 Trucker caps
Trucker hats usually have a mesh paneling and a high dome area, as well as a flat brim. This cap actually has a fascinating history, since in the beginning they were mostly used as promotional hats given away for free at various events.
But since the early 2000s the cap has entered mainstream fashion circles. So while the correlation with a freebie has been broken, companies still tend to use trucker caps to promote their businesses. And that's always a great opportunity for bulk orders!
When the world got a little tired of the seemingly million types of baseball cap variations, they turned to… the fishermen community!
Yup, that's right. The bucket hat started as an accessory to fisherman, but now has taken the world by storm and is worn by celebrities and models all over the world. What's more, the trend is predicted to continue to rise in 2021 as well.
So if your customers like to mix it up a little, this is the go-to hat to put your custom embroidered designs on.
What's The Quality of Materials Used in Making the Hats?
Since aungcrown hats are made from top shelf fabrics, their quality is undoubtedly the finest. With the majority of the hats made form acrylic and wool, comfort and durability are guaranteed. You can even get chino washed and mesh trucker hats made from the highest grade of material which makes them a perfect fit for your style. And when the embroidery is put on the hap by the company's in-house team, there's a lot to be desired in the hat that you'll order.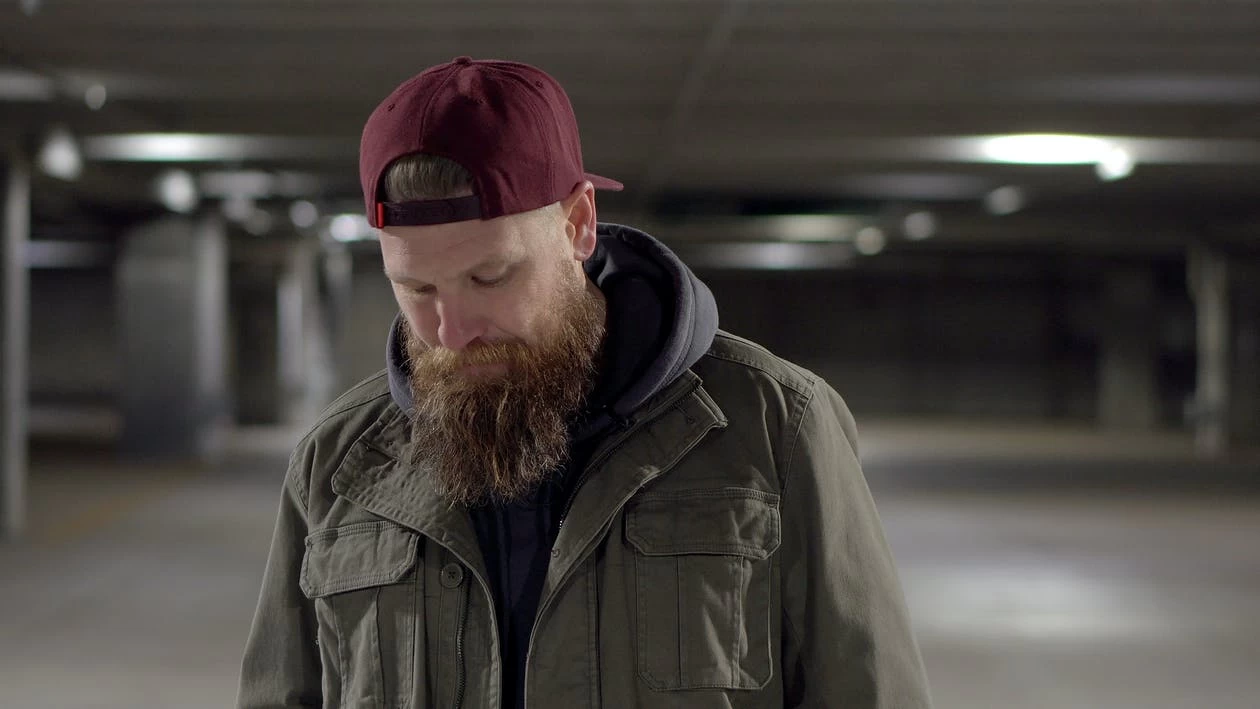 How Is The Snapback Embroidery Done?
aungcrown is famous for taking classic snapbacks and making them stylish and fashionable. Whether the hat is white, cream, orange, gray or black, they perfectly sew a patch on the front of the hat and can include whatever text you find interesting. With the company's latest embroidery technology and equipment, you're able to get the exact image or logo you want to be printed on the hat, at very reasonable costs. And if you order for plenty of hats, then the company can offer free embroidery services before shipping them to you.
Are There Snapback Caps Designed For Different Gender?
Currently, the market is filled with plenty of snapback designs that are meant for both male and female wearers. The hats also come in different sizes, color and are priced differently just to suit the needs of customers. And in case you're wondering how to make an embroidery order, then you can visit aungcrown main page, choose your favorite hat and logo or text you want to appear on it. From 5-panel hat, to 6-panel deluxe, to custom visors to Beanies, and Skull caps, to Bucket hats, camouflage hats to nu-fit fitted caps, you have plenty of choices when it comes to complementing your style.
On Which Occasions Can You Wear Custom Embroidered Snapback Hats?
Embroidered custom hats can be ideal for corporate outings, brand building, sports games, and community events or for walking around in town. From the top hat brands, you can sample some of the best-fitted hats, bucket hats, baseball hats and snapbacks that perfectly match your group. You can convert your logo into a rich embroidery-ready format and get free logo conversion. After that, you can upload your logo to the embroidery designer to complete the order.