Where can I customize the golf cap?
Claire
Aung Crown
2019-08-13 11:30:21
When it comes to custom golf caps, many of them customize golf caps through middlemen, and rarely find them directly to customize them. With the rise of e-commerce, more and more enterprises have transformed into network marketing management. Among them, Shenzhen Guanxing Garment Co., Ltd. is representative, and Shenzhen Guanxing Cap Industry has been transformed from the initial dry-type factory. A network team, dedicated to online consultation to negotiate orders, transactions, etc., to save costs for more companies, to provide more timely and effective services to more customers across the country.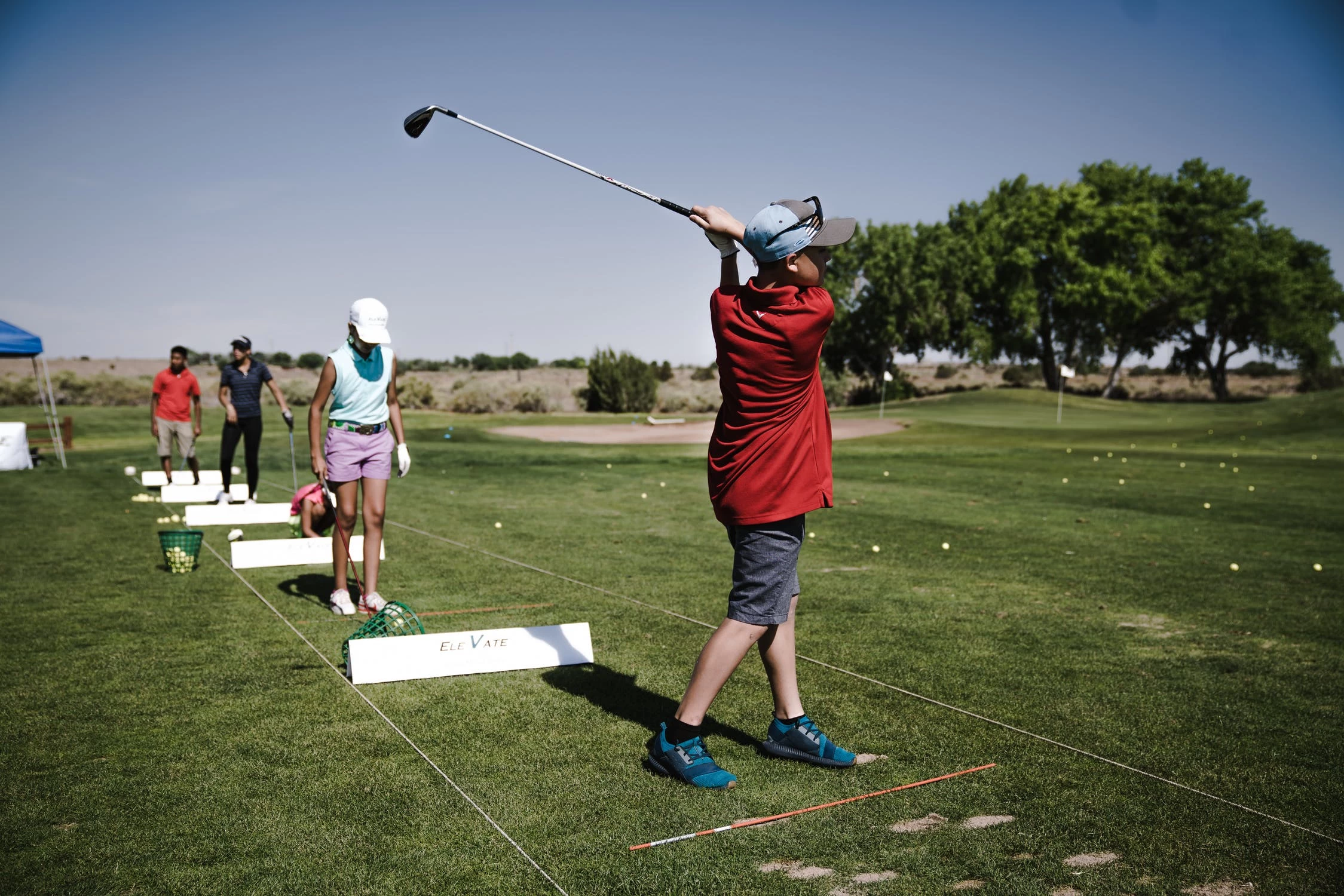 Golf is different from many other sports. The golf itself is elegant and there is no referee in the competition. The competition needs to consciously abide by the rules, and it shows politeness and good sportsmanship. It is a gentlemanly style. Over time, it becomes rich and leisurely. The patent of the person has evolved into a modern movement. Naturally, the quality, fabric and workmanship requirements of custom golf caps are stricter than those of any hat. Customized golf caps are cut with 3D cubes, ergonomic design, stylish sports selection, cotton, sweat-absorbent and breathable, exquisite workmanship, and one-on-one sewing. The customer's demand is the goal that Shenzhen Guanxing Hat Industry has been pursuing. Shenzhen Guanxing Hat Industry has a complete quality management system. Quality is the life of the company and it is committed to creating high quality golf caps for customers.