This winter beanie hat is hot, but is it faded?
There is always a childhood impression on the beanie hat: the mother weaves a hat with colored wool, and the wool ball on the thread is sewn on the top. A small blouse, thick cotton shoes, a fur ball on the top of the head, swaying, and a small round face that is frozen and slightly reddish. Such a simple beanie hat has never been covered by the trend, and it has occupied the corner of the winter single product all the year round, regardless of the gender, suitable for both young and old.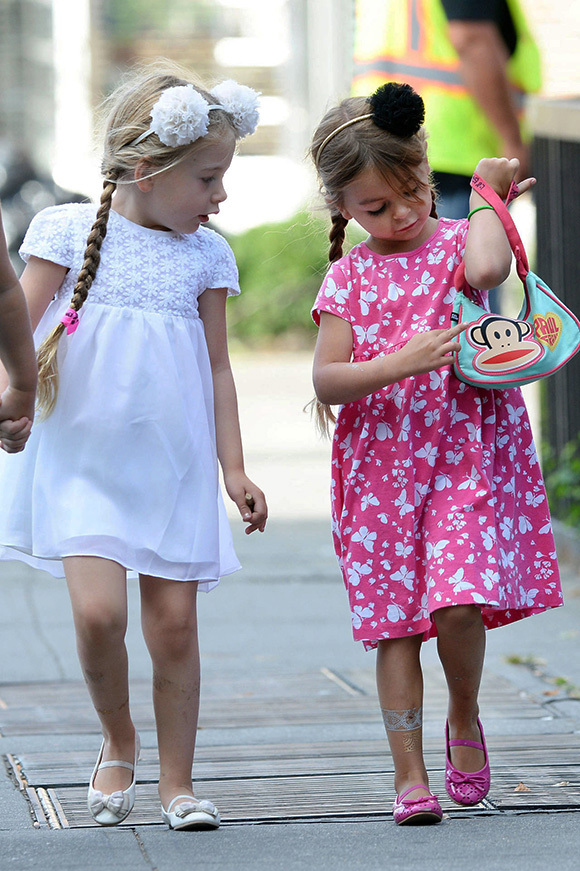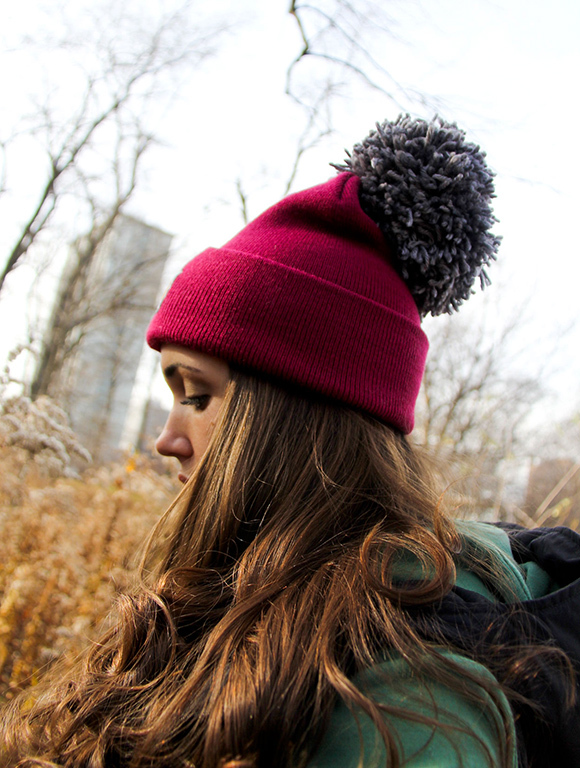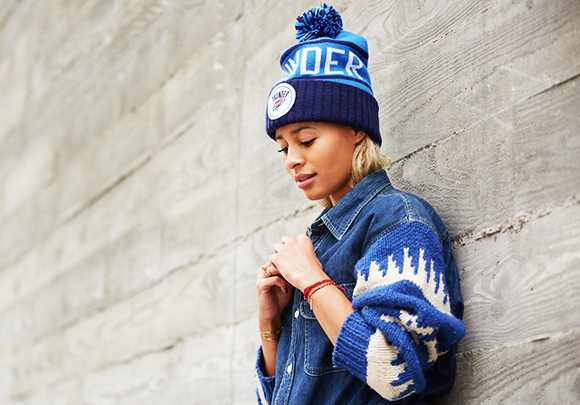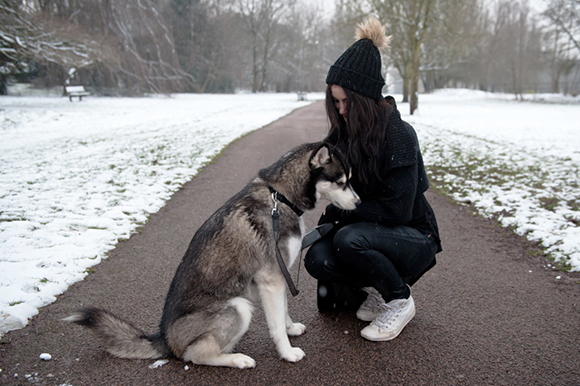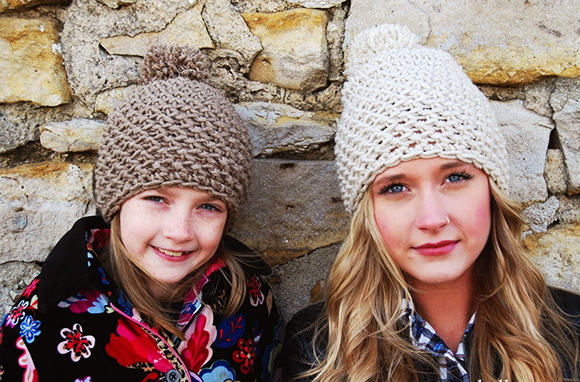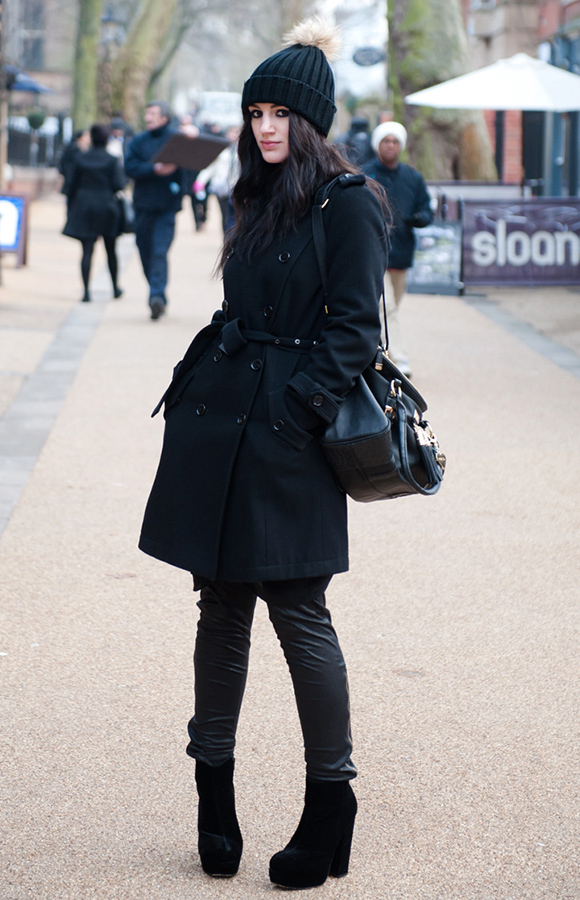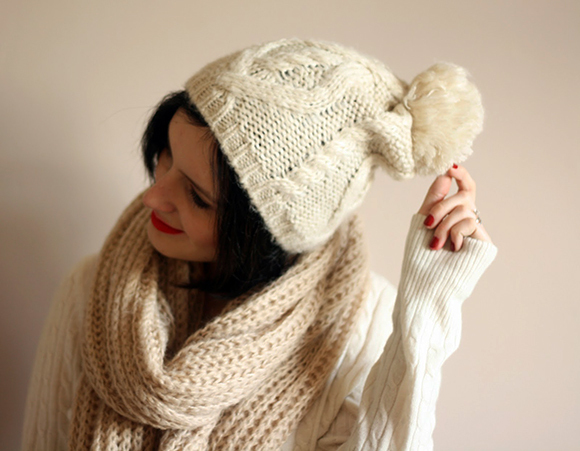 This year's warm winter is approaching, watching the woolen sweaters that were not worn last year are still crowded in the closet.Retailers who can't sell winter clothesI have not forgotten this evergreen item. H&M, Topshop, Zara and other fast fashion brands, as well as net-a-porter, ASOS and other e-commerce companies have successively put on the beanie hat; street beaters have topped it out; when the mother's stars tacitly wear to the baby In life, from the ivory tower to prepare for the graduate school, to the street to sell baked sweet potatoes grandfather - as long as it is a winter, beanie hat like the Yunnan Baiyao in the accessories industry, cure all diseases.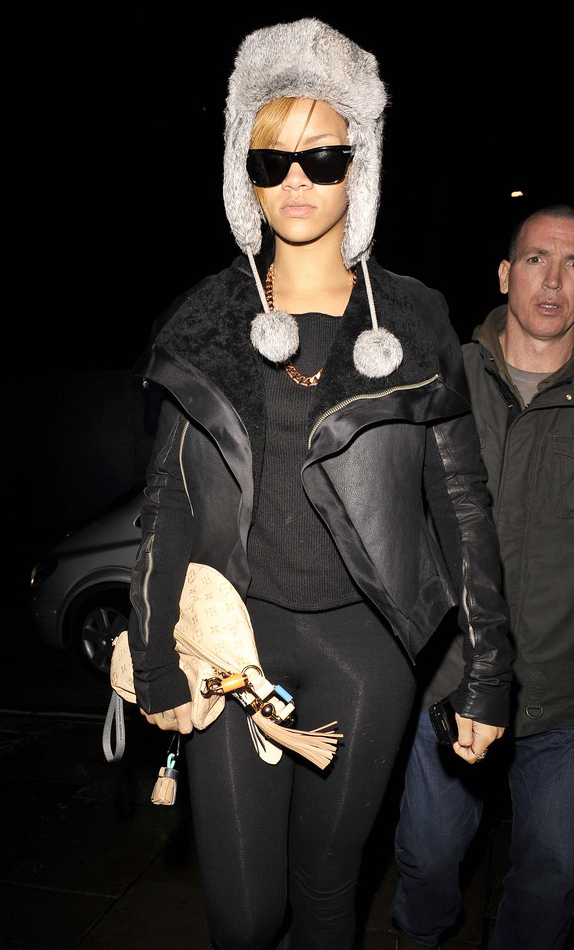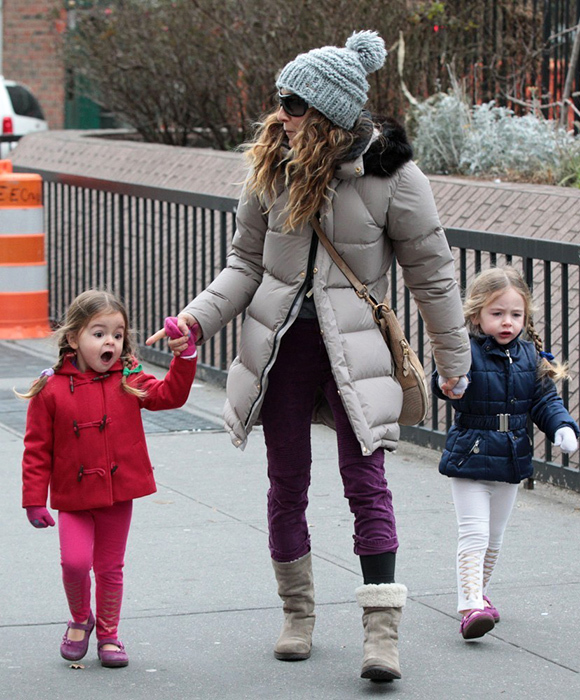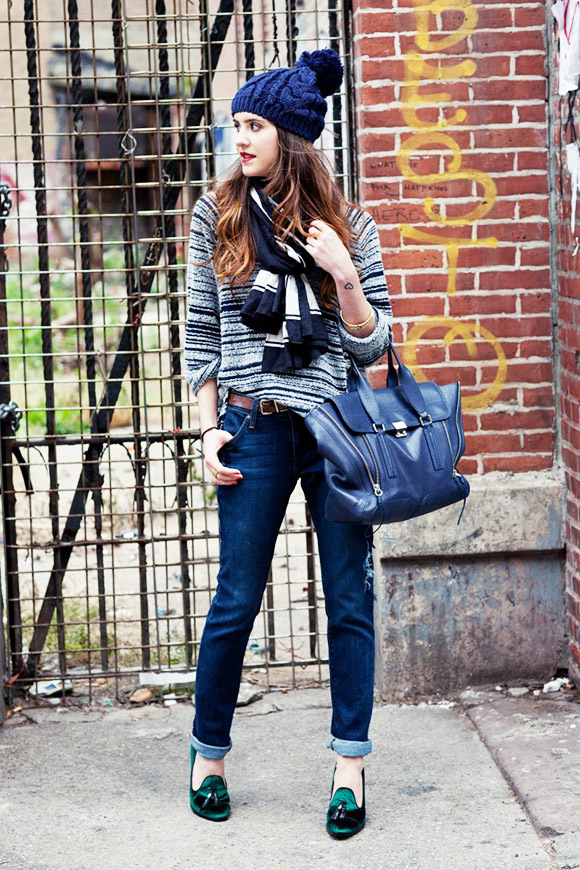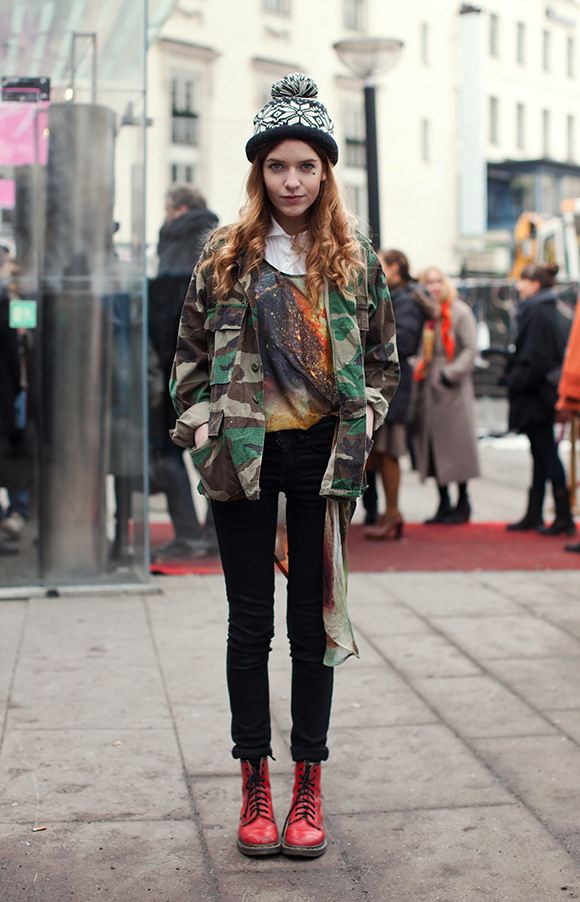 The reason why the bean bean hat is evergreen is very much related to the top hair ball. This decorative English name is "pom pom", which means pompom or wool ball. Like tassels and embroidery, "pom pom" is a favorite element of the designer, from Fendi, which started with furry accessories, to Gucci, this year.Fur shoes"pom pom" has become a versatile decoration for the design work because of its soft cushioning effect.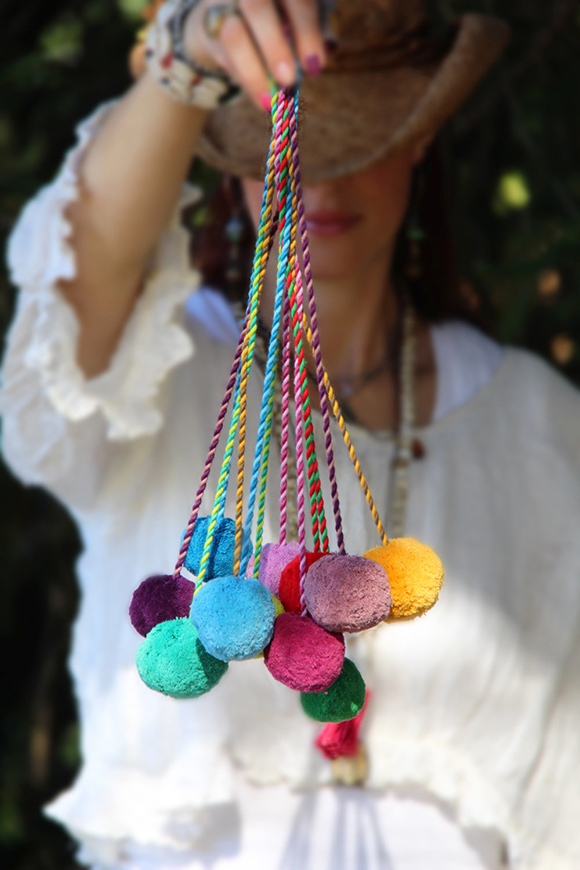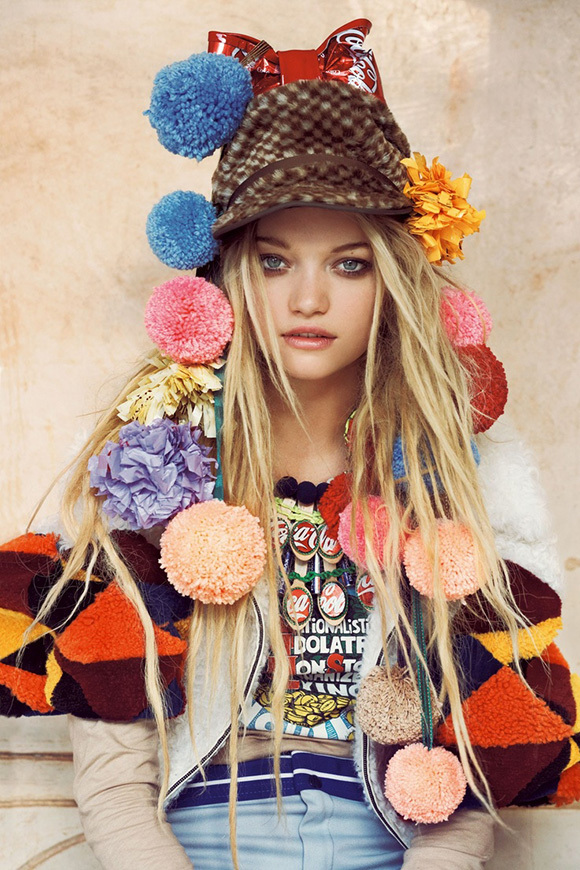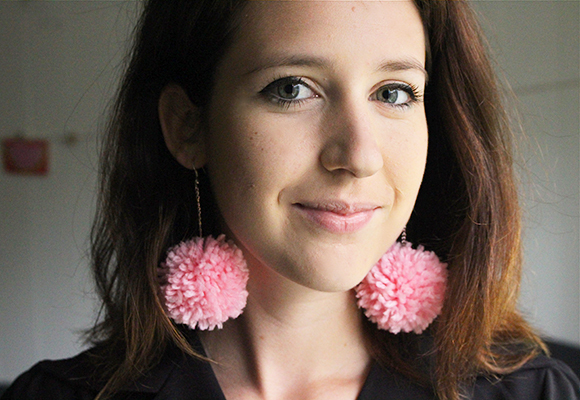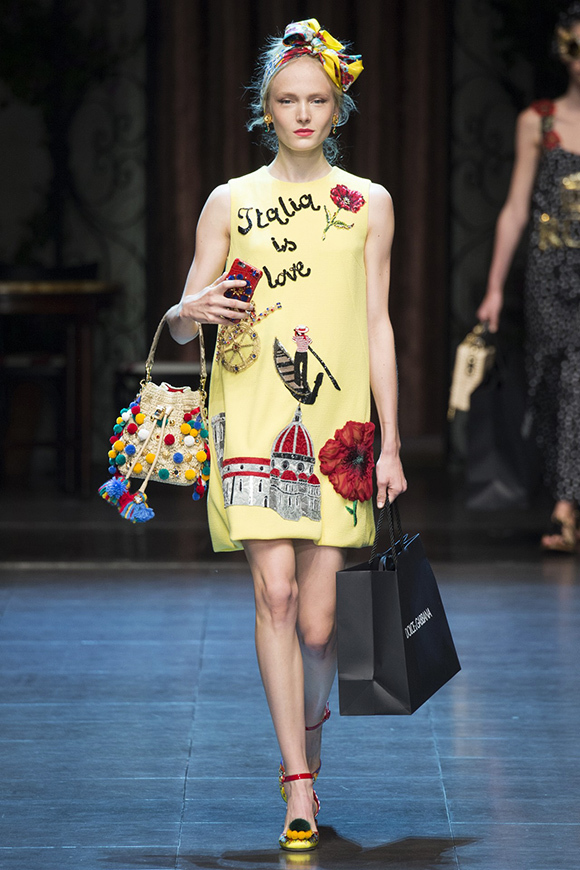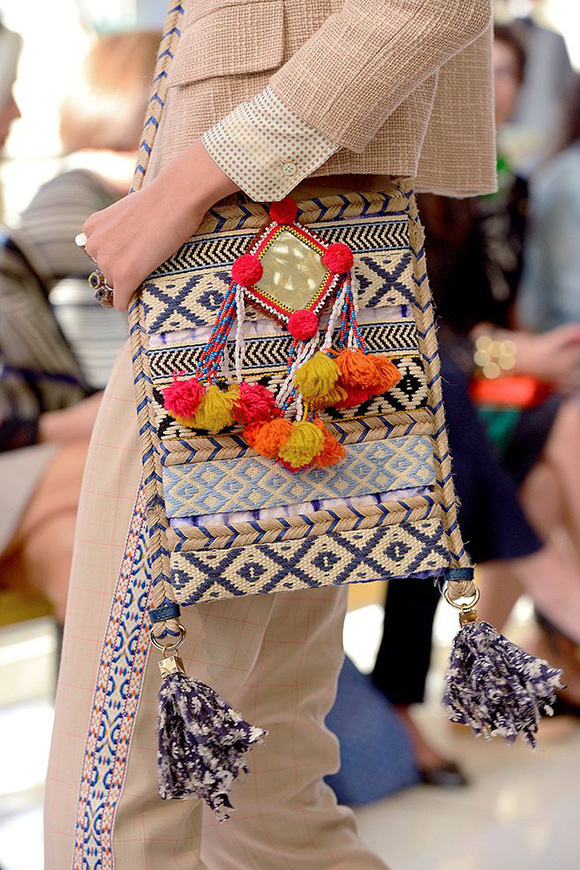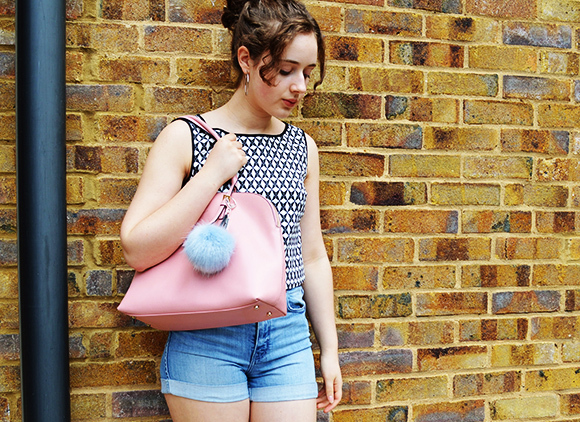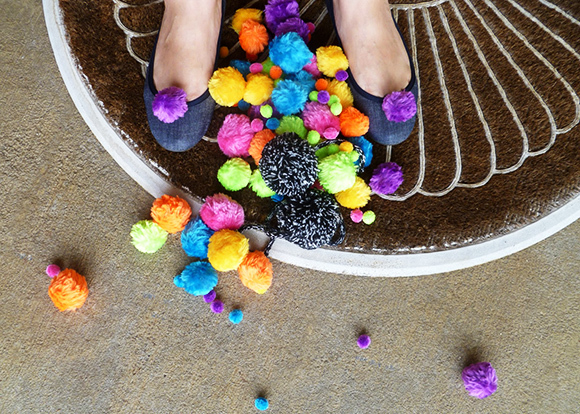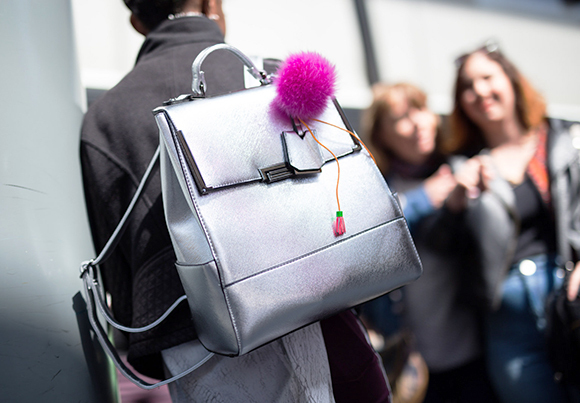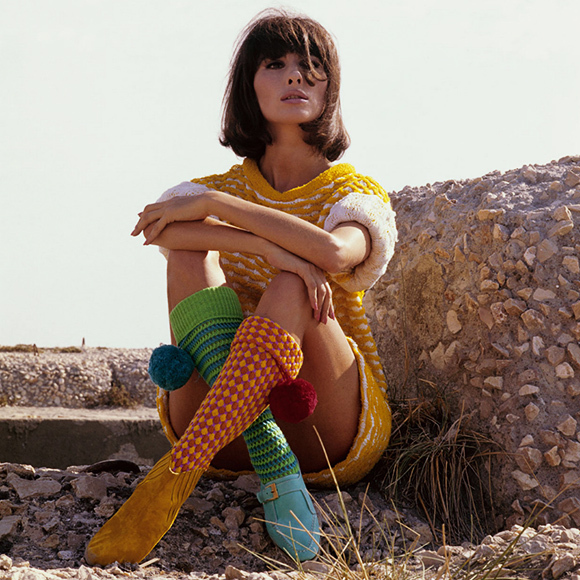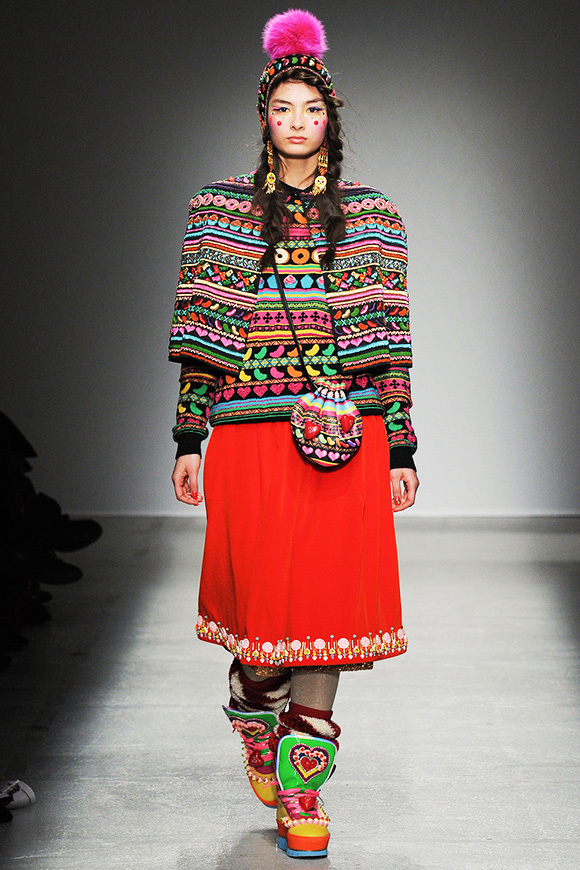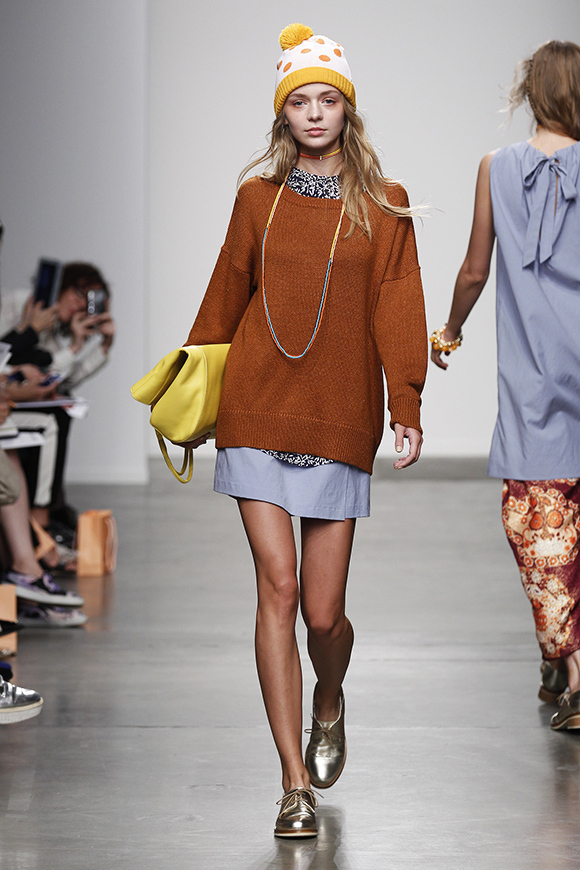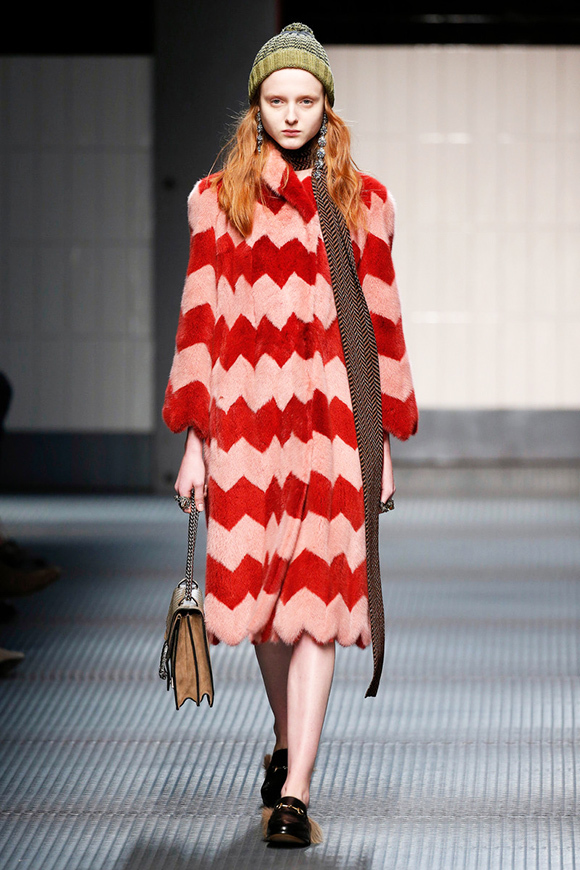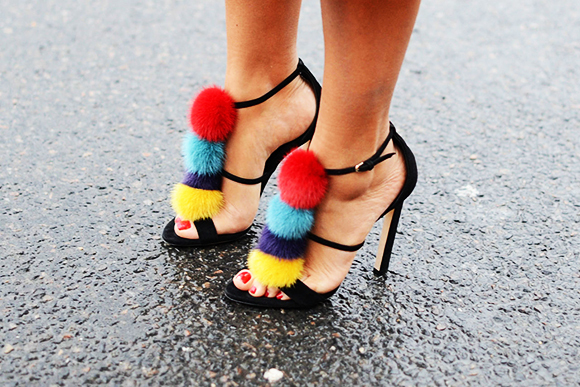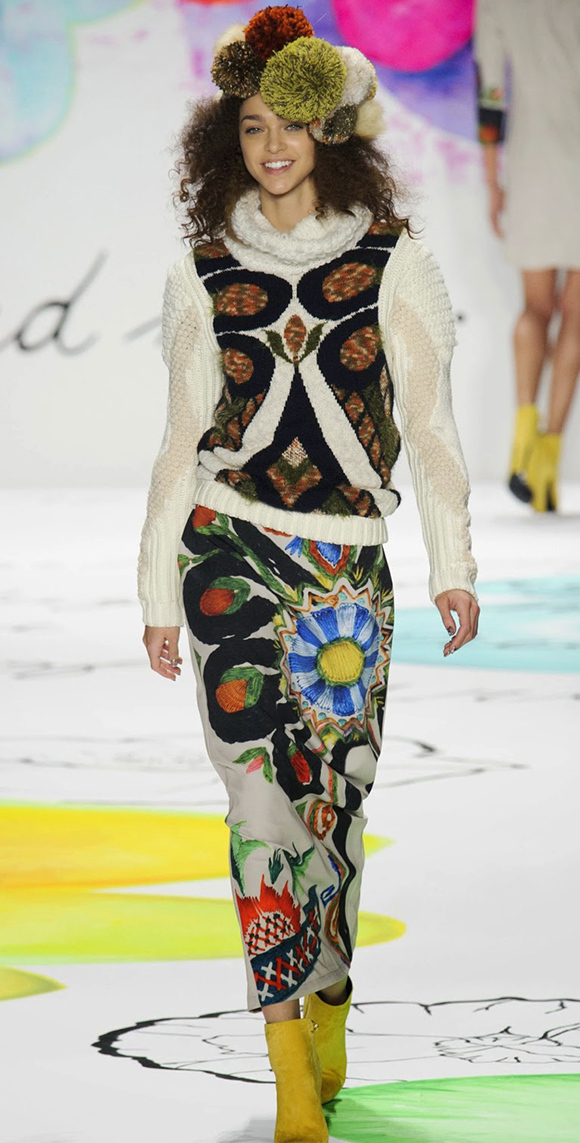 But the biggest difference with tassels, prints, etc. is that as long as it is not designed to give the angels of the secret show, "pom pom" can't be applied to the ready-to-wear. If the ball is inadvertently hung up, you will become a stout Christmas tree. This is also the reason why the beanie hat is just right, and it's a long-lasting reason.