Men's cap collocation in autumn and winter
www.wholesaler-hats.com
2015-01-06 13:55:50
Autumn is the season to test the capability of collocation, also it's the season of Hat Carnival. The fashion men have set up a suit from top to bottom, but when you look at yourself from mirror, do you feel something lack of? Hat is the best line at this time. Choose the right hat to match the clothes, it looks cool!
The Fedora & Trilby hats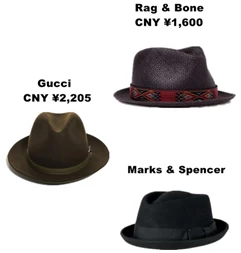 " align=left hspace=12>A stylish gentleman hat specially help the overall modeling point! Hollywood star Johnny Depp always wear a hat to go out, he is still glamorous though he is middle age with the sunglasses and fedora. So does Matthew Bomer.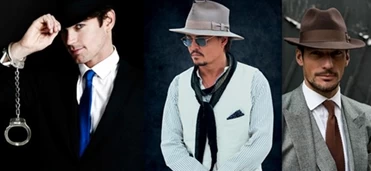 " align=left hspace=12>Whether the wide brim Fedora, or the classical jazz cap Trilby, both of them are the perfect item for street collocation. If you have a kind of this hat, it will solve the problem of hair and stature let you become the focus secondly.
Flat cap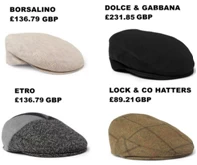 " align=left hspace=12>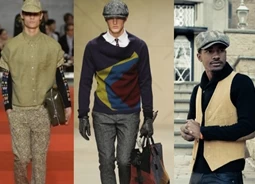 " align=left hspace=12>
This cap has the feeling of yuppie, it's very suitable for winter with the wool fabric in dark.. Winklepickers, flat cap, vest suits, take glasses… such a natural collocation has the unique charm which can't be refused. Also it's the simple leisure collocation in fashion style with the flat cap.
Baseball caps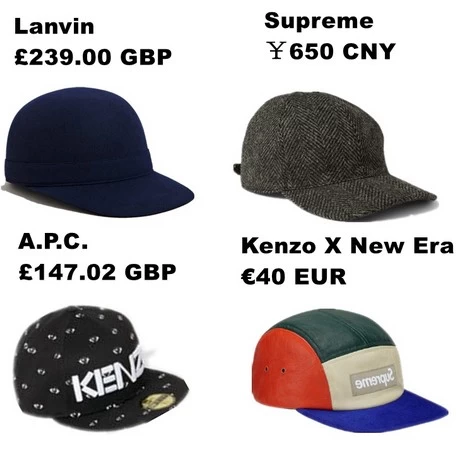 " align=left hspace=12>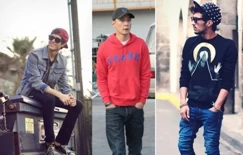 " align=left hspace=12 alt="http://www.365maozi.com/file/upload/201411/23/11-01-05-69-1.jpeg">
Baseball cap is the highest audience style because of the feeling of sport, street and leisure. The material and shape often improved. Although the spring and summer is the heaven of baseball cap, but also it's ok if you don't want to give up it in the winter. There are many brand baseball cap use the leather to keep warm, also it's cool!
Woolen hat
Woolen hat is the all match hat, there are several style can choose from, also the effect are different Why not wear the woolen hat in winter? Whether the bangs hide eyes or put away the bangs, it always looks random. However, the woolen hat needs good keeping, because if wear a hat with lints, it's same embarrassing with the greasy hair.