How to use a hat to make a haircut in winter
Claire
Aung Crown
2018-10-16 16:08:59
In winter, I don't want to wash my hair every day. What should I do if my hair is messy? It's practical and easy to use a hat to avoid weaknesses. Then let's take a look at some tips for using a hat to make a haircut.
In winter, I often don't want to take care of my hair. It looks messy. The wool beanie winter cap is the best hair stylist in winter! The messy hair with the wool cap will not go wrong. If you want to achieve a sense of natural fashion, you can also use some sea salt spray, then use your hands to lick your hair and bring your hat to go out! If you don't believe it, you can take a look at Han Xing Park Shin Hye.
Don't take out the street because the weather is too cold, use a beret to help you. To achieve this, you only need two things: a beret and a curling iron. Partition the hair, pick 2.5 inside and around the hair wrapped around the curling iron, and rotate it away from the face. When finished, use your fingers to loosen the hair roll and bring the lady's beret to complete.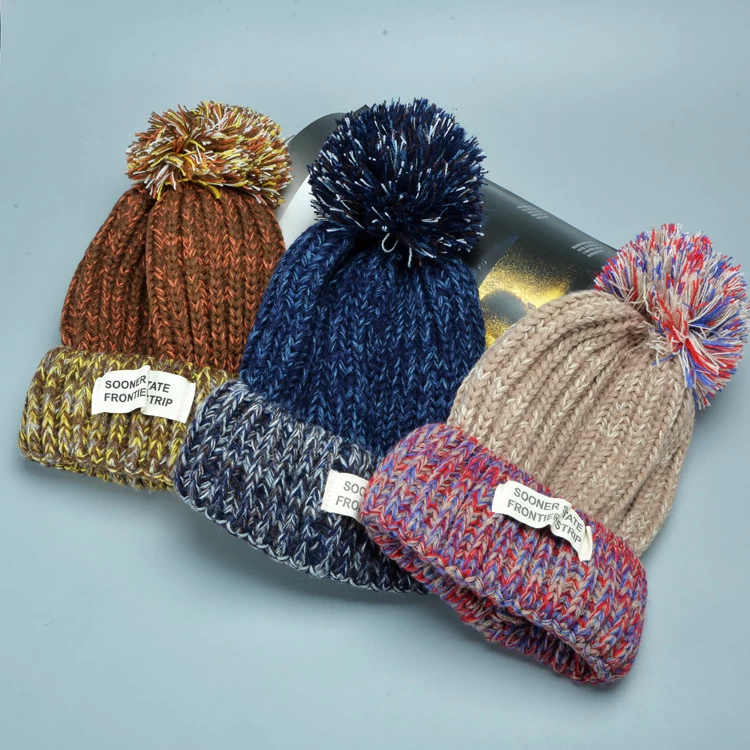 If you don't wash your hair and become greasy, don't want to let others see it. You can cover it with a hat. You can comb the hairtail into a low ponytail and spray some dry shampoo. This will increase the hair texture and absorb excess oil. With a fashion winter beanie hat, it's as simple as showing the temperament of the goddess.
These methods of using a hat to make a haircut don't know what you think. Maybe you will find that having these hats to be a lazy person in winter is not necessarily a happy thing.