Everything you need to know about taking pictures of hats and clothes custom
Claire
Aung Crown
2019-03-15 14:24:39
When you

custom hats and clothes

with your own logo, you need to take pictures.Have you meet situation that needs set appointment with your photographer to whom you pay lots of money?I believe the answer is yes.
What we usually urged by customers is "can you pls send my hats as soon as possible, so i will not miss the shooting time". At that moments, we do will try everything to catch in time, but you know shipping time from country to country is uncontrollable. Sometimes there is delay.
While, can you think of you just need send us your designs and requirements, and then we do the rest for you, including the photographing?
You dont need set appointment with a photographer,
You save the time,
You pay less money,
You get perfect hat shape and nice photos,
You can do quick pre-sale online shop or in your Facebook and Instagram nto promote,
You brand name
Here in Aung Crown, we have specially offered customers photographing service to help make more flexiblity&efficiency&cost-effective way.
We have professional team to do inside or outside photo shooting, in any background as you want.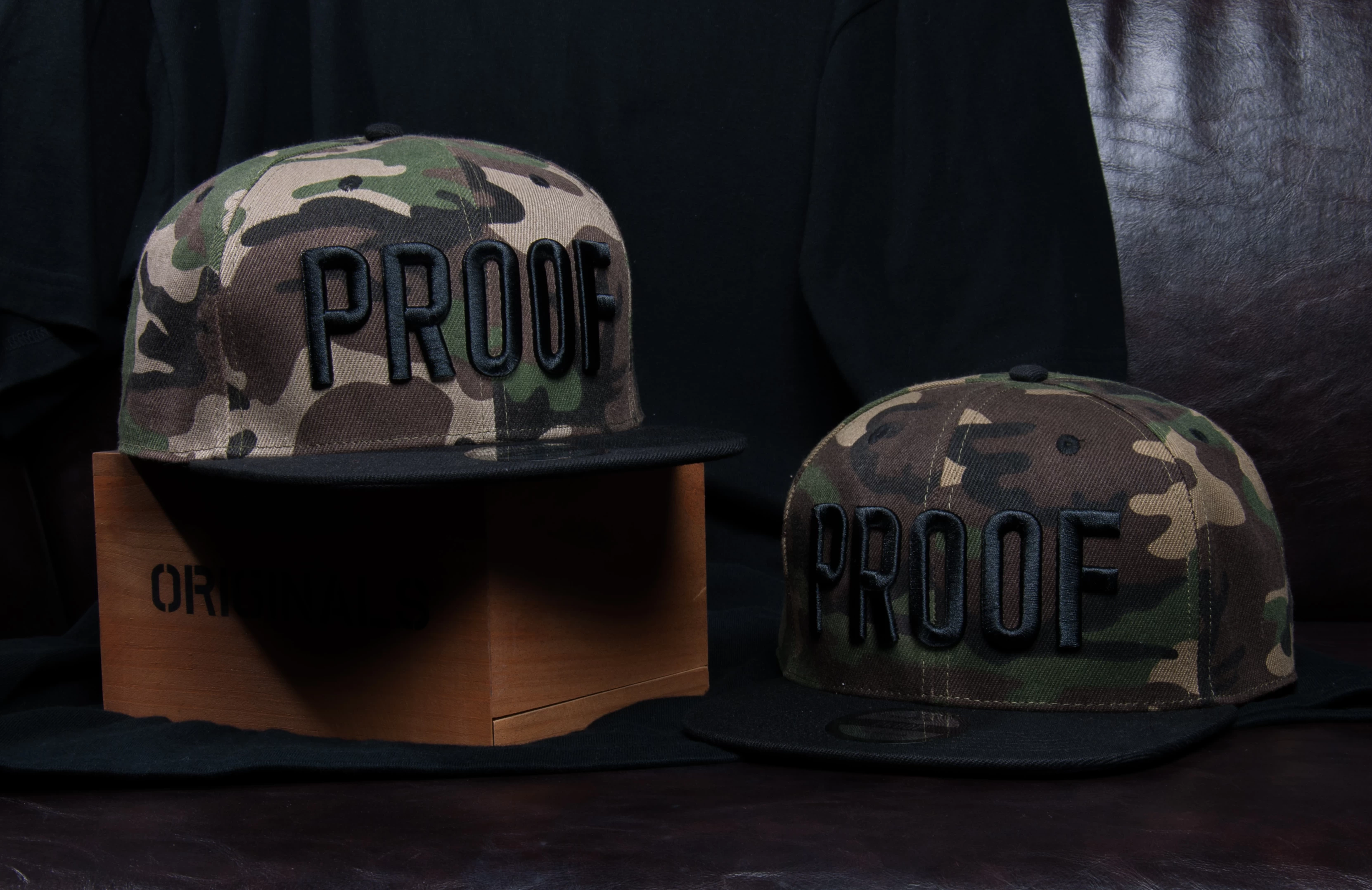 Speaking all of this , you must very curious how much it costs?
What are our current photography services?
1. All white background photography, 6 photos. $12.9
2.Scene photography, 6 photos. $22.9
3.Location model photography, 6 photos. $49.9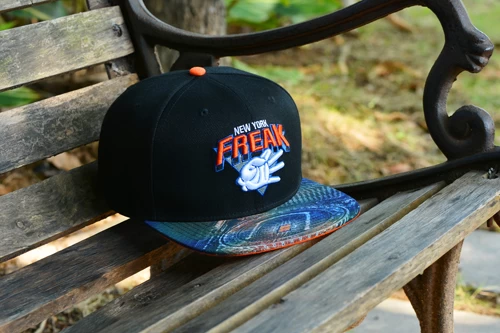 Why choose our photography services?
1. High quality but favorable price, which can save costs for you;
2. Professional photography
3. No need to look for or go to photo studio for photography, so you can save much time.
4. Our photography services can help you very well on your advertising, preselling, SNS, etc.
5. With professional and high quality photos, your brand will be more like a brand.
Now custom caps and clothes factory have more discounts,While customizing hats and clothes, there are also photographing services with you.if you want to know more information about photographing services and

custom hats and clothes

, If you want to get the picture as the photo, welcome to contact us.