Beret hat wear ways
pearl
www.wholesaler-hats.com
2014-12-26 09:52:25
Beret hat wear ways
  This year the most popular winter hat should be berets,you could see  everywhere people use berets to match clothes, both warm and fashion.No matter what your age girls, can choose berets, absolute matching very well. , today let our editors recommend some beret wear ways to fashionable girls.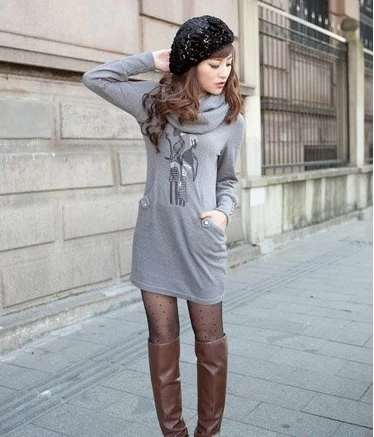 Our common berets are made by wool or yarn material, and this black beret is make by sequins. glitter elements of fashion this year were shipped to use in the hat design, this is a trend break. This black sequined Beret wearing is exposing the bangs, slightly to the right reartilt, hair must create a fluffy feeling, match with wool dress and wave point of silk stockings, knee - high  blown boots,even  in a crowded street, you can still become the people focus.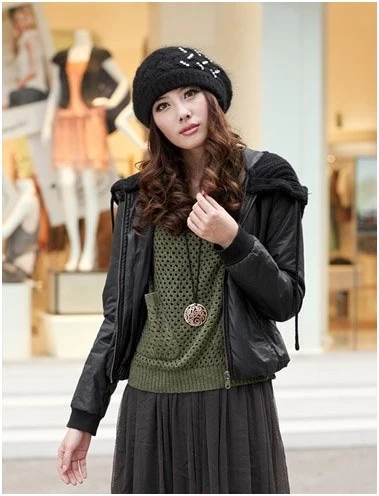 Comments: Black Wool Beret, on the hat with shiny beads decoration, do not need much,several staggered pattern can simply have the effect that make the finishing point. This beret need  to cover the forehead, wide hat with a sweet feeling of leisure. With dark green hollow sweater and black veil, wearing with a black coat, this style is winter dress mix collocation, you have warm and sweet fashion , you will become  winter beauty!
  The black beret brim with from big to small three sequin, fashionable index rose, its wear method can be slightly inclined bang.Tie-in red double-breasted dresses and patent leather boots, pretty cute!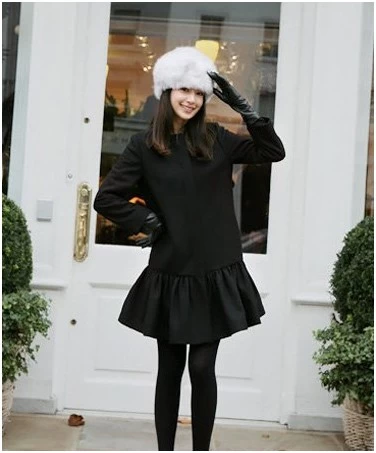 Comment: white maomao beret as winter hats, match with black dress, skirt of bitter fluffy have sweet girls feeling