Wild beanie hat Sweet modified face
pearl
www.wholesaler-hats.com
2014-12-27 12:13:06
Wild beanie hat  Sweet modified face
   Core Tip : REVIEW : The most useful in the winter is a hat , it can fully modified the not fully perfect face , easily show enviable oval face. As long own this simple single product , Anytime can add much star quality for yourself.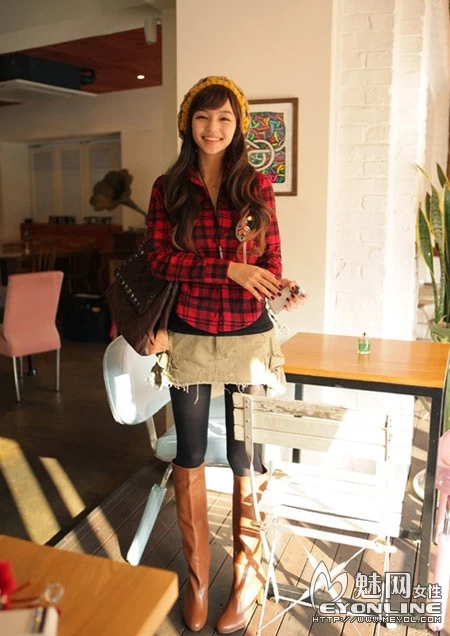 If you like to wear bright clothes, you can choose the wild color of the hat and scarf , but if you like to wear dark clothes , then choose bright roses red colors or light yellow colors to brighten the overall tone !
  When the girls choose a sun hat , you can choose a more minimalist design style, Overly complex
  Style will lead to side effects , preferably in curly hair to match baseball cap , can make the leisure dress up revealing a little more feminine.