Some Tips For Choose Hats You Need To Know
Aung Crown
Aung Crown
2022-02-18 17:45:41
Hats are one of my favorite accessories to wear year around. It's a statement detail that instantly makes any look more interesting and it's also a quick and simple addition to your outfit. The biggest misconception about hats is that only certain people can pull them off. Nothing could be further from the truth! Here are 6 tips to styling hats like a pro.
1. First things first- pick a hat that fits! It should sit squarely on your head and cover most of your forehead.
2. For a tried and true style, select hats that look like they could fit in during any season, like a classic fedora or straw wide brim hat. Those classic styles are timeless for a reason and are seamless to pull off.
3. Hat hair makes all the difference. With a wide brim hat, play up your natural hair texture when wearing your hair long and loose. A low ponytail and loose braid are other hairstyles perfect for wearing a hat.
4. Hats are no respecter of seasons. When paired with a summer dress or distressed cut-offs, felt hats can be easily transitioned into spring and summer.
5. For an effortless way to style a hat, keep the rest of your accessories and outfit details basic. A hat carries a lot of weight in your look, so taking the rest of ensemble minimal creates a much-needed balance.
6. Confidence is key. The single greatest tip to successfully rock any hat is to wear it with confidence.
Decide what style to choose (for what use)
If you envisage a trek, you will not go with your heels or mocassins :-)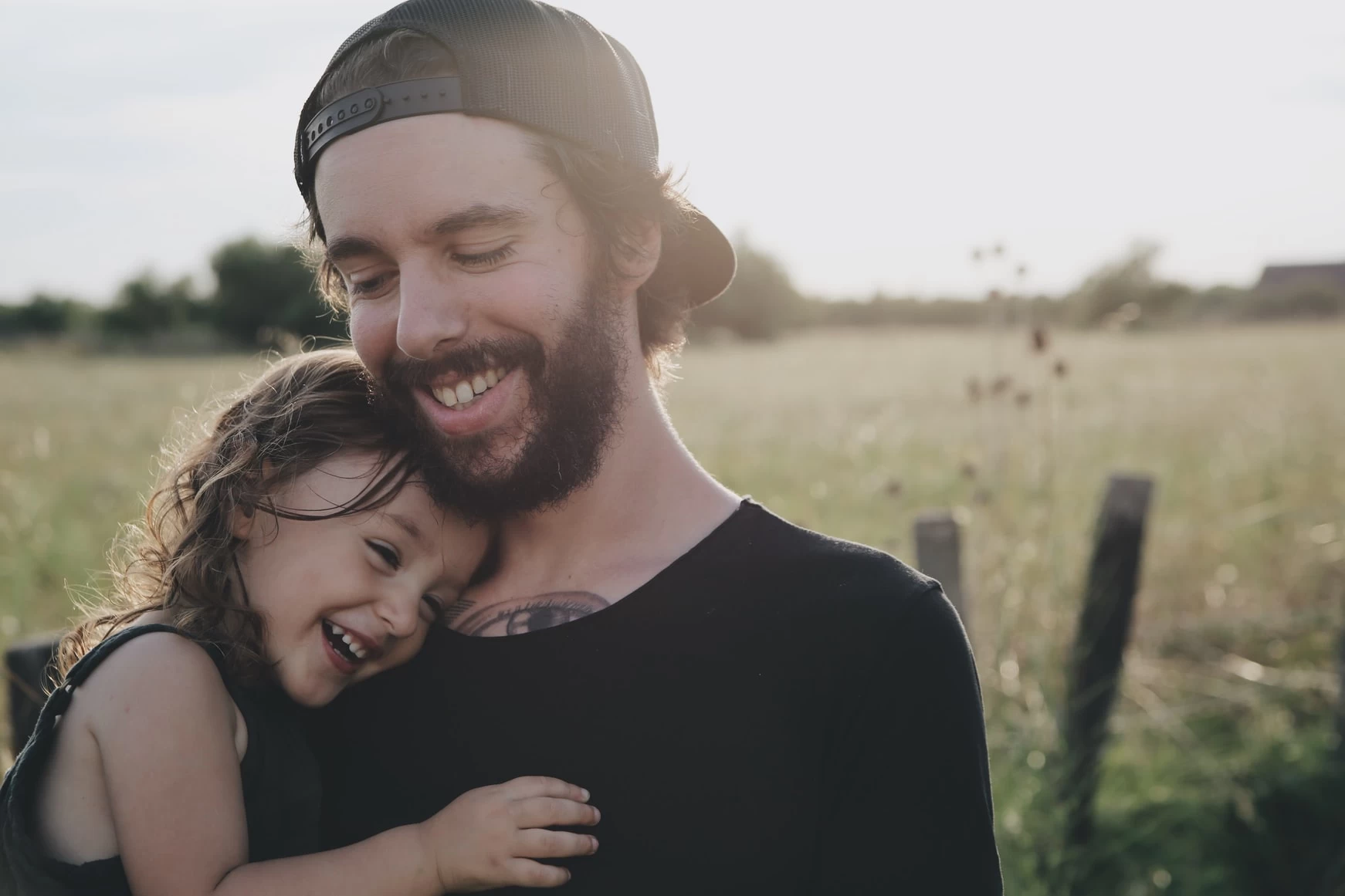 For an elegant dinner, you will probably replace your large shoulder bag by a delicate clutch.
Choosing a hat requires to consider your hat needs first.
Do you want a hat for every day or for a special event?
Are you buying the hats for fashion purpose or for skin protection?
What season do you expect to wear it? Will you need to travel with?
When you will get the response to those questions, you will be ready to explore the different styles who can fit you.
The first rule of hat buying is that you should choose one proportional to your body.
Your hat should balance out your dimensions rather than exaggerate them.
Tall crowns and upturned brims are lengthening, while wide and down turned brims make you appear shorter.
A hat's brim should be no wider than the width of your shoulders.
The larger your build, the more hat you can get away with.
MATCH YOUR HAT TO YOUR FACE
A quick exercise consist in standing before your mirror with your hair pulled back.
Your neck should be visible. Use any makeup liner/ lipstick to mark the following points on the mirror:
The top of your hairline, the widest point of your cheekbones, your temples, your jaw line and the bottom of your chin.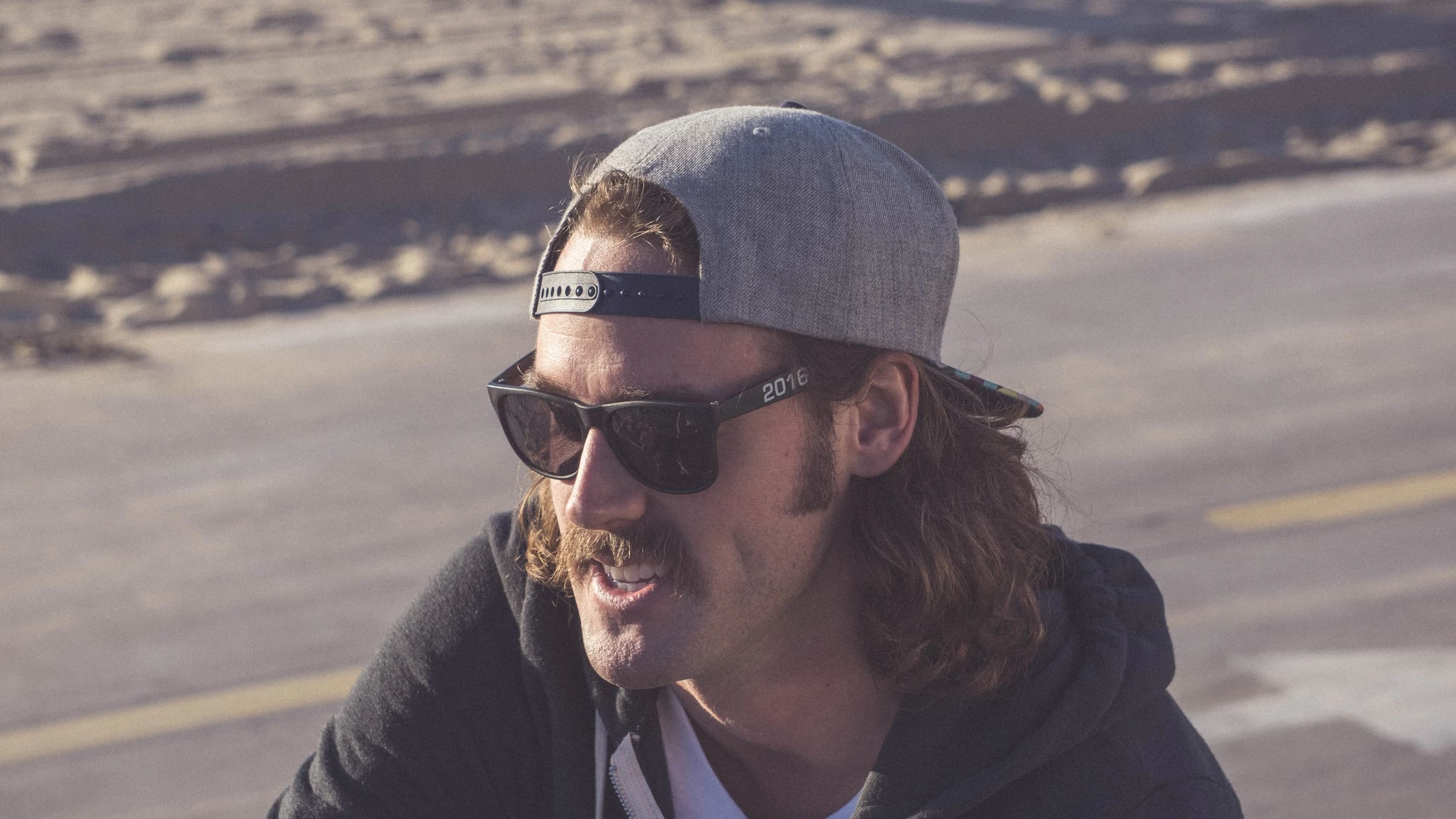 Measure the distance between top of your hairline and chine, your cheekbones, the widest points of your jaw and your temples.
DETERMINE YOUR FACE SHAPE:
- Diamond: like oval, you can wear a lot of different styles. Just avoid too small brims or high crowns that will accentuate your cheekbones and chin.
- Oval, Longer than wide: Actually you can wear about anything but avoid too wide crown.
- Oblong, long and narrow: the best would be cloches, floppy and fedoras.
- Square: softer designs like cloche, large and soft brim, round and curved crowns. Avoid structured styles.
- Round: prefer structured hats, wide brims, angular and asymmetric style, cloche and fedoras.
- Triangular: high crown and small brim (short, straight or upturned). don't hesitate to add accessories for asymmetrical effect.
How To Wear A Hat And When
In the past, hats were much more common. There were times when it was considered rude for women to go outside without wearing a hat!
Nowadays, though, rules and expectations are different.
When You May Want To Wear A Hat
When it's cold outside: Obviously, if your head is going to freeze without one, pick out a cozy hat!
At Church or other religious places: Plenty of women go without, but hats are still somewhat common for church.
At the races: Do you go to the horse races? If you do, depending on the event and which enclosure you are in, you might like to wear a hat.
At weddings and garden parties: This is a fun time to pick out and wear a fancier hat.
Think About Colour
It's important to choose the right colour hat for you so that it lifts you and makes your eyes sparkle. You definitely want to complement or match your dress, but the hat also needs to complement your skin and eye colour.
Why Wear a Hat?
Wearing a hat can really enhance your outfit for any occasion and also help you to stand out in the crowd. It can be really fun to experiment with different styles.