Scarf match with a hat, let you more fashionable with simple dressing
pearl
www.wholesaler-hats.com
2014-12-19 11:12:22
Scarf match witha hat, let you more fashionable with simple dressing
  Coretips: introduction: autumn has been deep and winter is coming, hat and scarfmatching method! South China city net editors are more willing to share warmmeaning thick fashion and accessories matching ways with you !Wool cap, knittedscarves etc. single products has been hide more than half a year , because thetemperature drop and to be the best dress partner again, , dottingthe accessories street beat compilation,they are also fullydeserve the protagonist.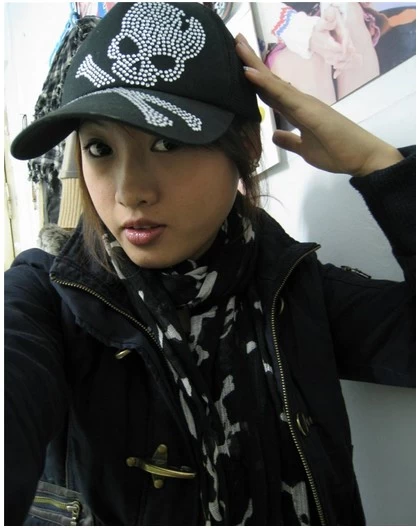 Editorscomment: relaxed personality of short sleeve T-shirt match with bootleg jeans,black blend cap lining out the handsome temperament, the mixclothes Collocation  was be show perfectly.In dark clothingmatch with  a gray pattern scarf, can improve the overall bright spot.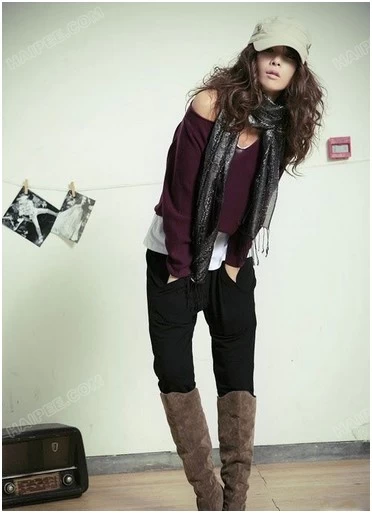 Editors comments: Purple Strapless batsleeve knit shirt, long short on the outside to wear, agauze qualitative long scarf resting on hischest, which play the role of keepingwarm and soon look very coordinated, coupledwith a baseball cap and handsome feeling multiplication.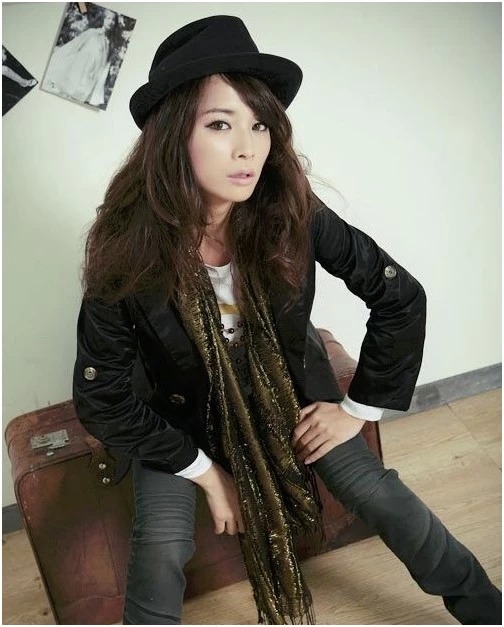 Editorscomments : hats  and scarves   are two big magic weapons in fall andwinter , Your simple clothes will more fashionable with popular scarves and hats.  the fall and winter of this year popular handsome generous scarvesand hats, can make you better to charming brightspot in the mix Collocation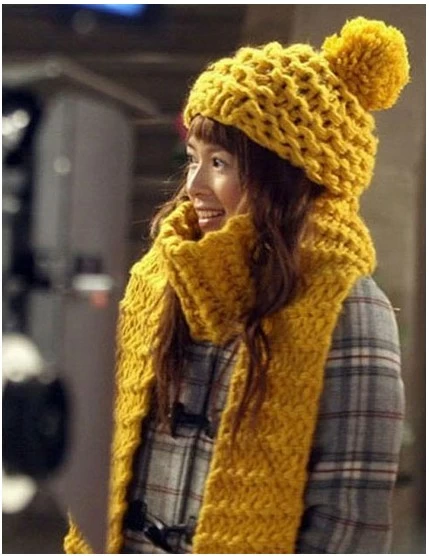 Editors comments: This set of collocation moststyle, stiff brown hat, with a long scarf, scarf side hasbeen let down to her waist, looks both warm and taste.