Lovely knit hat make the cold winter warm!
qincai
www.wholesaler-hats.com
2014-12-18 11:14:21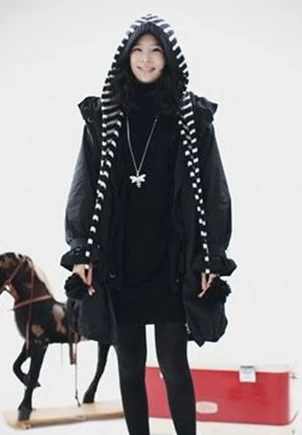 Lop long zebra scarf, cap,character design and classic color break depressing feeling of the black dress.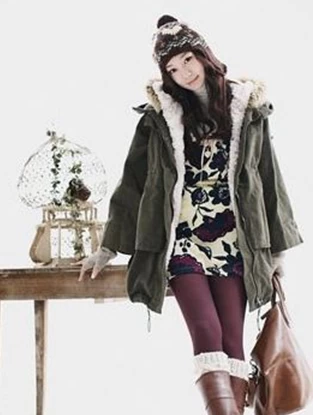 ">Jacquardknitting hat build recreational coat upgrade winter modelling, the decorativepattern of personality build price of luxuriant sense.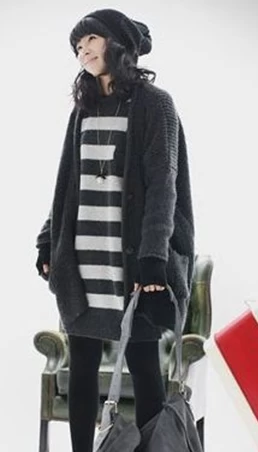 Wide-brimmed black striped knittedhat match sweater which warm eyes and upgrade the beauty.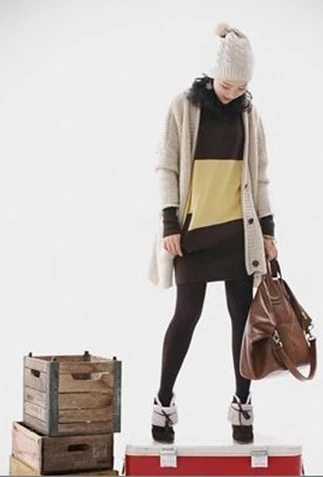 ">Pompomsilluminative knitting hat shows lovely temperament, build the knitting coat of the same colorcoat, add modelling and color harmony.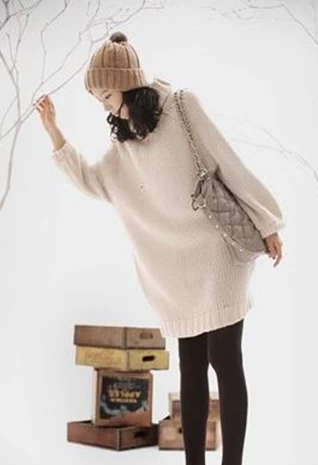 ">Wide-brimmedpompoms knitted cap collocate  loose sweaters andleggings, buildingsimple winter ripefemale image.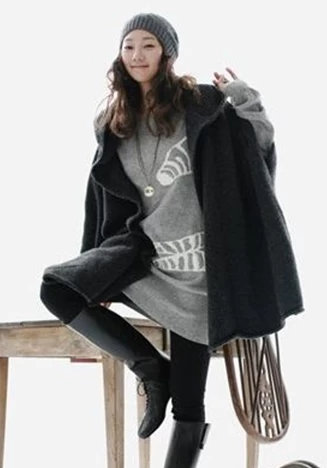 Cape coat makecool feels dye-in-the-wood,collocation of grey knitted hat it will be fashion and nifty.