How to choose a hat?
aungcrown
Aung Crown
2021-03-01 12:08:51
Not long ago, hats were a must-have for any wardrobe, but nowadays they often go overlooked. And it's too bad, really - a hat can flatter the face, dress up an outfit, and virtually define (or redefine) one's individual style. If you're been contemplating taking the plunge and bringing back this erstwhile necessity, you've got plenty of choices. The key is to find a hat that works with your physique and taste (and, well, your budget).
A hat can flatter the face, dress up an outfit and virtually define or reassure one's individual style. But you've got plenty of choices.
plenty choices men women hats
Like for your shoes or your clothes, the key to find the best hats and enjoy it, is to chose the one that will work with your physique, your taste, the use you target and well for sure your budget!
Decide what style to choose (for what use)
If you envisage a trek, you will not go with your heels or mocassins :-)
For an elegant dinner, you will probably replace your large shoulder bag by a delicate clutch.
Choosing a hat requires to consider your hat needs first.
Do you want a hat for every day or for a special event?
Are you buying the hats for fashion purpose or for skin protection? 
What season do you expect to wear it? Will you need to travel with?
When you will get the response to those questions, you will be ready to explore the different styles who can fit you.
Except if you are already an experienced hats lover, we recommend to look through fashion magazines, websites and Instagram to get some ideas about the different shapes you could like. There is hundreds of hats styles not only the regular trilby or panama indiana... So take a bit of time for exploring!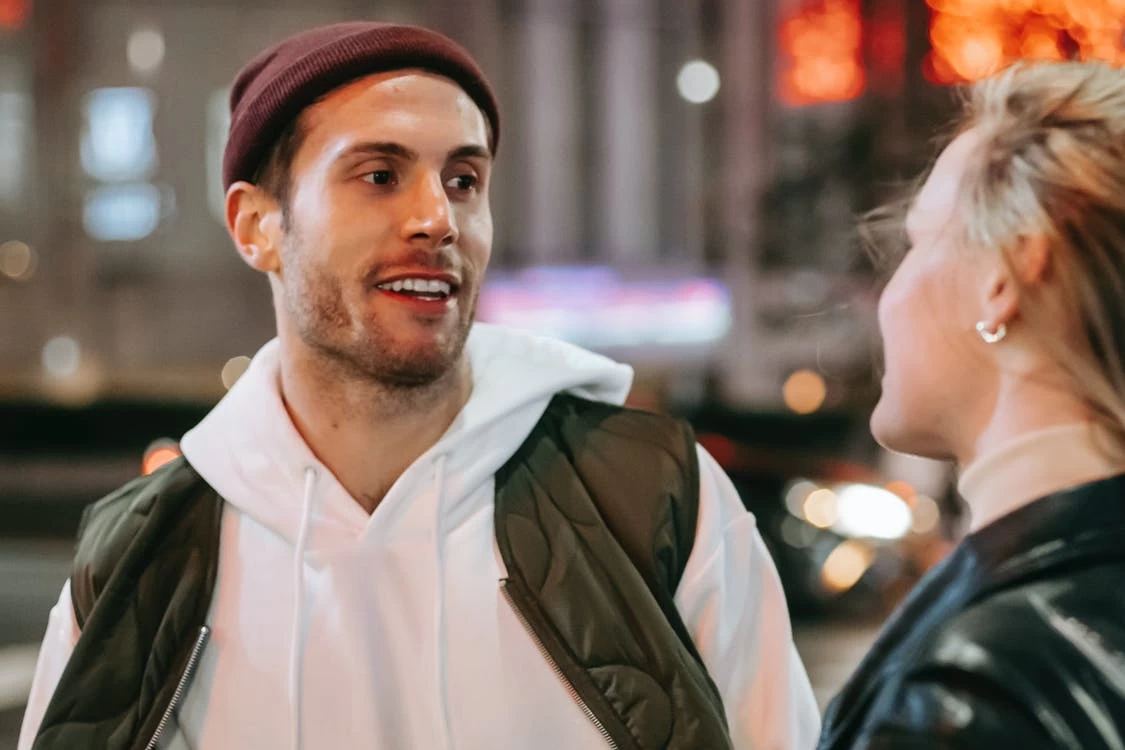 Match your hat style to your physique
After finding the shapes you like the most, the next step is to find the one who can fit you the best… And you could be surprised!
The first rule of hat buying is that you should choose one proportional to your body.
Your hat should balance out your dimensions rather than exaggerate them.
Tall crowns and upturned brims are lengthening, while wide and down turned brims make you appear shorter.
A hat's brim should be no wider than the width of your shoulders.
The larger your build, the more hat you can get away with.
Match your hat to your face
A quick exercice consist in standing before your mirror with your hair pulled back.
Your neck should be visible. Use any makeup liner/ lipstick to mark the following points on the mirror:
The top of your hairline, the widest point of your cheekbones, your temples, your jaw line and the bottom of your chin.
Measure the distance between top of your hairline and chine, your cheekbones, the widest points of your jaw and your temples.
Determine your face shape:
Diamond: like oval, you can wear a lot of different styles. Just avoid too small brims or high crowns that will accentuate your cheekbones and chin.
Oval, Longer than wide: Actually you can wear about anything but avoid too wide crown.
Oblong, long and narrow: the best would be cloches, floppy and fedoras.
Square: softer designs like cloche, large and soft brim, round and curved crowns. Avoid structured styles.
Round: prefer structured hats, wide brims, angular and asymmetric style, cloche and fedoras.
Triangular: high crown and small brim (short, straight or upturned). don't hesitate to add accessories for asymmetrical effect.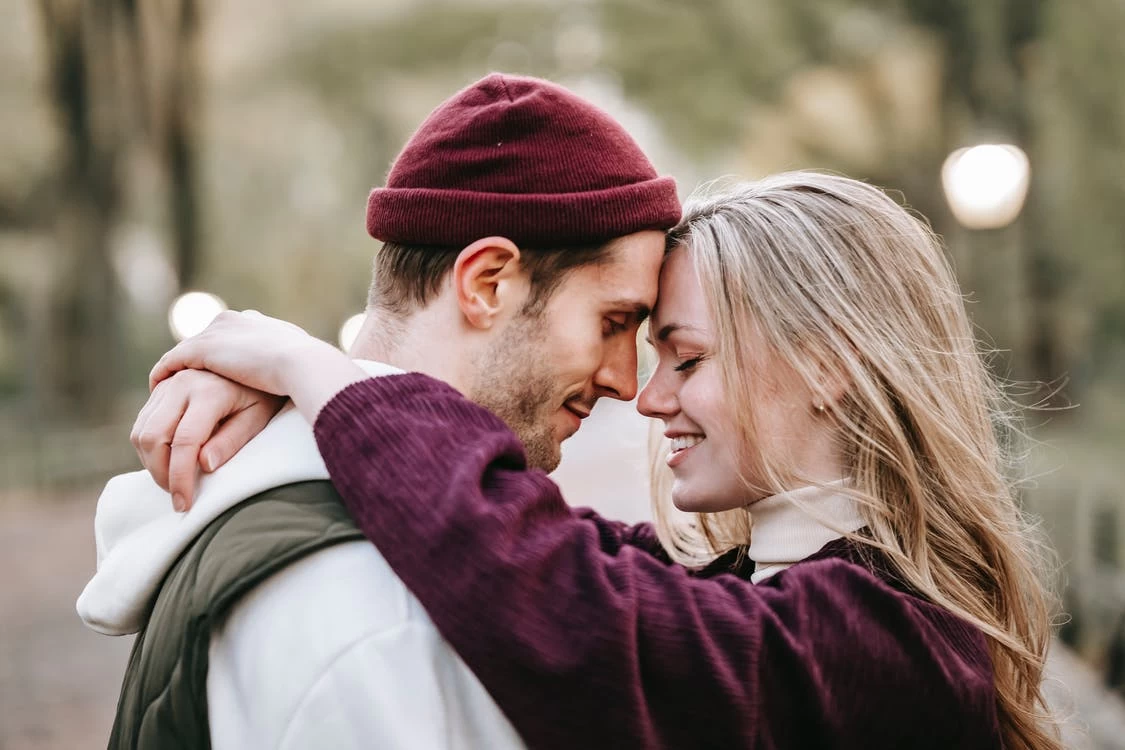 Think about your personality and your outfits. Your new hat will be one of the most prominent elements of your wardrobe, so it should complement your personal style.
Boho: berets, floppy wide brims, wide-brim fedoras
Preppy: structured hats with a wide brim, such as picture hats, bretons and boaters; structured berets, cloches, fedoras
Boys and tomboys: newsboy cap, fedoras, bowlers, boaters, ball caps, beanies
Vintage elegance: delicate pillbox styles, fascinators, structured wide brims, wide-brim cloches
Grunge: baseball hats, bowlers, soft berets or beanies, structured rolled wide brims[3]
If you're buying the hat to go with a specific outfit (for a wedding, cocktail party, etc.), you would do better not to match the hat mechanically to the attire. Find one that complements the look, rather than copying it.
Consider your hairstyle. Many hats look best when long hair is pulled back and tucked into the ears.
However, if you want to wear your hair loose, this is another factor when making your decision.
Loose and flowing hair: berets, fedoras, floppy, bowlers
Short styles (pixies, bobs, etc.): cloches, picture hats, bretons, rolled brims, floppy wide brims, some pillbox styles
Shoulder-length: cloches, wide brims of any kind, fedoras, pillbox styles (better with curls), boaters, bowlers
Bangs: upturned brims, or wider down-turned ones, such as a wide-brim cloche
Buy your hat, wear it, and love it!
Gentlemen, remember to remove your hat indoors. Ladies, you can usually flaunt your hat anywhere you please, but do take it off at audience events, where you might block someone's view (besides the obvious exceptions, such as at the race track).