Hope hat with blue atmosphere
www.wholesaler-hats.com
2015-01-06 16:01:50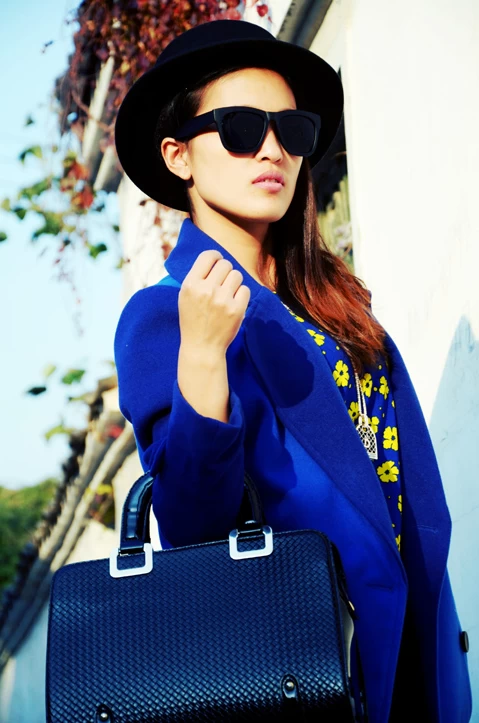 " alt="http://www.365maozi.com/file/upload/201412/01/23-20-11-12-2197.jpg">
,
Still remember that blue coat, but it is Euramerican stylish this time.
But I am not pleased with the inner yellow little flower under shirt, since I can't find a better one, I have to use it. And you can add a pencil pants, then match with a biker boots,the color should be the same.As the same color will makes you looks taller, then wearing the  homburg will also can make you looks taller.
The bag and the hat should be simple and fluency,It should be in good shape.
And the Sun glasses, should choose the most fashion one.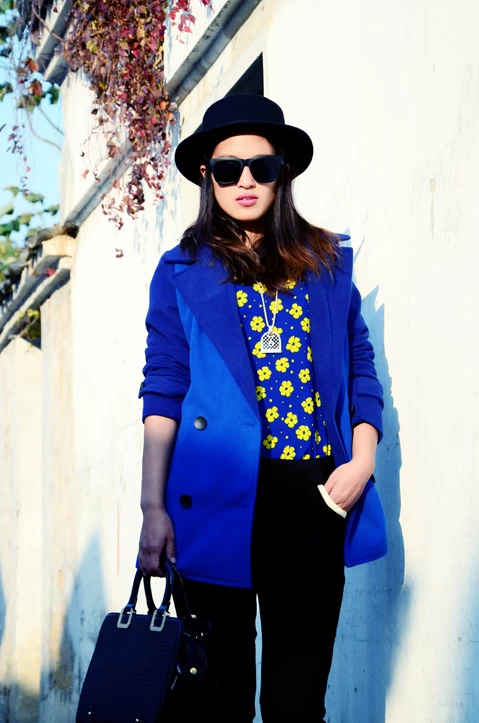 " alt="http://www.365maozi.com/file/upload/201412/01/23-20-11-82-2197.jpeg">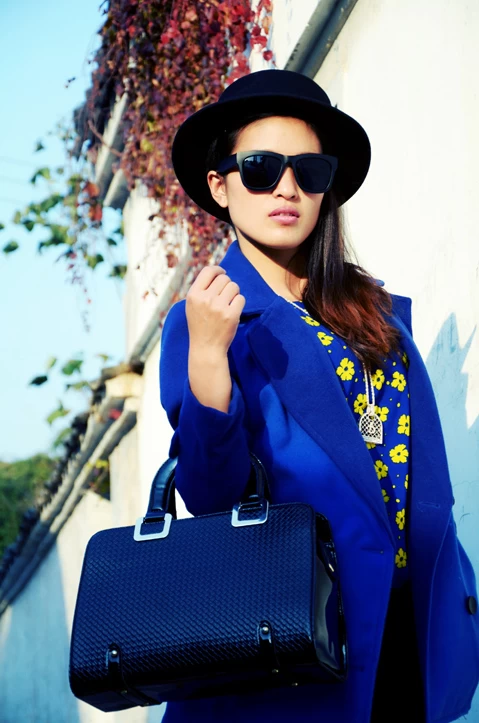 " alt="http://www.365maozi.com/file/upload/201412/01/23-20-11-61-2197.jpeg">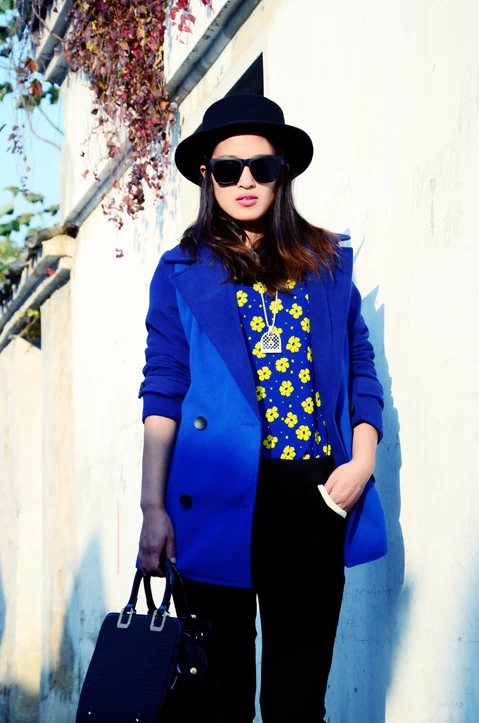 javascript:void(0);/*1420531161048*/
" alt="http://www.365maozi.com/file/upload/201412/01/23-20-11-82-2197.jpeg">