Han edition lady's winter hat sweet and leisure together
pearl
www.wholesaler-hats.com
2015-01-13 09:56:33
Han edition lady's winter hat      sweet and leisure together
  Core tip: In cold winter, many girls wardrobe presumably less a warm and popular winter hat.Right?Today, xiaoqi  share some popular winter han edition lady's wool hat in this winter, sweet and leisure together . come and choose one you like.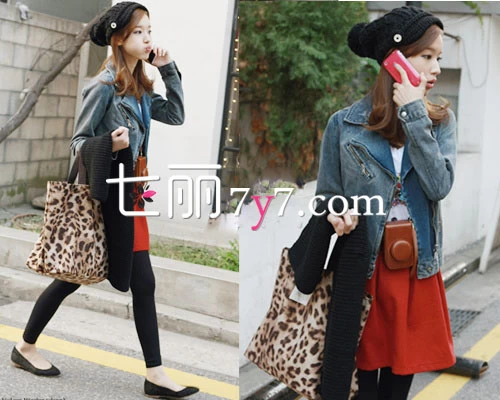 Black wool hat, warm and soft, style seem like simple ,but it can show girls temperament easily.
Solid knitted patterns with a big wool ball, added a lovely ornament, also mixed with hints of uninhibited personality.Let integral modeling more stylish.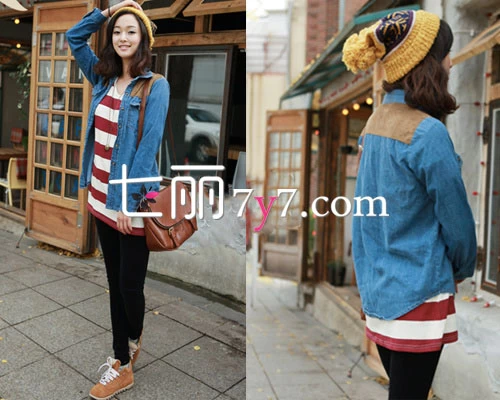 Bright Yellow hat , very suitable for the girl's of skin more fair.Big head girls could try this style head .large vertical hat ball show your head smaller.In order to highlight the color of the hat, choose contrast the purple fleece to match it will more attractive.