Fashionistas will teach you how to match the instantaneous promotion temperament hat
www.wholesaler-hats.com
2014-12-29 16:56:01
Core tip: introduction: hat is indispensable to fashion women's clothing accessories, hat can be used to promote for the integral collocation fashion degree.So nice hat how to match?Following the fashion small plait Misa show all fashion how teach you hat is tie-in, instantly improve temperament.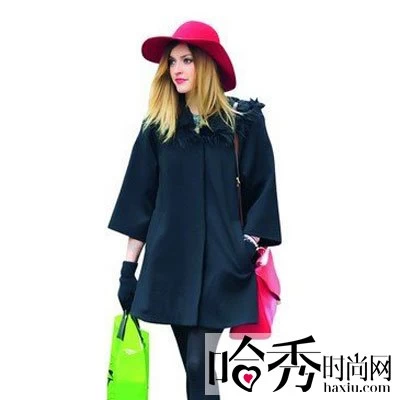 Red cowboy hat
Small make up comment on: red cowboy hat is very novel, bright-coloured red and grab an eye.Using red cowboy black coat on collocation is very have temperament, instant embodiment elegant beauties.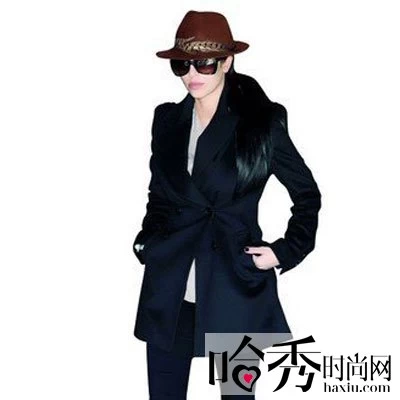 Brown hat is tie-in
Small make up comment on: brown joined the feather hat design, unique personality.Black long dust coat and black tight pants on collocation, integral collocation stylish and full of cool taste.