Fashion matching for Street photos : Pretty caps coming
ryan
www.wholesaler-hats.com
2014-12-09 21:04:10
Fashion matching for Street photos : Pretty caps coming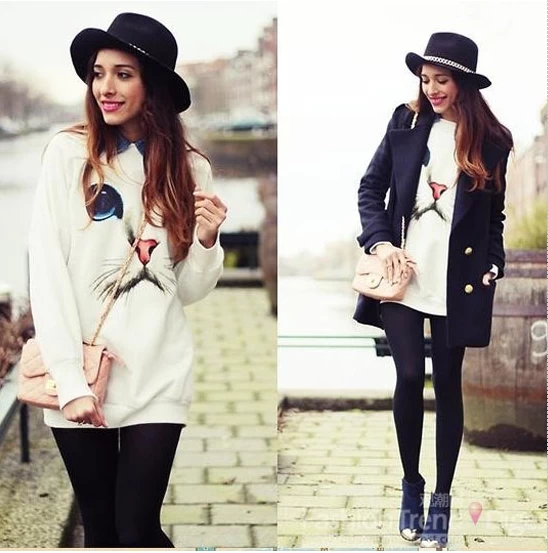 \

Simple black cap draw the Simple but clean image;
Metal chain decorates brings the deady cap cool feeling;
With the black melton coat and blue show in high heel, it reflects the temperament of  Skilful and fashion!
Punk girls have their own choice which classical baseball cap styles is a constant choice.
While the white body, Words, and red brim piping make the whole cap dynamic and rock your world!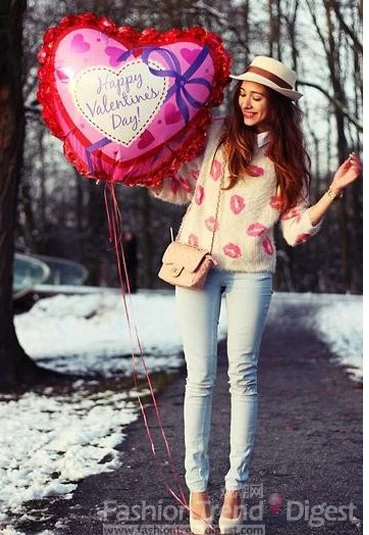 White top cap is also a good choice! The brown silk ribbon makes up the solid color. Decroting with Mohair sweaters,light pencil pants and white alligoter high-heel show, it makes one clean and close to nature.
--Suitable for early Spring dressing up.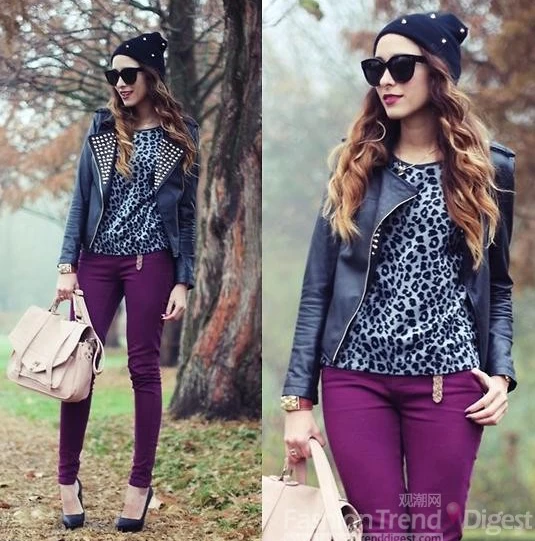 If you think the knit hat is too monotonous, you can try this cap with rivets, which is based on on normal style and match the rivets on the black leather that brings one cool look!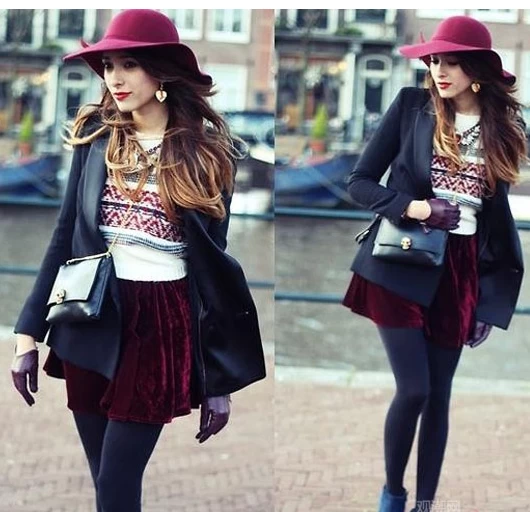 The maroon top cap is a symbol of Nobility. Matching with the black sunglass, red lipstick and maroon skirts, seems you are in aristocrat times of mid century.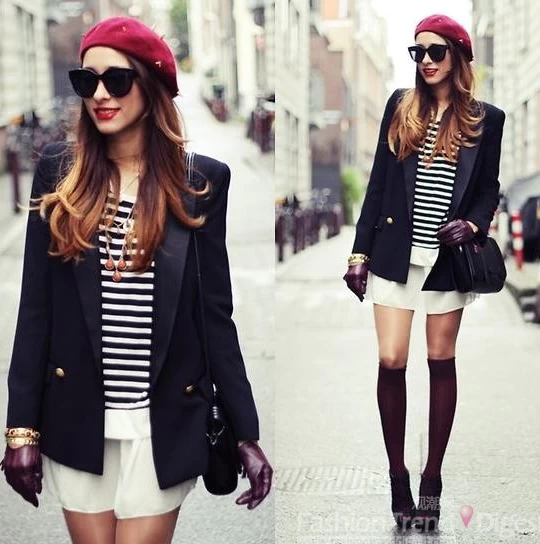 Beret cap with maroon rivets is fashion and all-match!
It makes the black small suits not that stuffy.
With strip undershirt, the model looks smart&lovely, giving off Nautical figure.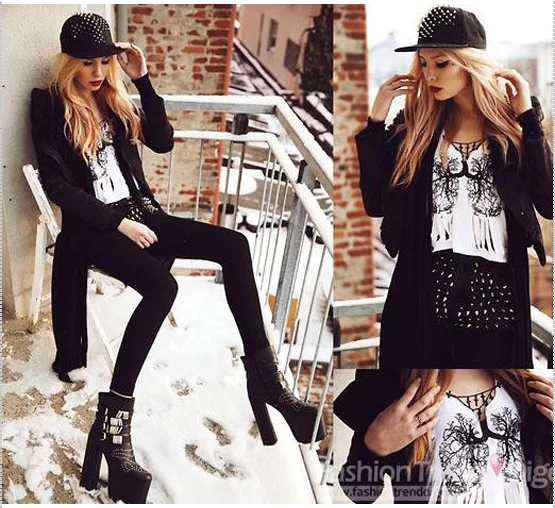 Black rivets baseball cap with black rivets shorts is a perfect matching.
All black cloth with Viktor and wolf brings the smell of quiet and magnificent!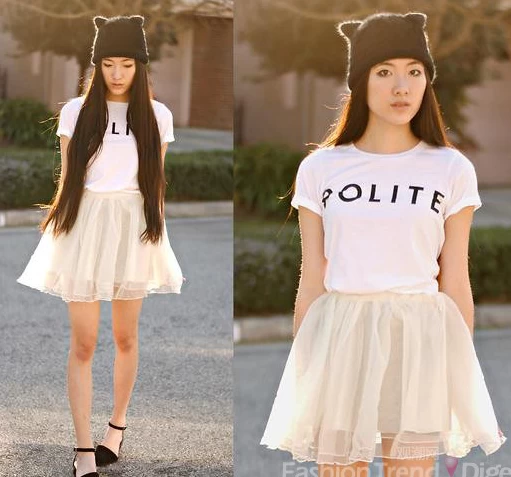 How to make a different feeling from the knit hat?
You may try this hat with ears.  Under the thick wrap up, it gives off the fresh feeling.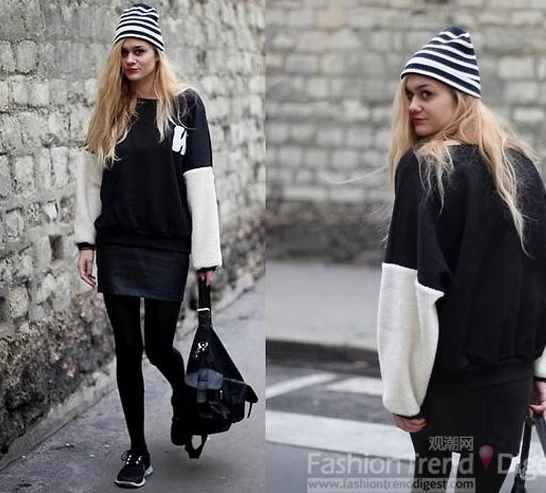 Are you addicted to Strips?
This strip knit hat can meet your need very well. The white and black is always fashion which simple style can also make you someone in natural!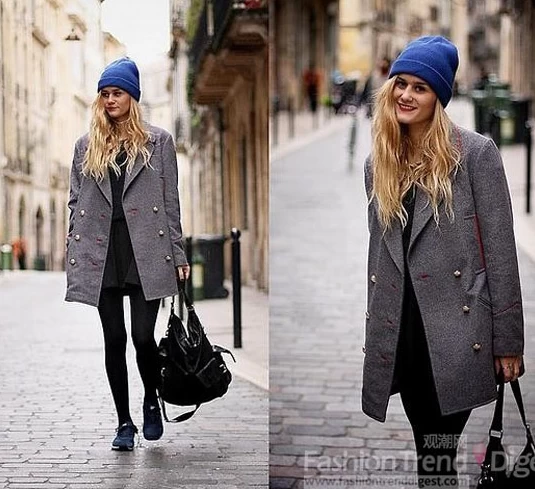 The winter makes one feels Monotonous single, and the grey and black color always bring depressing.
Why not choose a blue color knit hat? Just the color changes, it makes you unique in the crowd!