Fall/Winter season 6 hairstyle suitable for hat is recommended
pearl
www.wholesaler-hats.com
2015-01-14 10:37:40
 Fall/Winter season 6 hairstyle suitable for hat is recommended
  Now is not far from the winter and autumn, which what kind of hairstyle suitable for wearing a hat? Suitable for wearing a hat hair have a lot of. oh! For example, short curly hair, short hair, almost all found, long hair is suitable for wearing a hat, then how to collocation can good? Don't worry, with the talent to learn! Guaranteed to take a nice attractive hat style.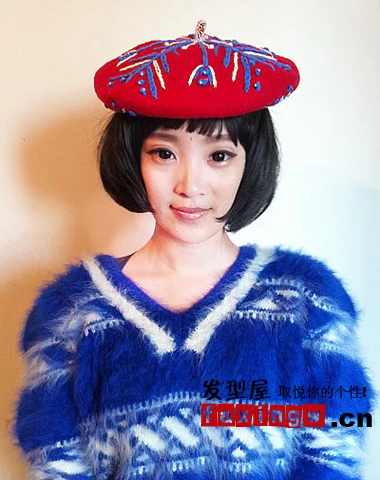 Decoration of beret + Bob
  Contracted Bob, very elves but person, just look cute personality, natural hair color show a nice, quiet, to join the top of the head decoration of beret courtly, princess taste all showing.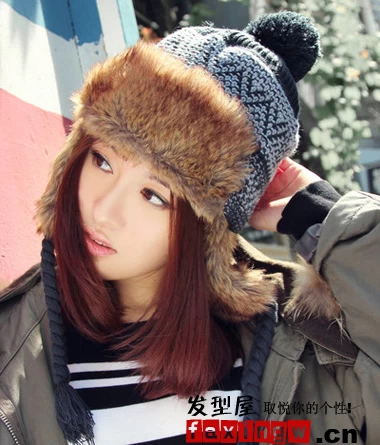 Eversion fur hat + shoulder-length straight hair
  Pure beauty of shoulder-length hair, join eversion fur type cap collocation to keep warm and lovely.