Do you know what materials are used to make hats?
Claire
Aung Crown
2019-11-13 15:38:03
Do you know the material of the hat when you wear a hat? Do you know what materials you usually wear? Are you interested in this knowledge, because the following aungcrown will introduce you to the production. What are the materials for the hat?
A hat made of cloth. Under normal circumstances, we wear baseball caps and some of the locomotive caps are made of fabric. Of course, we don't want to make a fine classification here, because the fabrics are also very good. The fabric has good air permeability, and the overall molding cost is not so high.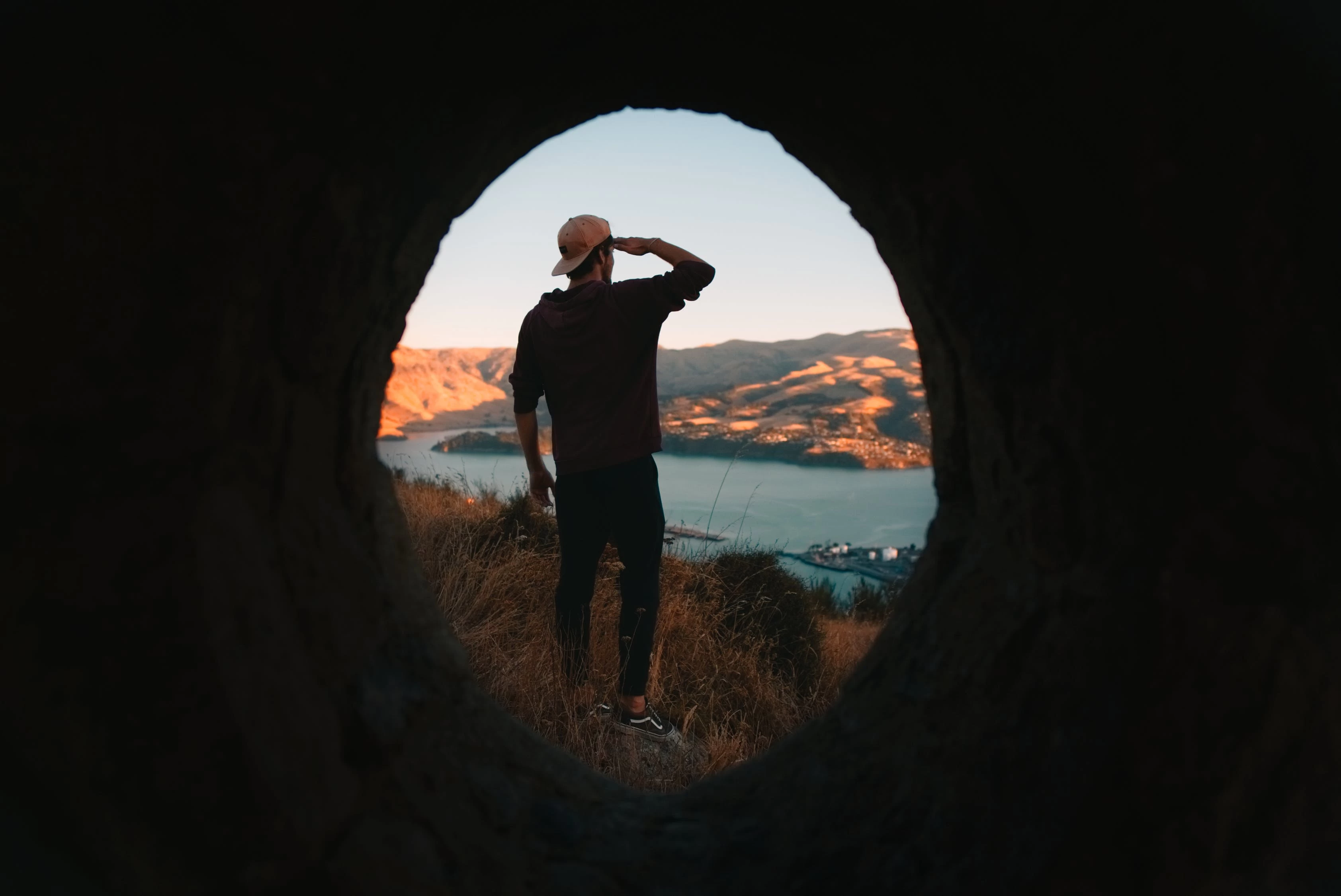 Knitted hat with wool. I think this may be the most common user wearing a hat, because the most wearing wool hats in winter are sure to know that the composition of the hat is knitted by the wool, but now it is made more by machine, not artificial. It's just that the cost is much less efficient.
Lafay grass material hat. Lafite is a slightly more expensive hat material. It has a good breathable sunscreen effect. There are also many fisherman's cool hats on the sun hats in summer.
Of course, there are many other hat materials besides the hat materials introduced by the hats above. If you want to know more information, please click on aungcrown.